Priveekollektie Contemporary Art & Design at Art Miami 2022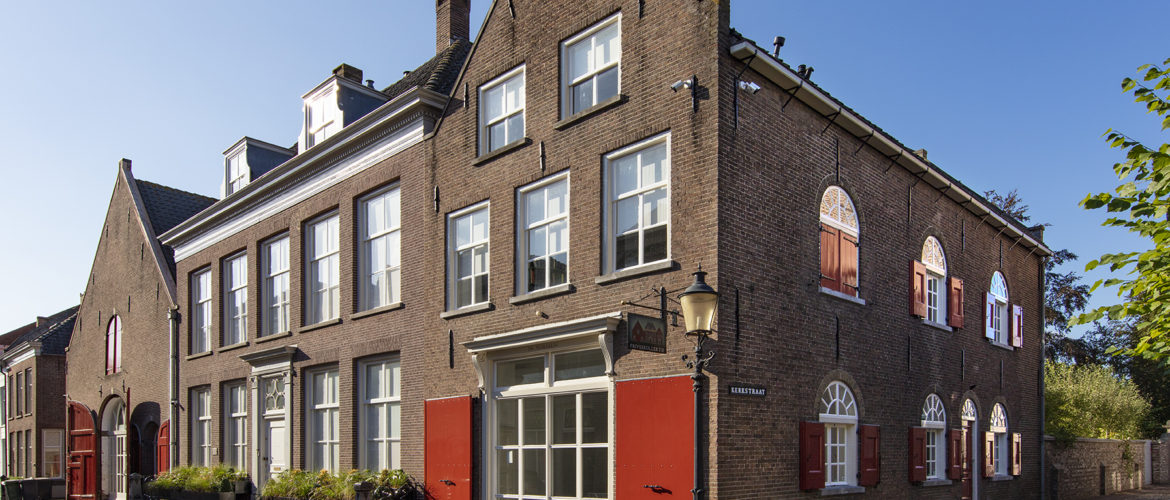 Priveekollektie Contemporary Art & Design, the leading international art gallery in the Netherlands, will take part in Art Miami 2022. The upcoming Florida fair is scheduled for November 29 – December 4, with its traditional location at One Herald Plaza. The Heusden-based gallery plans to feature top-notch projects by the selected artists for the 8th time. You will be able to look at the presentation with your own eyes at Booth AM125. What should you know about the gallery and its showcase?
Priveekollektie Contemporary Art & Design
The gallery was established back in 2006 by zealous Dutch collectors Irving and Miriam van Dijk, who invested their profound knowledge, varied taste, and individual approach in the development of their brainchild. They fused the aesthetics of two distinct disciplines – contemporary art and collectible design. The name of the gallery, Priveekollektie, translates as a private collection and symbolizes the provenance and policy of the private institution designed to help collectors build and manage personal collections. Moreover, it is the representation of the gallery's intimate and strong bond with artists and collectors.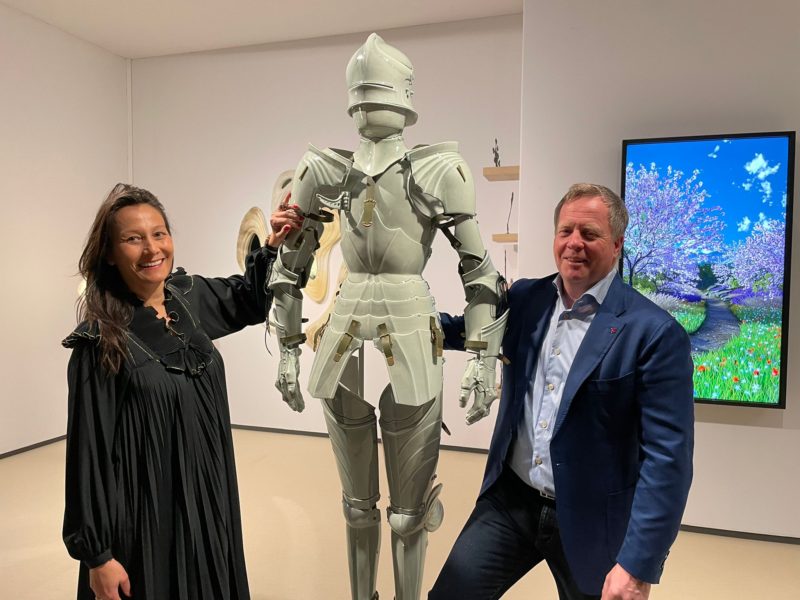 Nowadays, Priveekollektie Contemporary Art & Design represents globally recognized artists and designers and closely works with a variety of international collectors. It is also worth mentioning that the professional team has formed a platform for helping rising talents showcase their works and find their target audience in the bigger world. All in all, the gallery has become a unique place in Central Europe, where the contemporary art & design community thrives and makes a difference on a global scale. Every year, it takes part in some of the most prominent fairs in Basel, Paris, London, New York, and Miami. Art Miami 2022 will become the next milestone in Priveekollektie's history.
Art Miami 2022
Priveekollektie will feature selected artworks by five artists: Amarist Studio, Reinier Bosch, David Dessens, Catharina van de Ven, and Salustiano, with each one representing different approaches to visual experience. Take, for example, David Dessens' "The Continent Series," which will be shown in the US for the first time. This series combines digital interactive artworks depicting unique animals, such as a koala, giant panda, red panda, and polar bear. All these precious creatures are classified as endangered. Through his art, David Dessens promotes the socially important dialogue about wildlife conservation and biodiversity against the background of rapid environmental changes.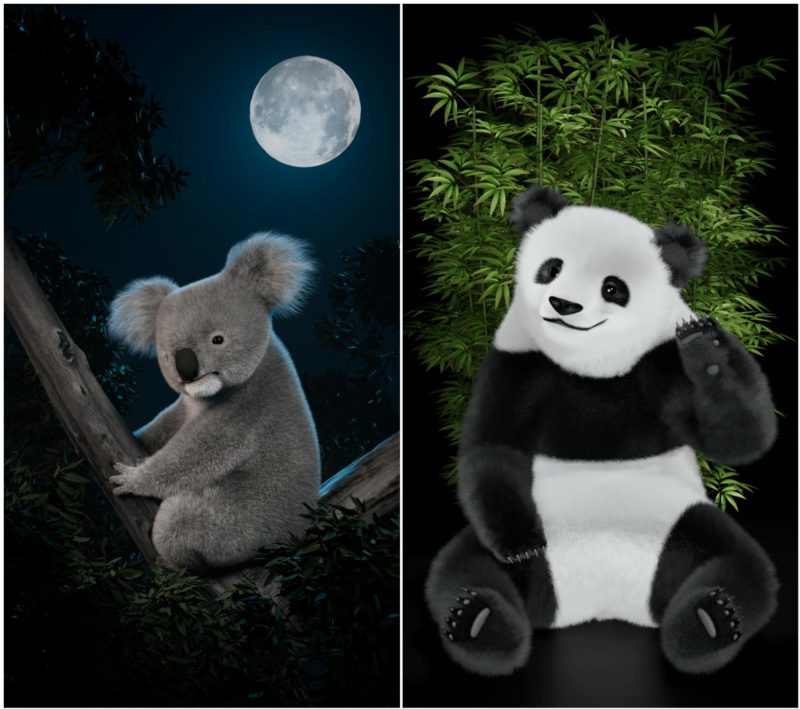 You will find out much more if you visit Priveekollektie's booth at Art Miami 2022. Stay tuned!
Photo courtesy of Priveekollektie Contemporary Art & Design