QIAF 2022 and the Rise of Contemporary Art in Qatar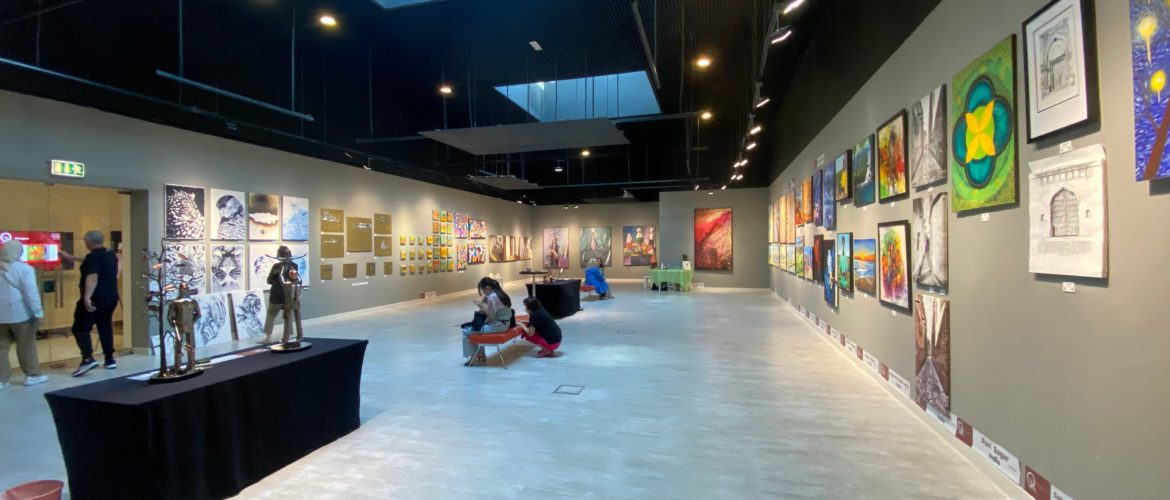 On September 25-30, Doha, the capital city of Qatar, welcomed thousands of international guests who came to participate in Qatar International Art Festival, or QIAF 2022. The 4th edition of the largest art fair in the country was a spectacular success. It once again proved to be a must-visit destination for all art lovers around the world. How did it go, and what is the connection between the festival and the rise of contemporary art in one of the richest and most expensive countries in the world? Let's find out!
Qatar International Art Festival 2022: Key Facts
The six-day-long show was traditionally held in Katara Cultural Village, a cultural association in Doha. Overall, the venue consisted of several parts dedicated to different types of creative entertainment. Among those were Qatar Cultural Tour, Painting Exhibition, Master classes, Live Painting symposium, Fashion shows, and Award Night. Every visitor was free to choose whether they wanted to experience QIAF 2022 as a whole or in parts.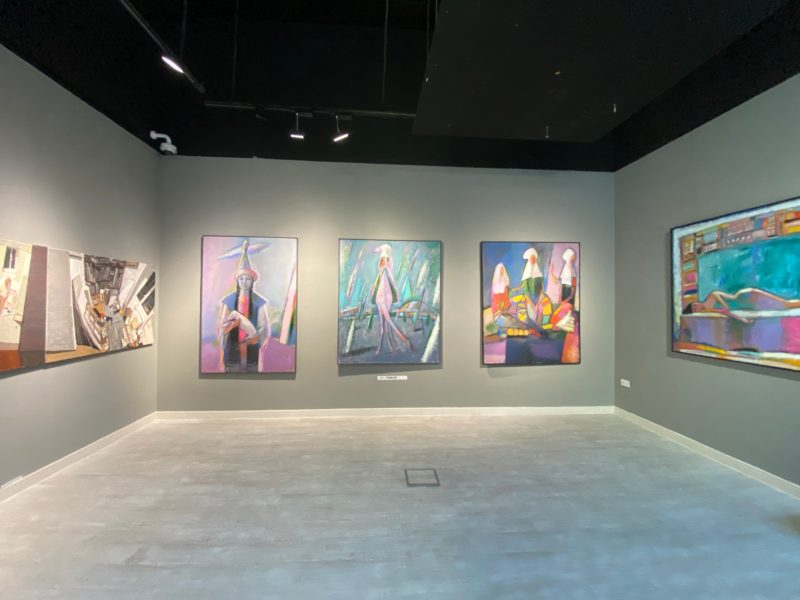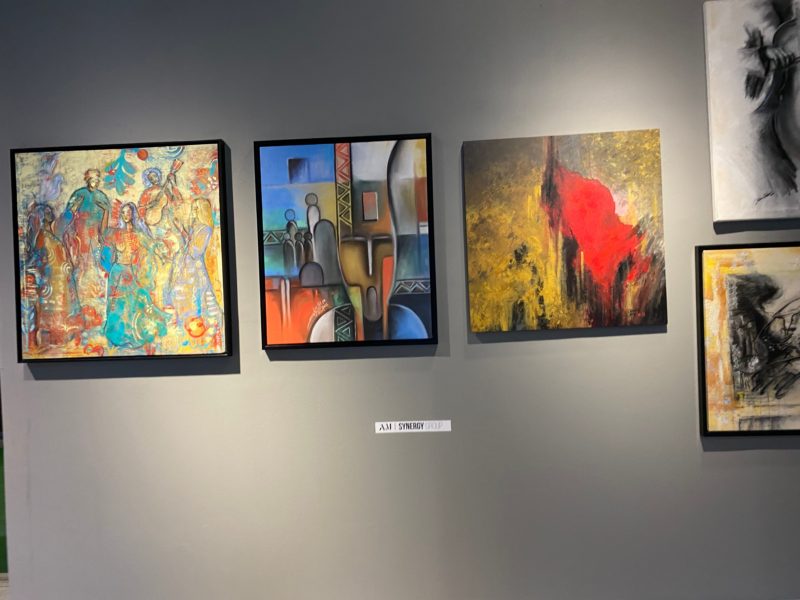 QIAF 2022 gathered over 600 artists from 73 countries around the world, which shows that the country's art scene gradually becomes more and more art-oriented. Such an event is a wonderful opportunity to blend local and international audiences to reach wider markets. According to the festival, it provides individual identity through the press and media, meaning that your visit won't be unnoticed.
If you look back at the history of the event, you will find out that Qatar International Art Festival was earlier held in 2018, 2019, and 2021. It is organized by the team of Rashmi Agarwal, the artist and President of MAPS International WLL. Every year, it returns to Katara Cultural Village to unite the grace of the past and the splendor of the future.
QIAF 2022 and the Rise of Contemporary Art in Qatar
Nowadays, Qatar is one of the most promising art hubs in the Middle East. The public's positive response to all sorts of exhibitions and an array of new artists are the cornerstone of the country's role in the global art market. It is that place where two different worlds come into contact to explore the possibilities, contexts, and limits of contemporary art. Qatar International Art Festival is just another proof that there is a lot of untapped potential that can be used to transform Qatar into a strong international player. If you want to feel the wonders of the show by yourself, don't miss the fifth edition of QIAF in 2023.