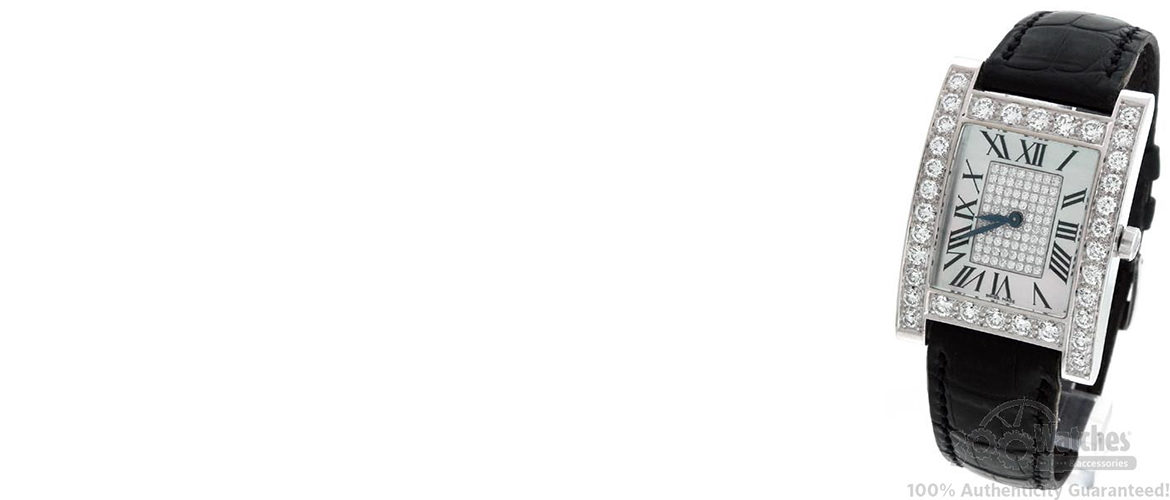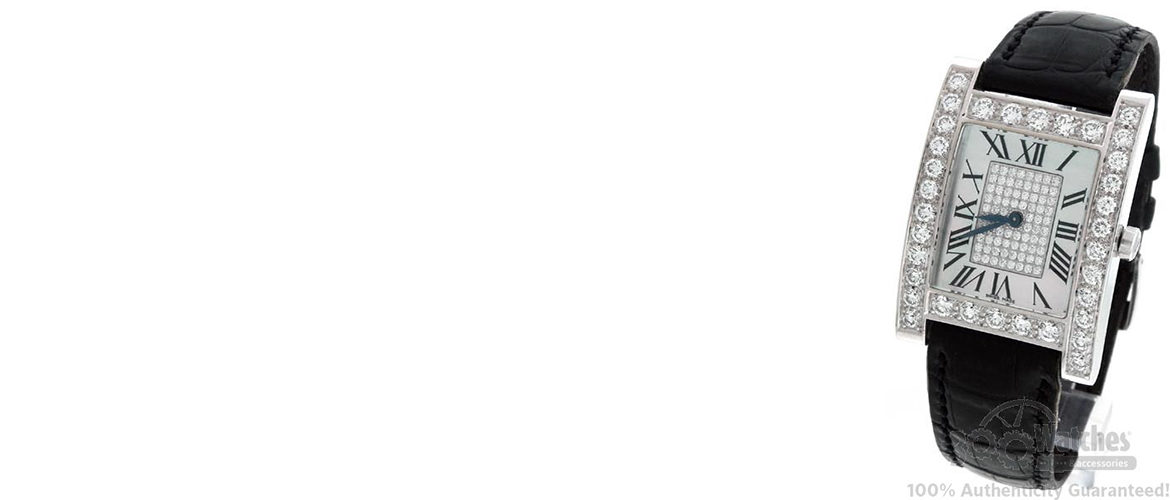 The quartz movement was created during the 1960s by a Swiss group of companies, but it really did not succeed until 1969, when Seiko launched their first quartz watch, an analog model known as Astron 35SQ.
Every quartz watch includes a battery and an electronic crystal oscillator.  The crystal oscillator in turn produces a frequency, making these watches more precise than mechanical watches.  Quartz watches are definitely durable and accurate, and usually have either an analog dial or a digital one. In simple terms, the oscillator inside the watch vibrates, creating electrical pulses that power the watch.
A mechanical watch has a really small balance wheel that functions in the same way as the oscillator.  In a mechanical watch the mainspring must be wound by hand, and as it unwinds it powers the watch, hence the name mechanical.
Obviously, a quartz oscillator is steadier and therefore quartz watches are more precise.  As a general rule, a quartz watches must remain accurate to +/- one minute every year. Quartz watches offer other advantages, as they do not have to be wound and require almost no maintenance.  They can also be a lot thinner as the pieces inside the case are also thinner.  Quartz watches can measure very short time periods, even up to 1/10 of second.
Every digital watch has a quartz movement, but there is no window on the dial or on the back to showcase the movement of the watch.  You will not see the word 'automatic' engraved on the watch. Also the movement of the seconds hand is not seamless, as the seconds hand on the quartz watch jumps forward in one-second intervals.  Citizen, Seiko and ETA are currently the best known quartz movements.
Quartz watches cannot offer what mechanical watches give you: a more vintage feeling and the chance and pleasure to wind, maintain, and manipulate your watch periodically.  They are more elaborate and are also considered a symbol of classic elegance and status.
The final decision is really yours and depends mostly on your preference and on what you are looking for in a watch.