Rafael Nadal's Richard Mille Watch Found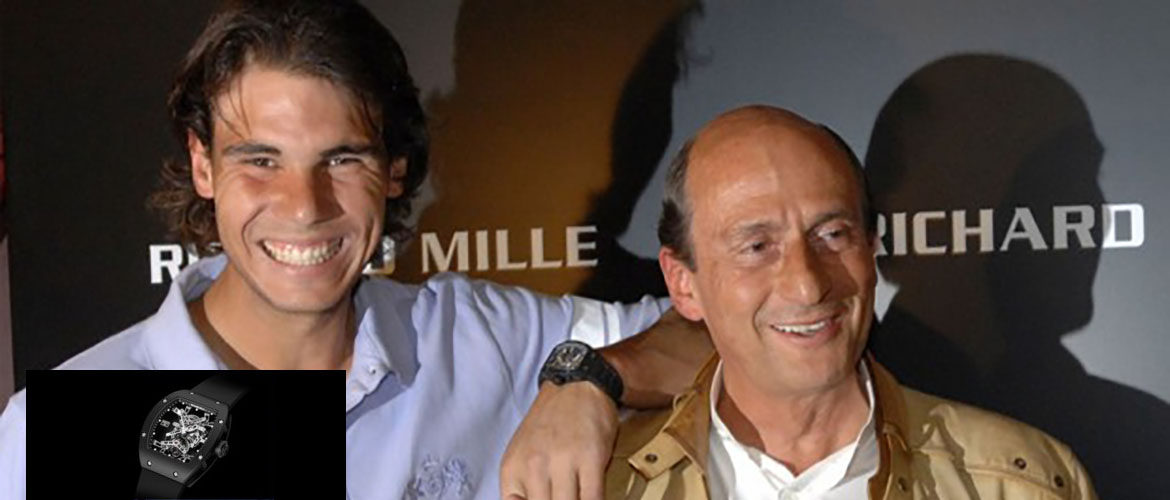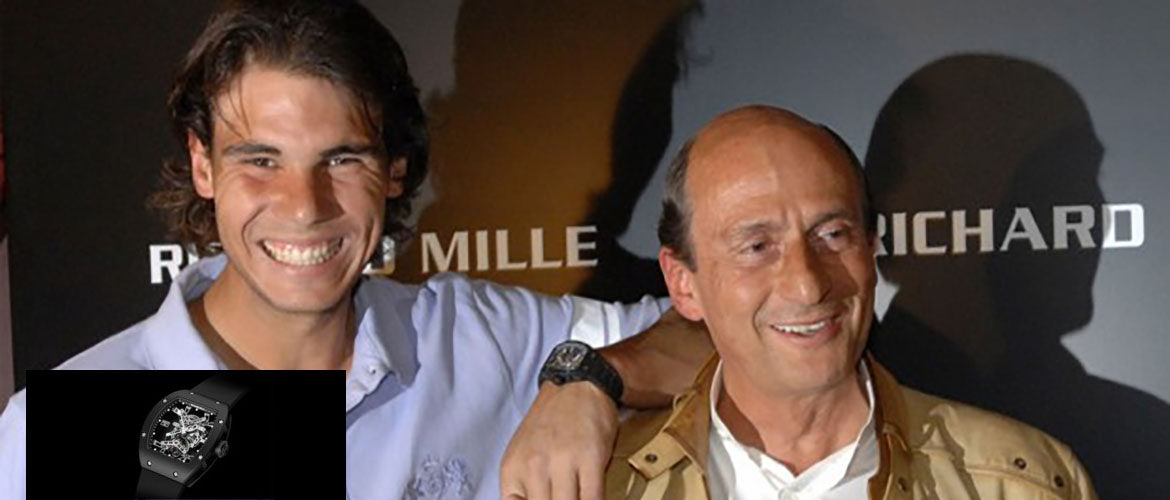 Rafael Nadal Get His Richard Mille RM027 Watch Back
It's been a crazy week for the new Richard Mille ultra-light RM027 Tourbillon watch, made to be worn during the matches of tennis superstar player Rafael Nadal. A watch that has been developed in collaboration with Rafael Nadal, who has tested this watch in real conditions, during his always intense tennis matches.
In fact, first, the $525,000 watch adorned the wrist of tennis superstar Rafael Nadal in his French Open victory over Novak Djokovic on Monday, on loan from Richard Mille, marking the 4th Major for the watch and extending its lead in the annals of tennis history as the winning-est watch ever.
But on Tuesday, the watch went missing from Rafael Nadal's hotel room in Paris hours after he clinched his seventh French Open singles title, as reported by the New York Times. The Times then quoted a police source as saying "Nobody broke into the hotel room."
We now know is was not true, as there are now numerous reports that the watch was stolen by a 38 years old hotels employee. he confessed that he stole the watch and led police to the watch Tuesday night after they traced the magnetic swipe card used to enter the Spanish tennis sensation's room. The thief had hidden the expensive watch beside a railway in the south Parisian suburb of Corbeil-Essones, where it was found back.
We are all glad about the issu of this magnificient watch. Fortunately it has been found back, as getting a $525,000 timepiece lost or stolen is just one of the worst thing that could happend.
And in fact, when a superstar, as Rafa is, is wearing those kind of luxury watches, we can be sure that the fame of the star wearing it and the cost of the timepiece brings envious persons that cannot resist to commit a crime.
At least this story ends well – except for the would-be thief…
Credits: Image source: perpetuelle.com
[info]Call Right Now! 1-877-842-5760[/info]
Look at our "News" section to help you make the right buying decision.