When it comes to home decorating and interior design, there is no denying that wooden furniture is a long-time king. Wood is known for its unique flexibility that lets designers perform miracles and fill your rooms with warmth and comfortable versatility, which is hardly achievable with other materials.
When this natural product falls into the hands of masters, there is no way to tell what beauty they can make with it. However, if you do want to know the answer to this question, you need to get acquainted with three brothers from Raka Studio, who have a good eye for exceptional wooden furniture and lighting.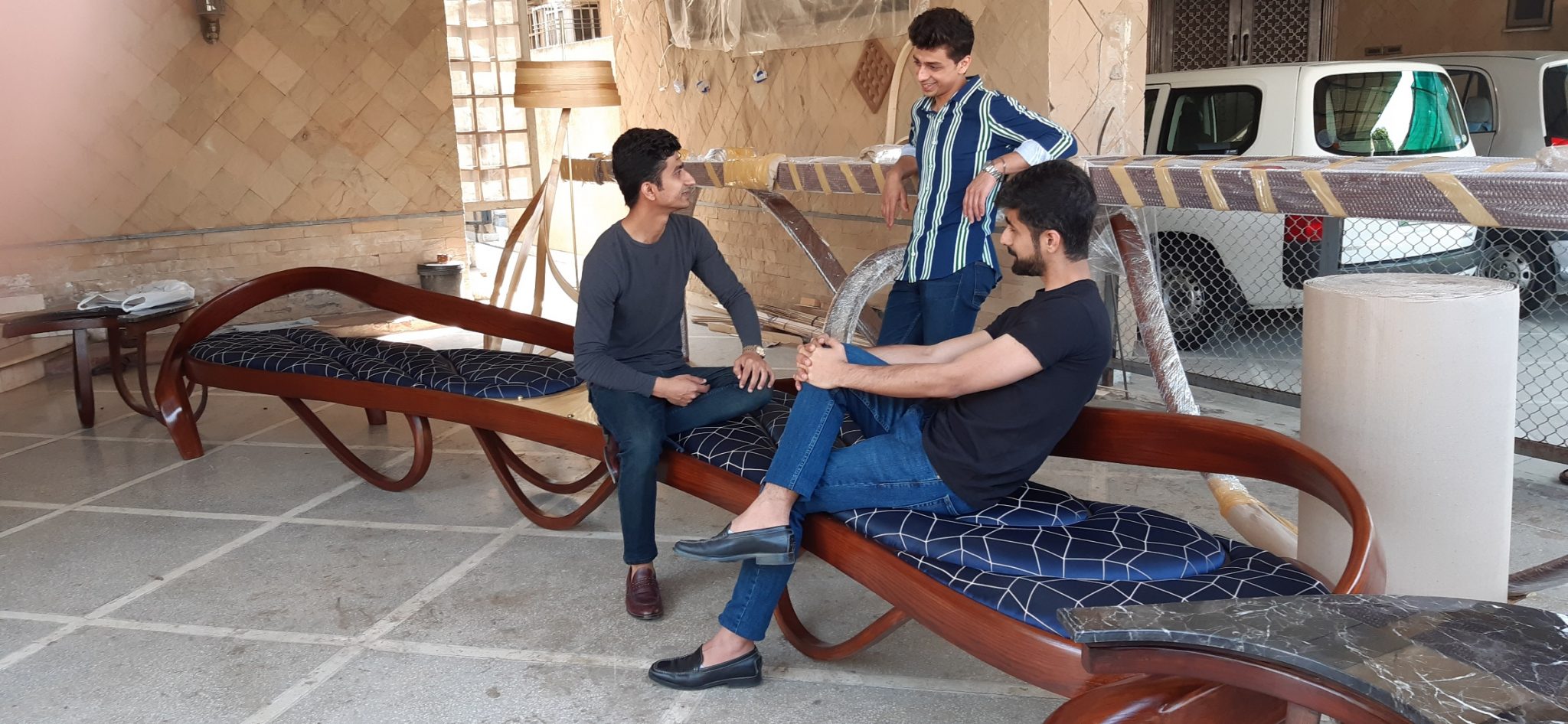 Exceptional wooden furniture & lighting by Raka Studio
Raka Studio is based in Pakistan. Led by three brothers, who are talented furniture makers and pure design enthusiasts by definition, the Studio specializes in creating original furniture design by using a Japanese technique of wood bending. The selection of products that they offer is rather diverse, from small coffee tables and floor lamps to large wooden installations.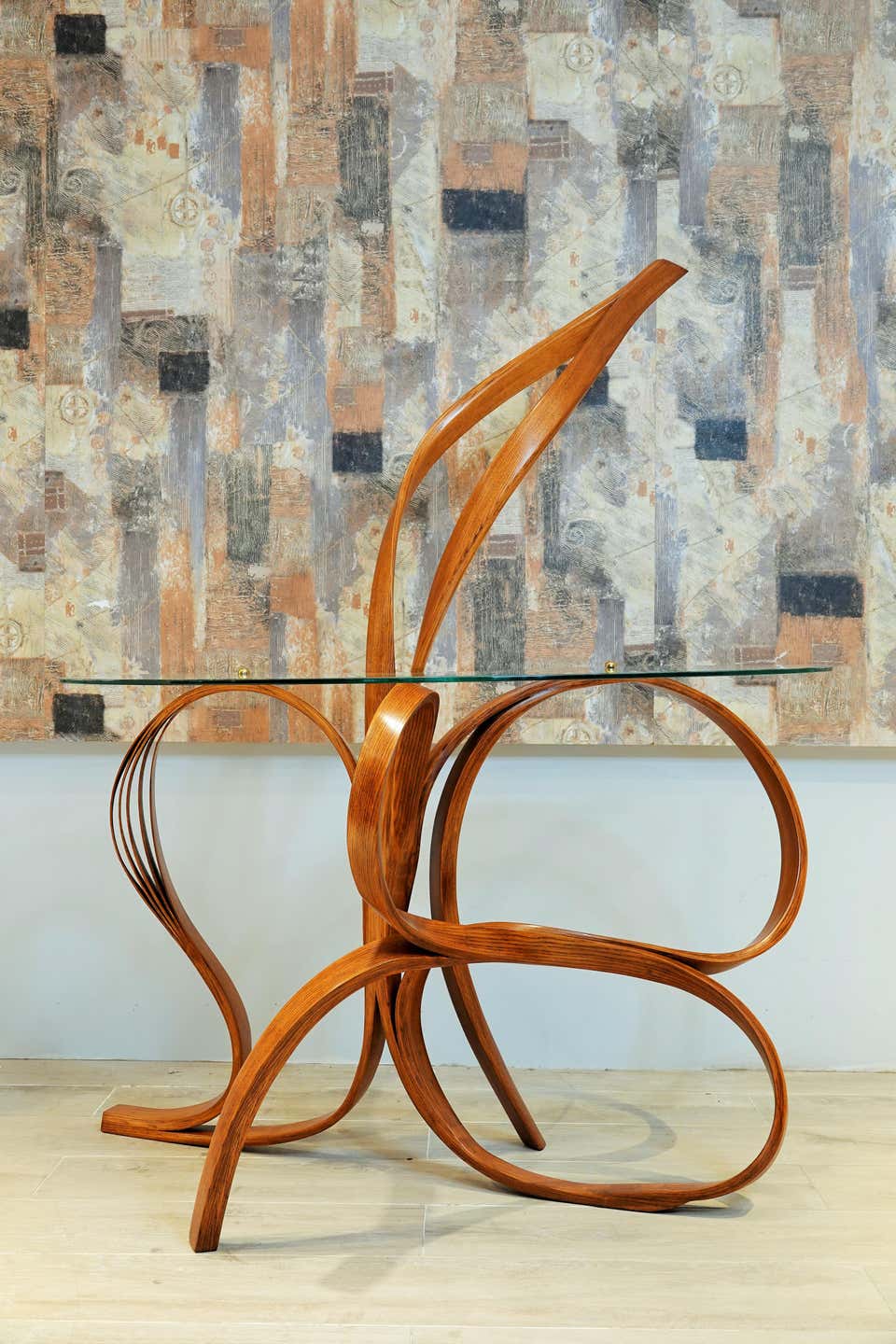 The most amazing thing about Raka Studio is that none of the brothers are actually certified or formally trained designers. However, their works are so exceptional and flawless that every time you cast a look at them, you can hardly find fitting words to describe your feelings. They are true wizards creating miracles with the help of wood.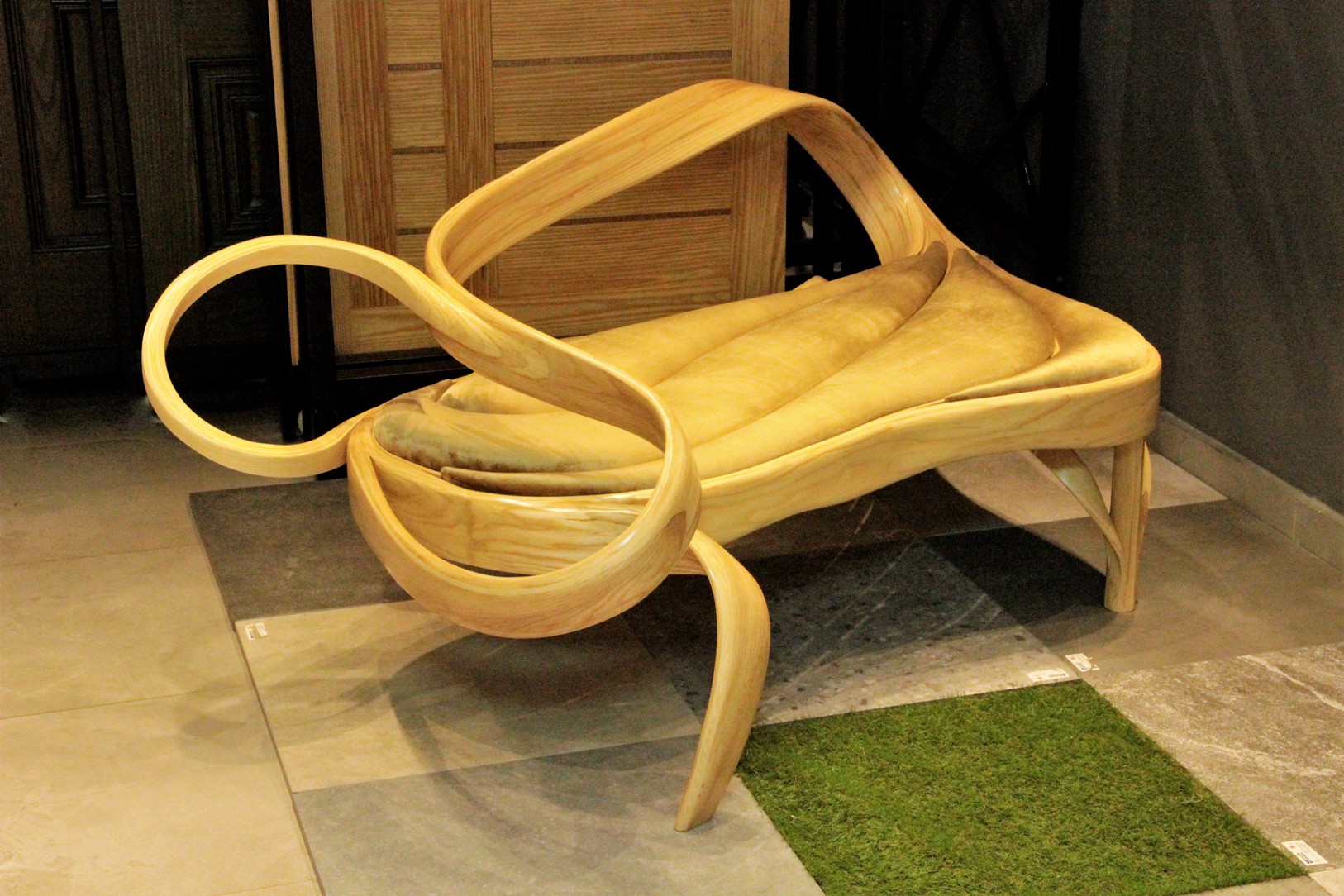 The brothers make designer wooden furniture and lighting mainly from ash wood. Their amazing Vrksa Collection has already brought the Studio certain success, but the Pakistani designers remain open to new experiences. One of the latest is the integration of brass and other polished metals into their ash wood designs. The result is truly impressive.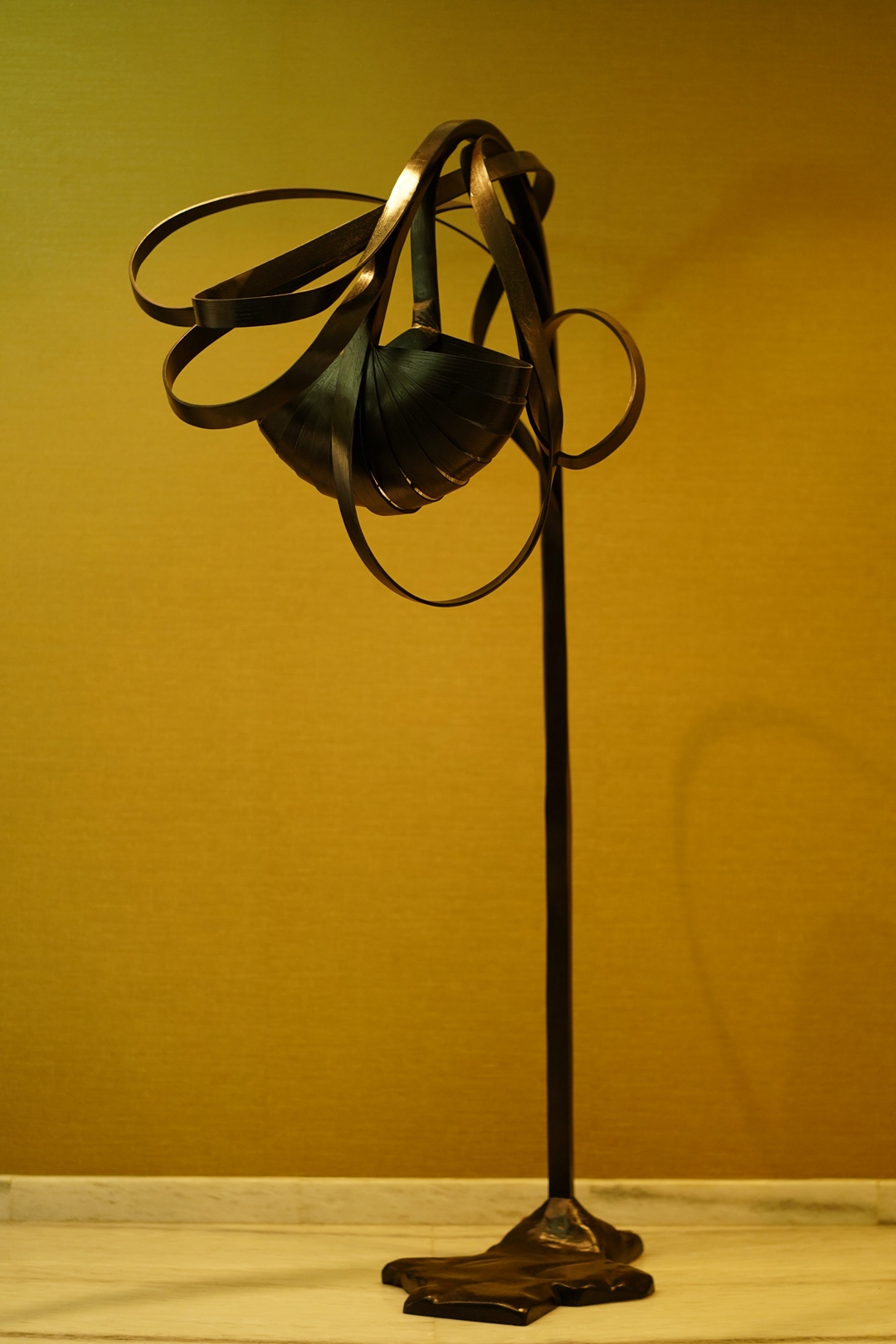 This year, Raka Studio's works have been introduced on 1stDibs, the world's leading marketplace for extraordinary design. If you still have not seen contemporary furniture and lighting pieces by Raka Studio, make sure to check their portfolio as soon as possible. It is definitely worth seeing!