Ralph Lauren 867 Diamond Watch – A truly luxurious piece of high end jewelry from the world famous designer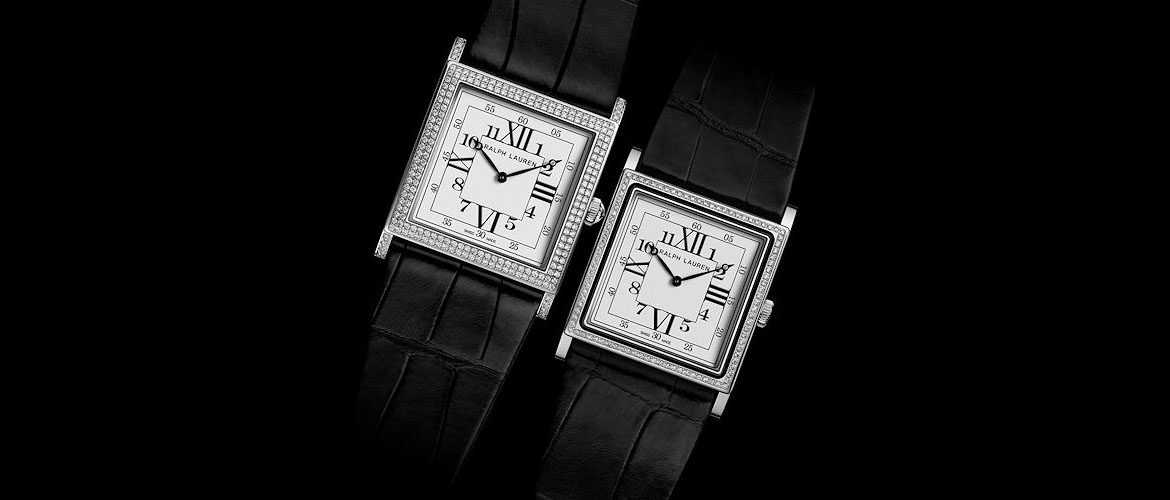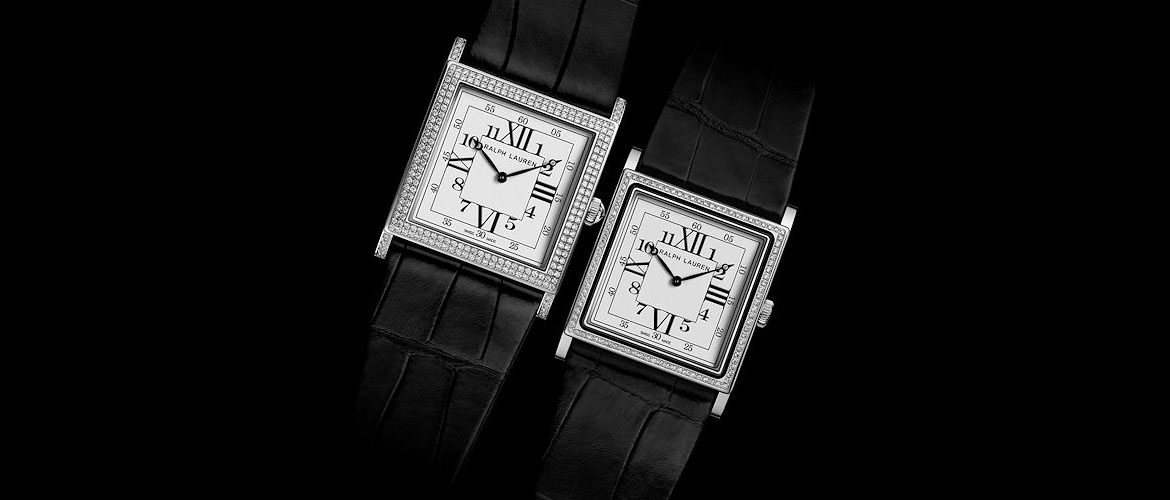 Ralph Lauren has been dressing the best for decades
Ralph Lauren in well-known around the globe for the clothing line and accessories associated with the designer. He has been dressing some of the best looking men and women who scorch the red carpet for many decades now. People always associated this stylish designer with extremely creative original designs that are definitely known to bowl over his customers. In addition to them, the designer has a variety of other luxury items in his stable as well. Luxury watches under the Ralph Lauren brand name have been in the market for some time now.
At the recently concluded Baselworld 2013 expo, Ralph Lauren came out with the 867 model, which is named after the famous address of the brand's New York store located at 867, Madison Avenue, New York. As is expected from the ravishing designer, the 18 karat white gold watch has a lot of flashy diamonds on it. Round cut and baguette cut diamonds are adorning the square shaped watch case. The blending together of exquisitely crafted diamonds, 18 karat white gold case and the presence of the rose cut diamond on the white gold crown is a masterly design element from the famous designer.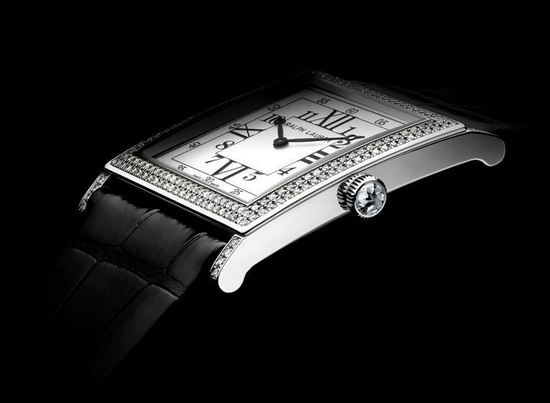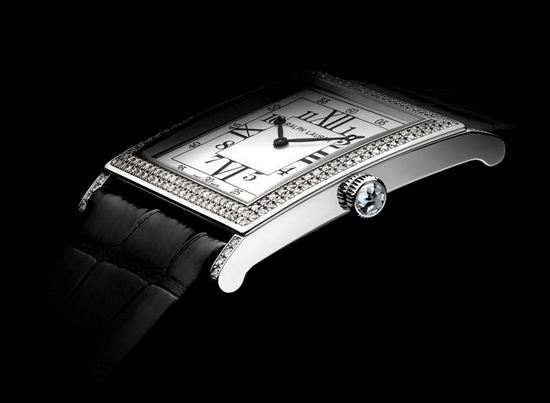 This isn't just an ordinary watch, this is a high end piece of jewelry
This luxury watch is much more than a wrist watch and you should look at it more as a high end jewelry item. Ralph Lauren got the inspiration for the design from the 1920s and the artists of those times. The 20s was associated with some of the most notable artistic ventures of the last century.
According to Ralph Lauren, "I have always been inspired by the design elements of the Art Deco era. For me, its bold geometric spirit and sophisticated modernity define a kind of glamour that is timeless and especially elegant when applied to the art of watchmaking."
Ralph Lauren was inspired by the Art Deco era
In fact, Ralph Lauren did not restrict the diamonds to the watch case alone. It continues to adorn the black suede strap and gels perfectly with the white gold clasps. The use of Roman as well as Arabic numerals in black color adds to the elegance of the dial.
The Ralph Lauren 867 Diamond Watch is powered by a caliber RL430 watch movement with the ability to run continuously for 40 hours at any given time. It needs to be manually wound at regular intervals of time.