The Real Value of Expensive Watches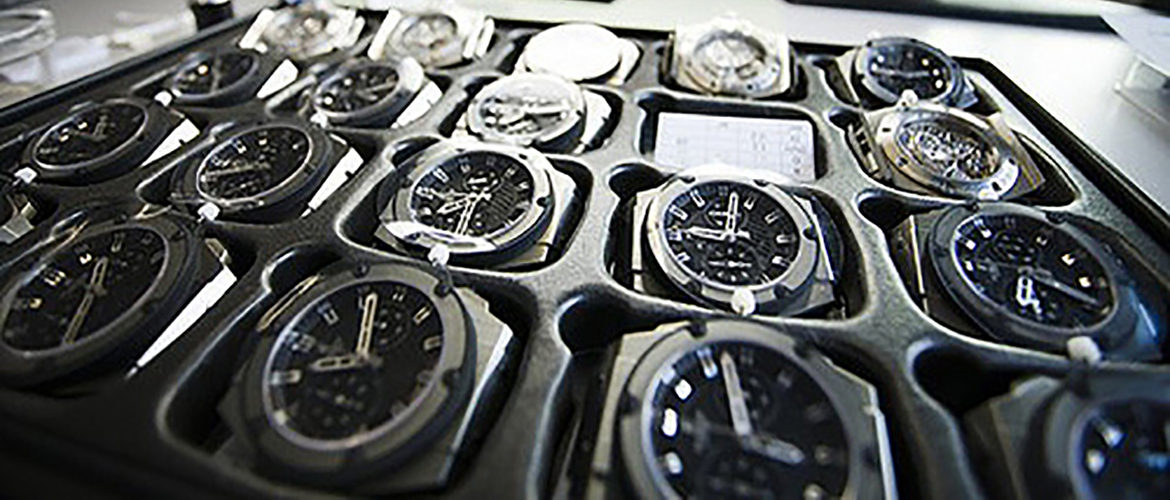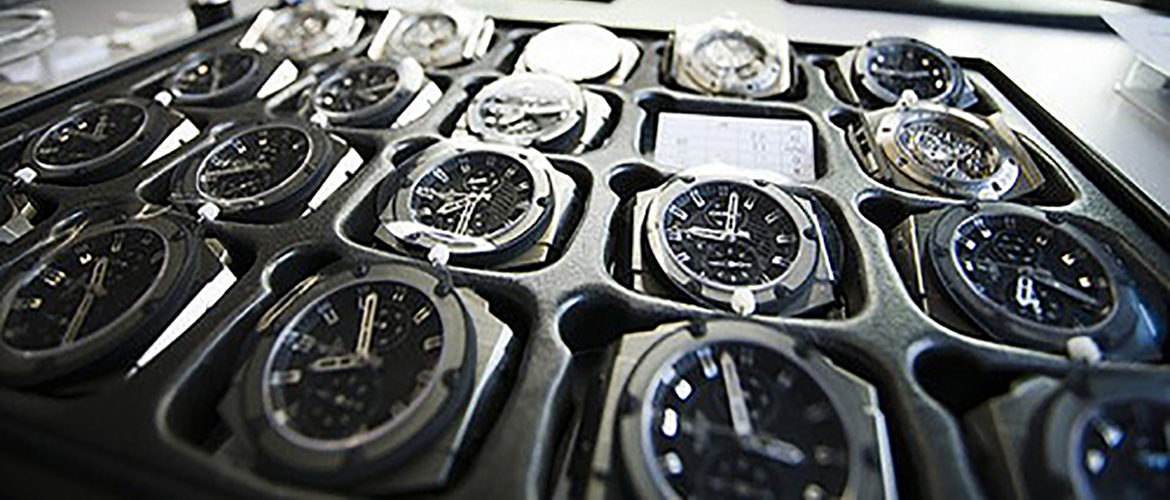 There are reasonably priced watches out there that can be as functional as a designer watch.  In fact, they might be even more accurate!  The reason for this is that watches priced at less than five hundred dollars usually have cheap but extremely accurate quartz movements, and designer watches have mechanical movements that are more difficult and expensive to produce.  Now, because I am a mind reader, I know that you are wondering if you should spend a large sum of money on a designer watch.
A mechanical watch is supposed to epitomized hand-created engineering and art. The finish, as well as the materials and the design, are to blame for the higher price.  However, the real reason behind it is the use of fine metals, such as platinum and gold, the use of diamonds and other gemstones and the designer's name on it.  This means that when you buy a designer watch you are not just buying a watch; you are also buying a piece of fine jewelry.
You may then decide to buy an expensive designer watch and use it as a functional piece of jewelry for special occasions.  Think again!  If you buy a watch with a mechanical movement you should be aware that this movement has to be regularly serviced (every four or five years) and this might be an expensive and long process.  You need to find a reputable watchmaker for him to disassemble the movement and place the pieces in a chemical solution to dissolve dirt, oils, and dust. The clean pieces are then lubricated and the movement is reassembled.  Trust me; this is a job for an experienced watchmaker.
Despite all this, the attraction for highly complicated watches has grown quite a bit in the last few years.  These watches are bought mainly by men, but more and more women are attracted to these watches because they can also be worn as a luxurious piece of jewelry. And, honestly, there is nothing like the feeling of owning a designer watch.  It is like owning a Picasso; anyone can paint on a blank canvas, but not every painting is considered art.