Religious Art: History and Techniques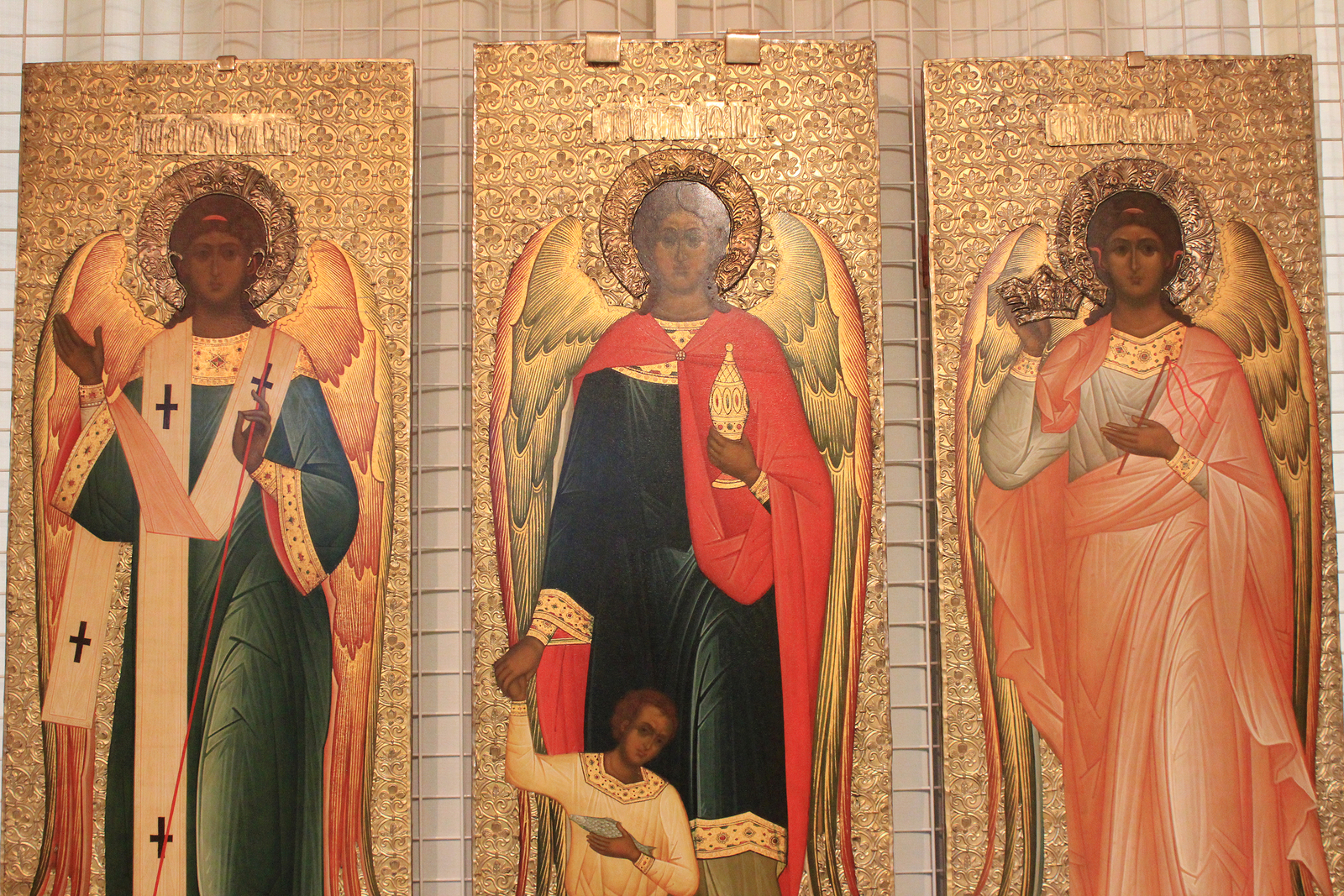 Religious art tells a story featuring deeper meaning hidden between the brush strokes and sharp edges of paintings, sculptures, and other forms of art. Faith has always created a feeling of mystery with stories of higher beings possessing powers beyond the grasp of man. Religious art is among the most diverse categories of creation, with every culture and religion giving a unique account of how they came into existence. Historically, religious paintings were only allowed to be created using special methods or materials, most of them remaining unknown until today. The technique of performance was especially important with religious icon art, as these images feature the most important, revered figures, requiring special care when depicting and recreating the religious stories.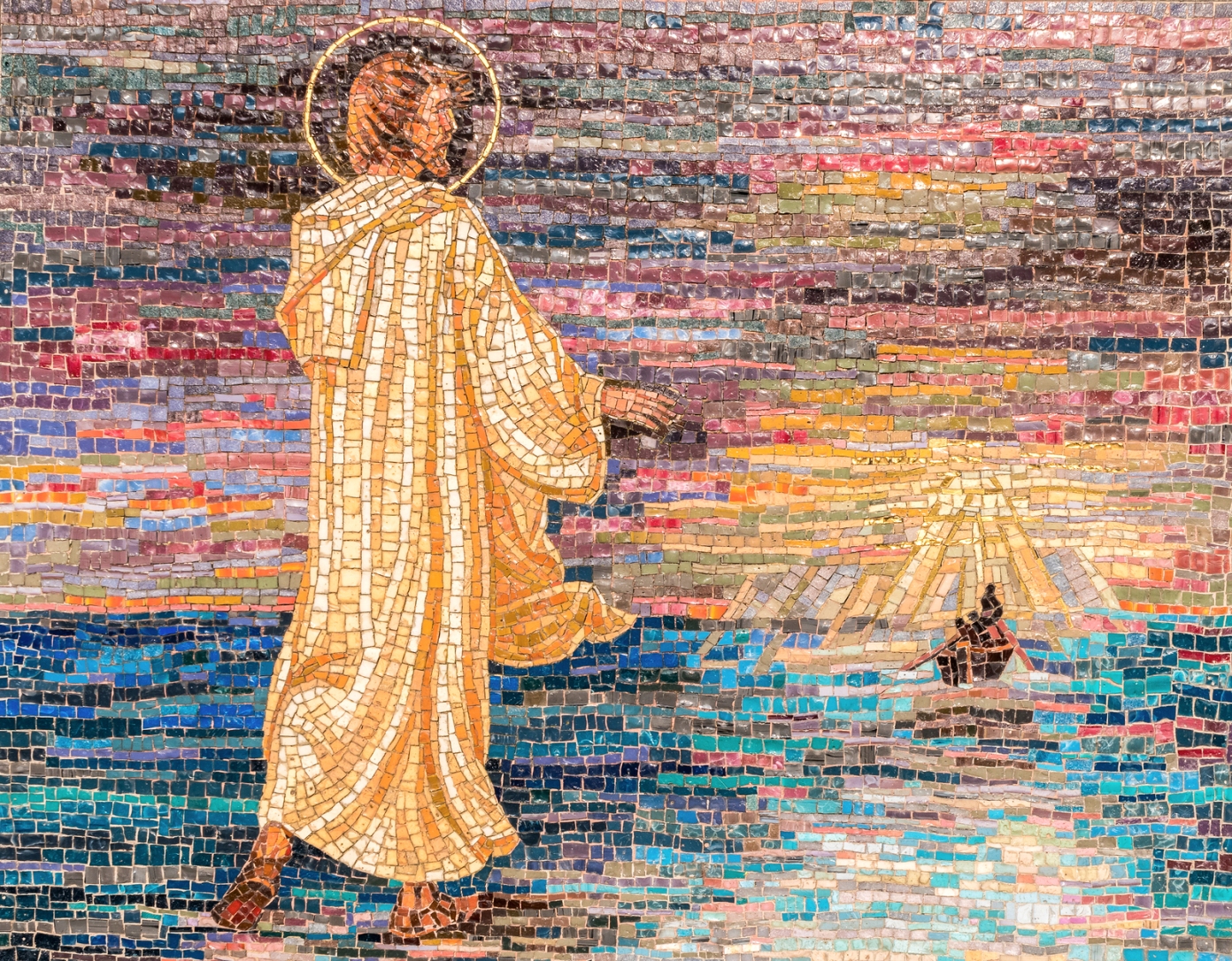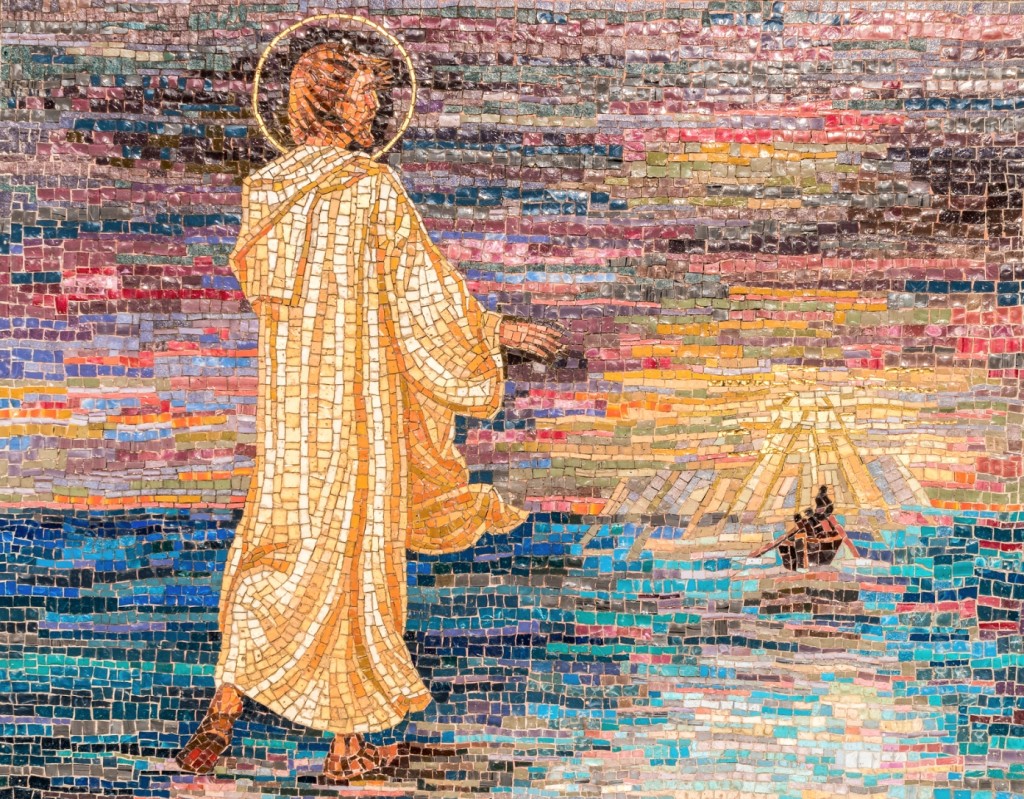 Apart from technique, most materials were chosen with special attention and detail. For example, 'gilding' was used to add a sense of wonder and respect to the figures depicted in the religious icons. Besides, the use of this material in both icon creation and embellishment is a direct sign of the reverence toward religion, religious art, faith, and spirituality. Thus, the gilding technique, which was common in the 18th and 19th centuries, was performed with carefully selected and hand-made gold leaf that was added to the painted wooden pieces. Over time, and as wealth and power grew along with the advances in technology, materials evolved. This evolution would bring stronger and more durable gilding techniques and materials, helping researchers to determine the historical period to which the religious artworks belong more accurately. Due to the delicate nature and fragility of the old gilded icons, art conservationists have special methods in place when storing religious artifacts of this time, as to not scratch or damage the subtle gold.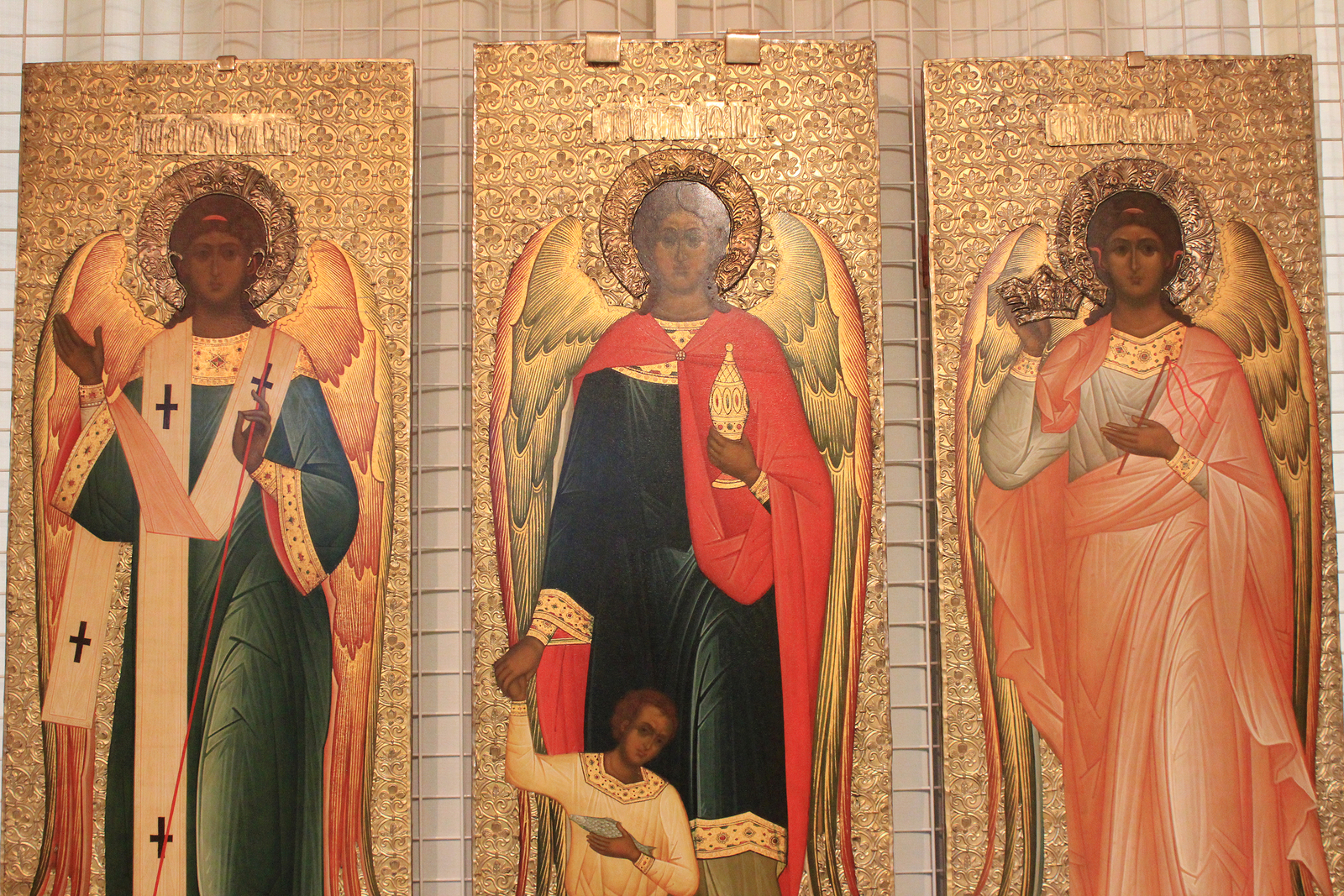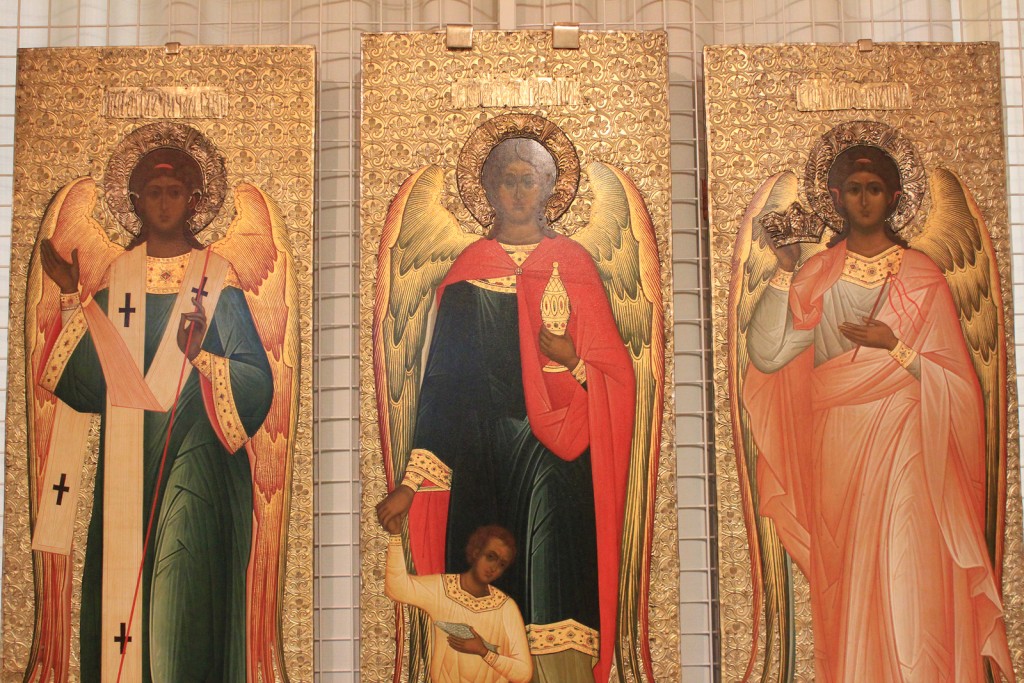 The religious art pieces created long ago are still popular, not to mention highly valuable icons with a rich history that comes along with them. Many of the top works displayed in museums or sold to individual collectors have been hand-painted by famous and well-known artists and iconographers, which made them a wonderful addition to significant historical collections. If these artworks speak to you, gilded religious paintings such as antique Russian icons can be part of your home gallery, allowing you to own a piece of the mythic and deep-rooted history of worship.