Remarkable Pieces of Art Work Presented on Instagram Last Week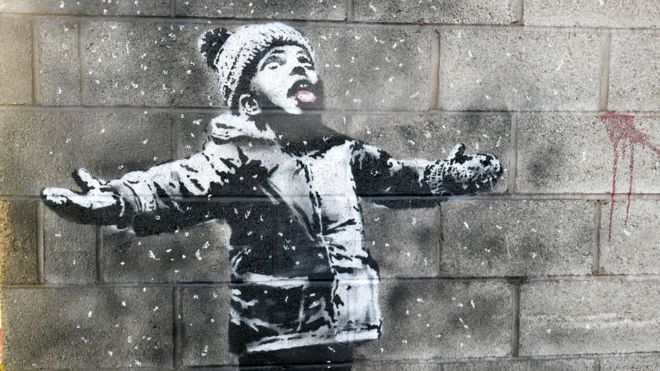 Let's find out what art works posted last week on Instagram were considered the most outstanding.
Rafael Lozano-Hemmer, an enthusiastic artist who holds a Bachelor of Science in Physical Chemistry, used the Fibonacci sequence in his interactive light installation called "Pulse Index," which can be seen in the Hirshhorn Museum in Washington, DC. The idea of the project is to represent individuality in the form of a fingerprint and the unity through a large number of such fingerprints. Visitors could have also seen his light-inspired art work "Pulse Spiral," in the creation of which the Fermat's spiral was involved.
Official Instagram accounts of modern creators, museums and art galleries are getting into the Christmas mood. In particular, the award-winning architect Sir Norman Foster decided to share the photo of his illuminated art work installation. The artist decorated the Royal Botanical gardens of Kew – included in the UNESCO world heritage list – for the upcoming holidays.
If it was not for this religious painting incredibly enjoyed by the Pope Julius II, the world would never see the "Sistine Madonna" – his next order to the eminent Italian painter Raphael. Since the mid-eighteenth century "The Madonna of the Veil" oil painting was considered to be the work of a little-known artist Gianfrancesco Penni. However, in 1979, the French scientists were able to prove that this famous art work belonged to the brush of Raphael. At the exhibition at Château de Chantilly (the Chantilly Castle), it was displayed as a masterpiece of one of the key masters of the Renaissance.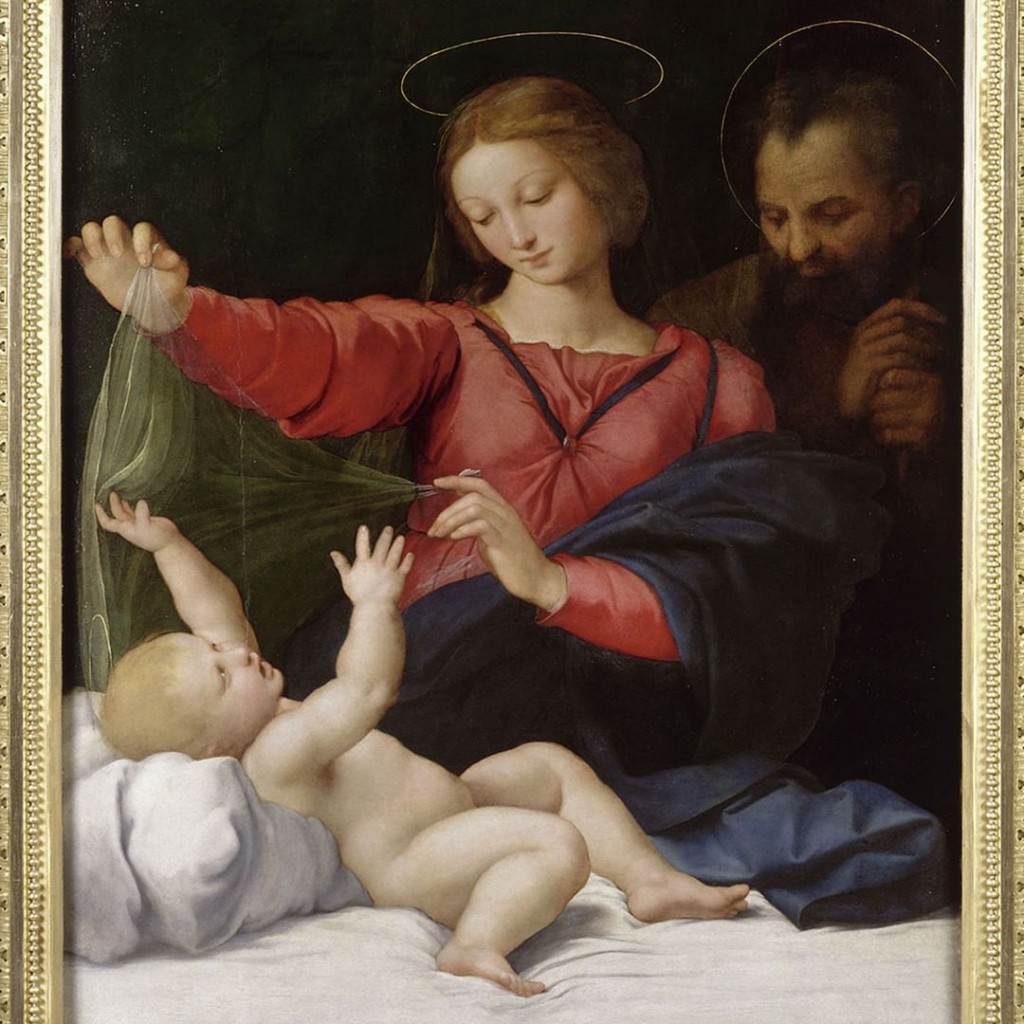 Photo credit: Domaine de Chantilly Instagram/@chantillydomain
One of the main exhibition facilities of Paris – the Grand Palais, – which hosts major events like MONUMENTA, numerous fairs and unique photo exhibitions, including FIAC, Paris Photo, and The Biennale de Paris, will be closed for reconstruction in 2020. In the meantime, there are large exhibitions like "Magnificent Venice," "Michael Jackson" and "Miró." Besides that, there is the world's biggest indoor skating rink under the giant dome of the palace.
One of the main characters of the outgoing year, graffiti artist Banksy, created another art work in the Port Talbot Town. At first glance, the graffiti seems to depict a kid with the sleigh catching a mouthful of snow. However, on closer examination of the burning garbage painted next to it, it becomes clear that it is nothing but ashes. Perhaps, in this way, the artist reacted to the plume of black smoke and ash released by the local steel plant in the summer of 2018. Back then, the ashes covered local buildings, cars, people and animals.