The Return of Classical Watches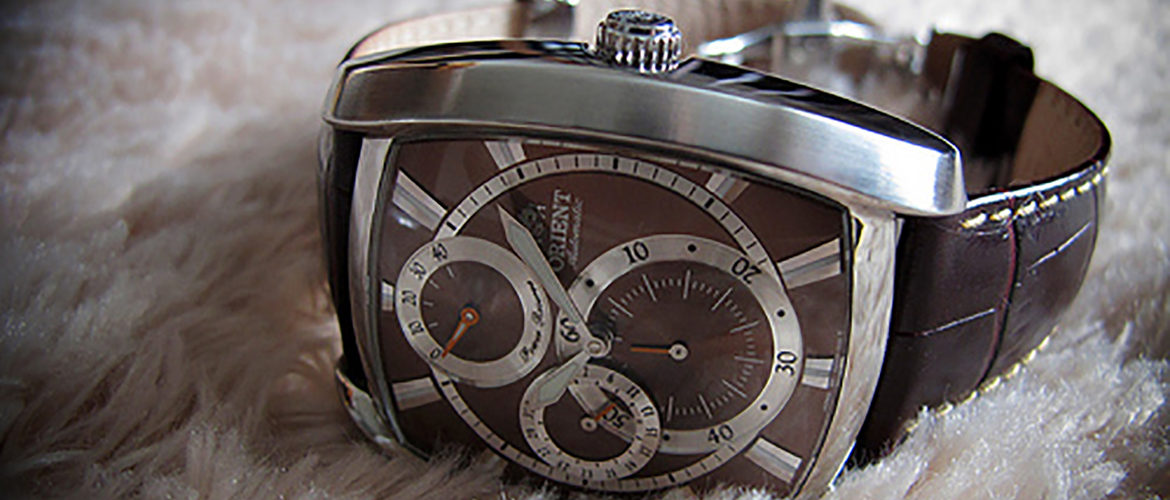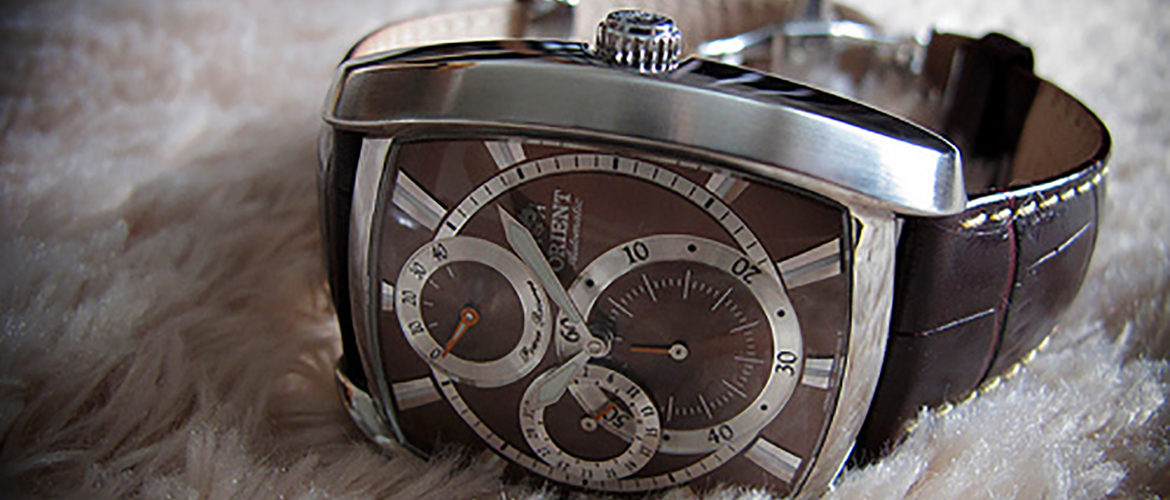 In 2008, the most talked about watch models were the bigger ones. During the first decade of the 21st century the new rules seemed to be "bigger is better", "more complications are better", and the best one "price is no object". A simple watch with a clean dial was nowhere to be found.
However, the world's economic crisis seems to have changed that, and the pendulum has begun to swing back. A year later, in 2009, we began to see a revival of the classical watch; a watch with a slimmer case, two hands, and maybe a seconds sub dial. The subdued elegance and class of these watches was a sharp turnaround from the pricier, brighter and bolder watches. The new models offered an elegant and vintage look that was reminiscent of the mid 1900s.
A few more years have passed and the classical revival of the watches show no sign of stopping, the world fairs presented this year a number of uncomplicated models that are inspired by watches from the last century. The cases are also smaller (in the 38 to 44mm) and thinner, and the dials are clean and uncomplicated.
The number of complications and functions per watch has also decreased significantly and there aren't that many watches with tachymeters, slide rules, and multiple subdials. The decorations and adornments are now reserved for the movement, which is displayed through a see through caseback and includes jewels and beautiful craftsmanship with handmade engravings.
Of course there will always be a demand, even if small, for multifunction watches with high complications, large cases, and weird experimental materials and flashy colors and dials, but there is a reason why in difficult times we turn to the classics. They may not be as fashionable or as trendy as the watches from the first years of this century, but I prefer this new watch trend, as it is classic and timeless, and opens up the possibility of the current watches becoming vintage watches and passing from generation to generation. These are watches that you will keep and use for many years.