Richard Mille & Natalie Portman Now Friends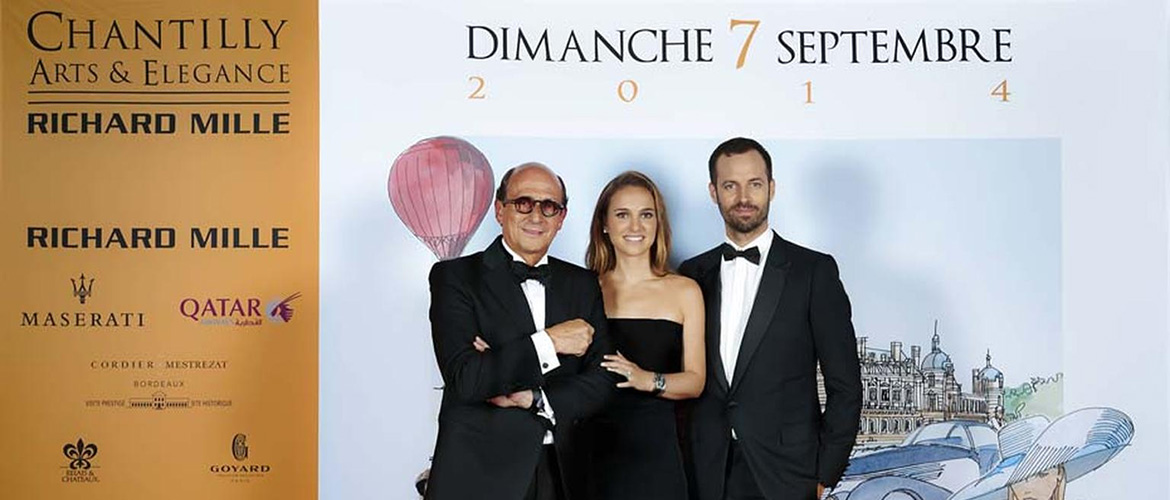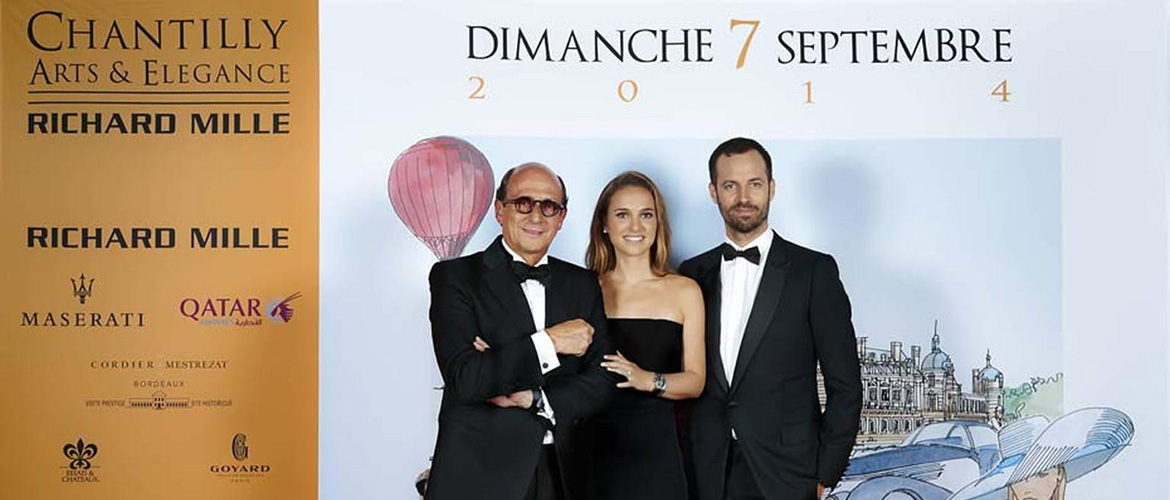 Richard Mille Declares Actress Natalie Portman a Friend
Natalie Portman was introduced as the 'new friend' of the Richard Mille brand On April 26th, 2012. But what does it mean to be a 'Friend of the Brand'? Well, it means that she has been selected to actively participate in the brand's charitable causes. Richard Mille has always supported charitable causes. Natalie is committed to making a difference – whether on screen, as a producer, or in support of philanthropic causes. This singled her out as the perfect match, friend and supporter of the brand's many charitable organizations.
At the dinner hosted by Richard Mille to commemorate the occasion, Natalie wore a version of the Richard Mille RM 007 Automatic watch. Richard and Natalie also announced their plans to work together on a limited edition watch, whose proceeds will go to the international charity and educational partner 'Free the Children'.
'Free the Children' is a large network based on the premise of children helping children through education. It was founded in 1995 by international child rights activist Craig Kielburger. The organization has received several awards, such as the World's Children's Prize for the Rights of the Child (also known as the Children's Nobel Prize) and the Human Rights Award from the World Association of Non-Governmental Organizations, and has formed successful partnerships with leading school boards.
Image source: Rossa Cole, Google Images.
[info]Call Right Now! 1-877-842-5760[/info]
Look at our "Culture" section to help you make the right buying decision.