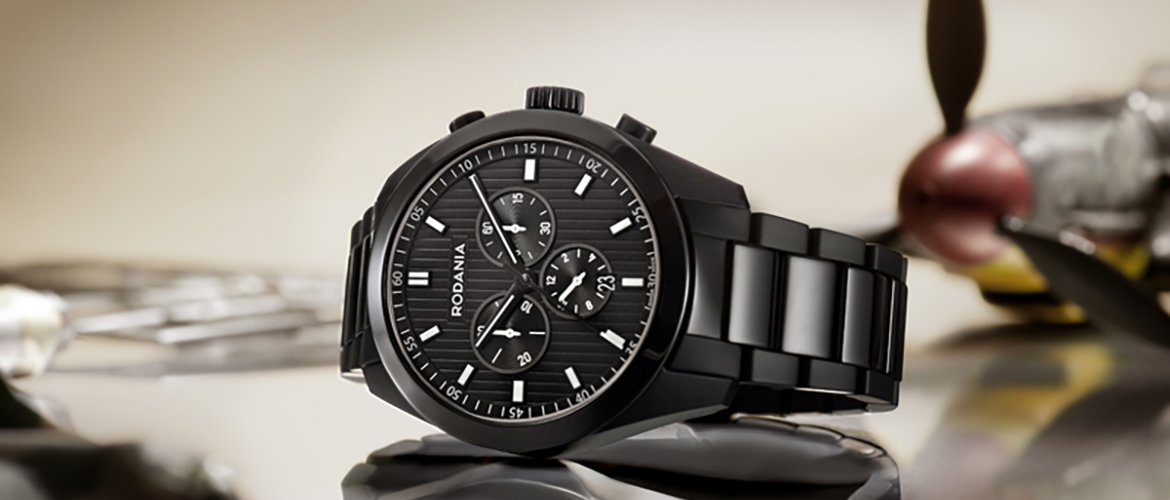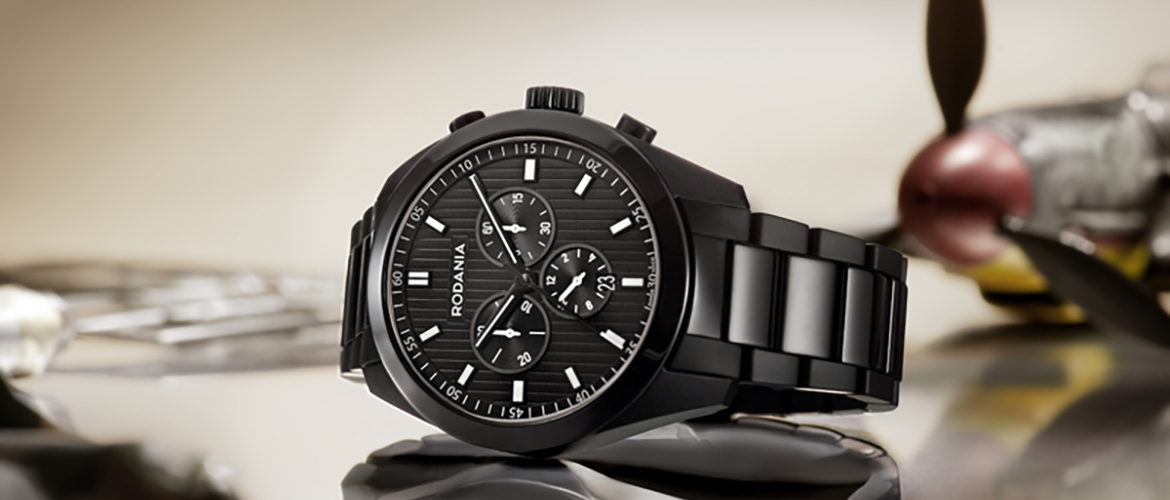 Rodania is a luxury Swiss watch brand. It was founded in 1930 by Hans
Baumgartner in the small well known village of Lengnau, Switzerland. Lengnau is
home to many Swiss horologists. Popularity grew rapidly for Rodania. By 1947 the
company had opened distribution centers in several major areas including Caracas,
Montreal, New York, Brussels and London. Their Brussels location, in the heart of
Europe, became their main distribution center.
Rodania has an ongoing relationship with the sport of cycling, a European past
time. Rodania has pilot cars that advertise their brand during events. The company
offers wristwatches for both men and women. Their more recent launch of the
Swiss Chic line has attracted media attention and the eye of collectors worldwide.
Swiss Chic watches encompass the spirit of Swiss luxury in a modern style. In
order to create affordable luxury without sacrificing quality, Rodania has been
producing high quality quartz and ceramic movements. Rodania wristwatches are
for fashion forward individuals who want a watch that can keep up with them at an
affordable price.
Rodania is well rounded brand with deep roots in watchmaking. With prices
starting in the $200 range, anyone can afford a fantastic looking watch. From
sport to dress, Rodania has a wristwatch that will fit everyone's tastes for every
occasion.