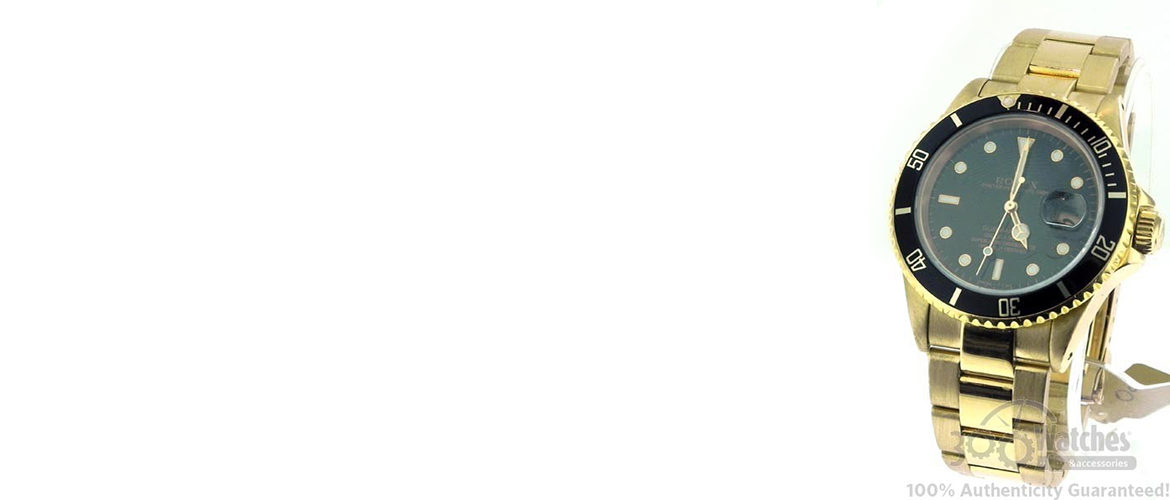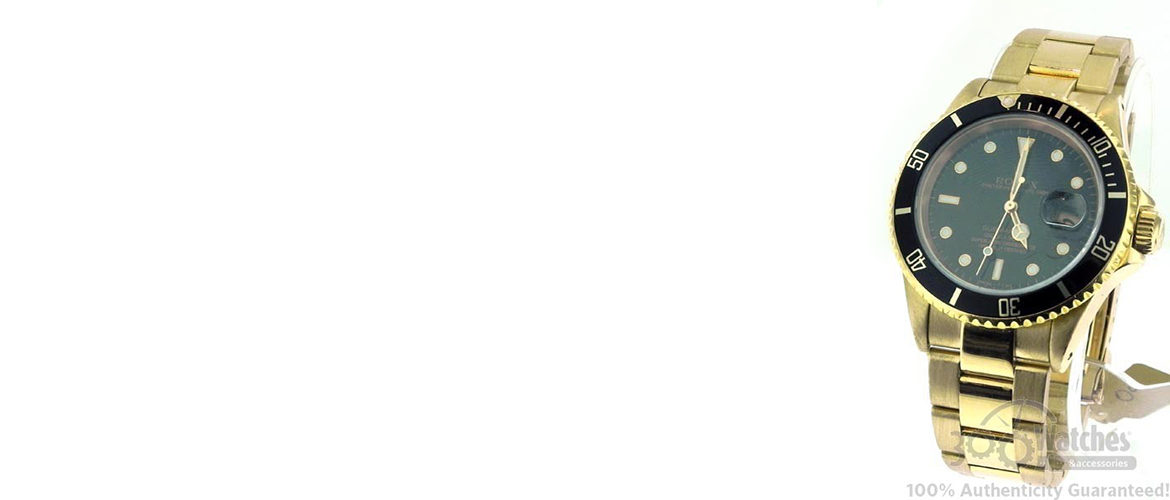 Hans Wilsdorf and his brother-in-law Alfred Davis founded the "Wilsdorf & Davis" company in 1905. They would assemble watches for jewelers that would place their own names on the dial, but soon they were manufacturing their own watches. Their aim was to create a very accurate timepiece that would earn the official chronometer certification. The first watches they produced had the logo "W&D" inside the case.
In 1910 they produced their first wristwatch to be awarded the Swiss Certificate of Precision by the official Watch rating Center, located in Bienne. In 1914 they produced a wristwatch that received a class "A" precision certificate, awarded by the Kew Observatory. Wilsdorf registered the "Rolex" trademark in 1908 and even opened his office at La Chaux-de-Fonds, but the company known as Rolex was registered in 1915. One of the best known watch models from the company was the Oyster, the company's first waterproof and dustproof wristwatch.
In 1931 the company introduced their first perpetual self-winding movement, and in 1945 they produced the well known Datejust that features an automatic changing date indicator on the dial. Their logical next step was the Day-Date with an automatic changing date and day.
The company grew even more during the 1950s and introduced complications such as a dial with a dual time zone. The brand also introduced timepieces intended for professionals suitable for extreme situations, thus creating significant innovations, such as the first water resistant watch that could endure the pressure of being 100m under water. Rolex is also the largest of the Swiss made Certified Chronometer manufacturer.
To make it simple to understand, Rolex has created three watch lines: the Oyster Perpetual, the Professional and the Cellini (this line includes Rolex's 'dressy' watches). The bracelets created for the Oyster are called Jubilee, Oyster and President.
The headquarters of the company are located in Geneva, with 28 affiliates around the world. The brand stands as a symbol of prestige and performance.