Rolex Launches a Special Deepsea D-Blue Dial Watch to Honor Their Relationship with the Movie Maker James Cameron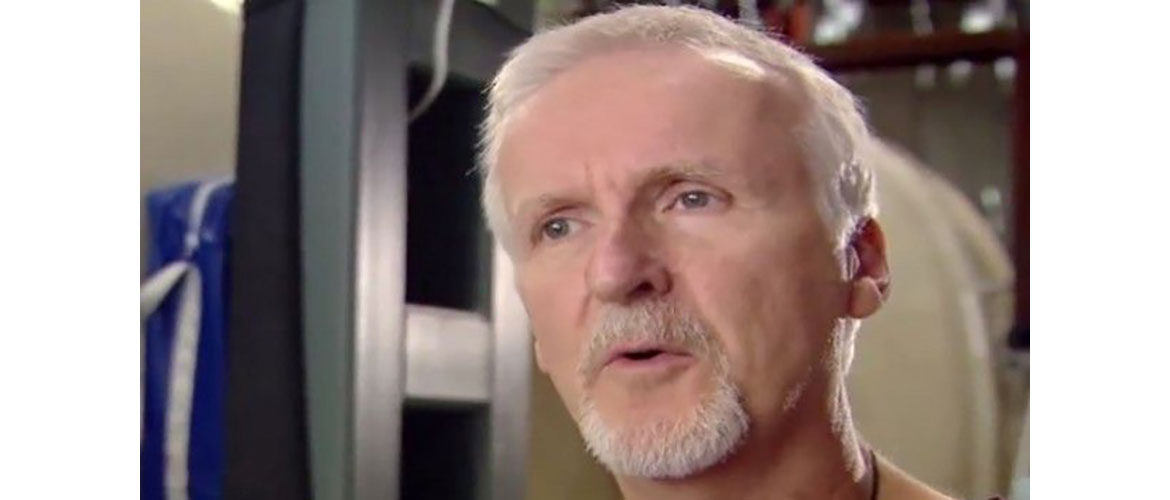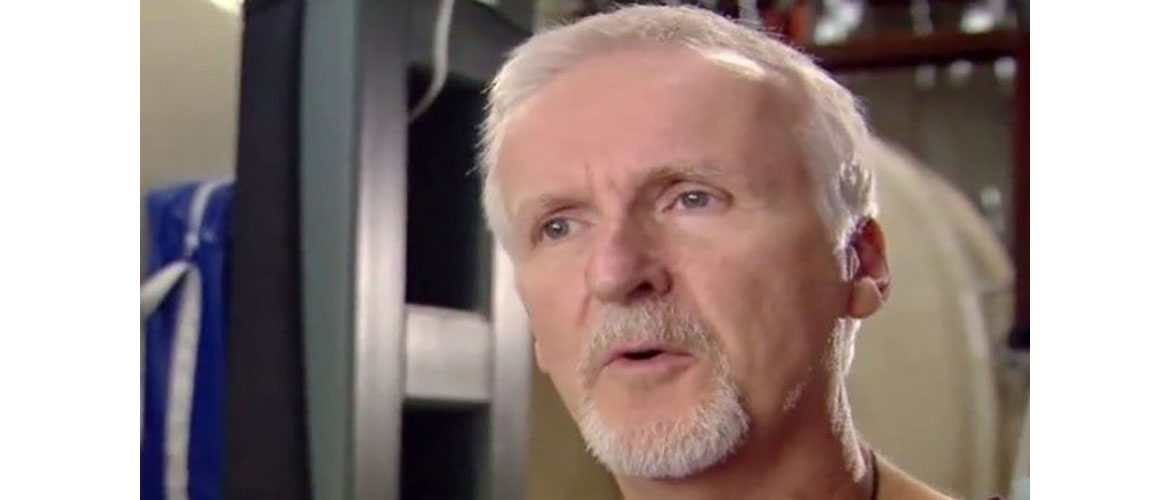 James Cameron is a movie director who created some of the most successful movies of our times. Avatar, the latest offering from him that arrived a few years back is a true reminder of his genius. He is an explorer who likes to explore the world around him a lot more than making trillion dollar valued movies. Once, he famously quipped that he is making these movies to fund his explorations!
Rolex is known for the highest quality watches that they produce. They have worked with many celebrities to market their watches in the past. But, they never created a special edition watch for any of these people. Now, Rolex is making an exception to this rule. On August 4, 2014, they announced the launching of a Rolex Special Deepsea D-Blue Dial Watch to celebrate their association with the celebrated movie director (who is not a brand ambassador of Rolex) formed during the filming of 'Deep Sea Challenge 3D', which will be released soon.
James Cameron and Rolex watches started to work together in 2012 while the director piloted the Deepsea Challenger vehicle to the deepest part of the ocean. At a depth of more than 11000 meters, this deep sea voyage was one of the most ambitious ones conducted ever by man. The water pressure exerted at this depth is simply beyond the understanding of the novice. Rolex created a unique watch that successfully withstood the prevailing condition at the bottom of the sea. When James Cameron emerged from the exploration vehicle, he was sporting the watch on his wrist. Now, Rolex and James Cameron are trying to market their products around the time 'Deep Sea Challenge 3D' is about to be released. Obviously, any publicity is great for movie making as well as watch making.
The Rolex Deepsea D-Blue Dial watch has shades of ocean in it. The dial color changes from blue at top to black at the bottom. This is truly symbolic of the change in color visibility as you start your dive and when you are at the bottom of the sea. Again, this is the color of the Deepsea Challenger vehicle that James Cameron piloted in 2012.
As a leader of the luxury watch marketplace, Rolex holds a unique place. They need not market their products like many of their newer counterparts. People who buy watch online prefer various models from this brand for a variety of reasons. In fact, some of the popular models from the brand have appreciated in their value over the past half a century or so.
Given the proven track records of James Cameron and Rolex watches, their latest products, 'Deep Sea Challenge 3D' and the Special Deepsea D-Blue Dial watch are likely to impress their fans.