Pentamillionaires Love Rolex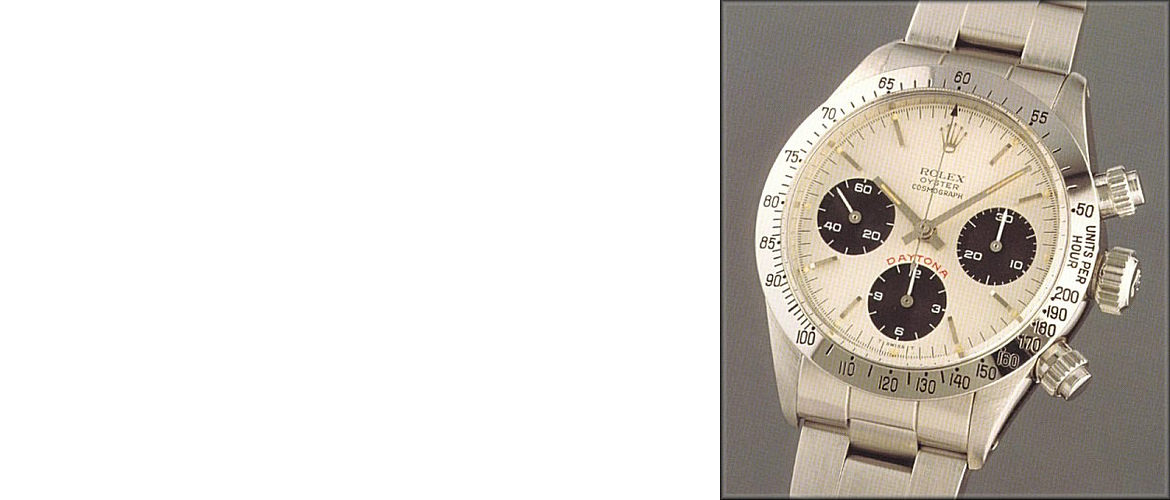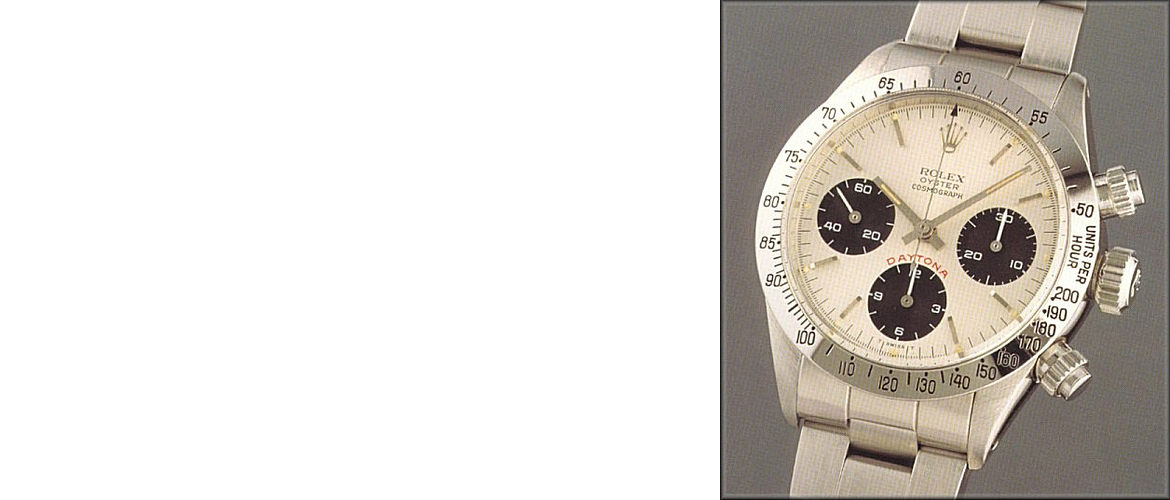 2012 luxury brand stats are out and watch buyers are taking note.
According to the study American consumers that are worth at least $5 million (and bring home around $200K a year) like Swiss watches.
For design and brand strength, Breguet comes in at a score of 8.13 out of 10. 75% of luxury watch fans say they will choose Breguet as the brand they will buy the next time they go watch shopping. (For those of you who don't already know, Breguet is part of the Swatch line and has been in existence for over 230 years.)
Though ever-popular Rolex scored 7.96 and came in 4th, it still holds its own and the most recognized luxury watch maker at 52%. Among pentamillionaires, it is still the most purchased Swiss brand at 9% of consumer purchase total for 2011.
In the middle is Patek Philippe which is ranked at 8.05. Boucheron comes in at 7.99. 4% of consumers have purchased a Patek Philippe, 2% have a Breguet and 2% have a Boucheron.
If you dig deeper into the American pentamillionaires report, you will see other factors the support brand popularity. Some of the most notable are material and design quality and stand out customer service.
The study proves again that watches are only as popular as the buyer perceives the entire picture.