Rolex Oyster Perpetual DateJust Mirror Watch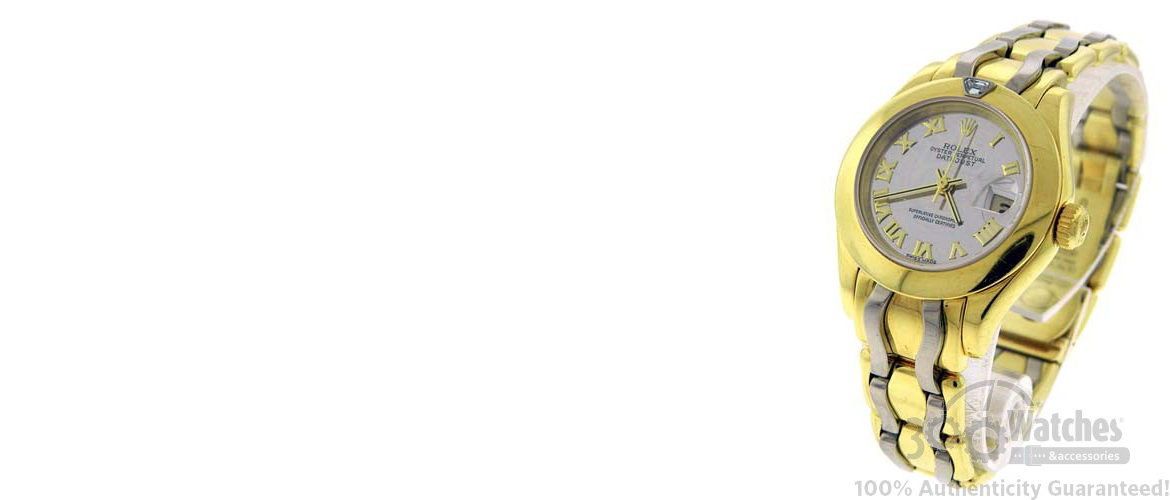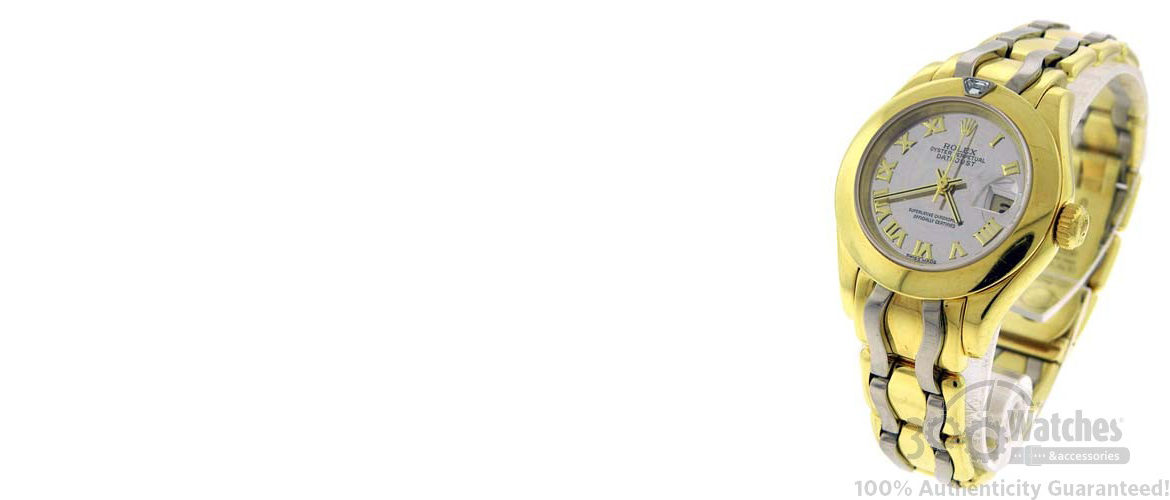 The Rolex watch brand brand did a long way in its own history. It began like a small family workshop and nowadays it is a large company that produces hundreds of thousands watches per year. The Rolex brand was founded in 1905 by German Hans Wilsdorf and his son-in-law Alfred Davis. For more than hundred years Rolex is saving best Swiss traditions of watchmaking. However, this company doesn't stop on the already gotten positions and creates more and more magnificent watch models. The wrist watch from Rolex always looks like a symphony of accuracy, created by watchmakers, chemists, jewelers and designers.
 Rolex Datejust was the first wrist watch with a function of date from this brand. It was presented in 1945. Datejust became a base on which other flagship models of the brand were designed and produced later: Explorer, Submariner Sea Dweller. For a long time the Datejust model is considered as a real icon of elegance, luxury and history of the Rolex brand. Rolex Datejust includes both woman's and man's wrist watch submodels. They have different sizes, designs, they are made of different materials. One core feature of these watches remains invariable – Rolex Datejust is just the real luxury watch classics on your wrist.
 So, this Rolex Oyster Perpetual DateJust was created especially for ladies. Almost all the elements of this luxury watch: the case, lugs, crown, case back and clasp are made of 18K yellow gold. The bracelet is made of 18K white and yellow gold. Sapphire crystal protects the fine mirror dial with gold toned hour, minute and second hands moving over the Roman numeral hour markers. The date window is executed at 3 o'clock position. Rolex Oyster Perpetual DateJust has one more flagship feature of all the watches from this brand – it's the gold crown – the logo of Rolex which is placed at 12 o'clock.
 The case size is 29mm without the crown, definitely it's not something too big. This luxury watch hides inside a unique Swiss automatic movement designed by Rolex. It has  a proven big stability even for  serious temperature fluctuations (that is normal for the Swiss mountain slopes and valleys), the movement remains 10 times more accurate than other movements. It provides reliability and accuracy. So, Rolex Oyster Perpetual DateJust is a luxury watch device that has magnificent design and highest level of accuracy.