Rolls Royce Wraith Arrived, and Time Stood Still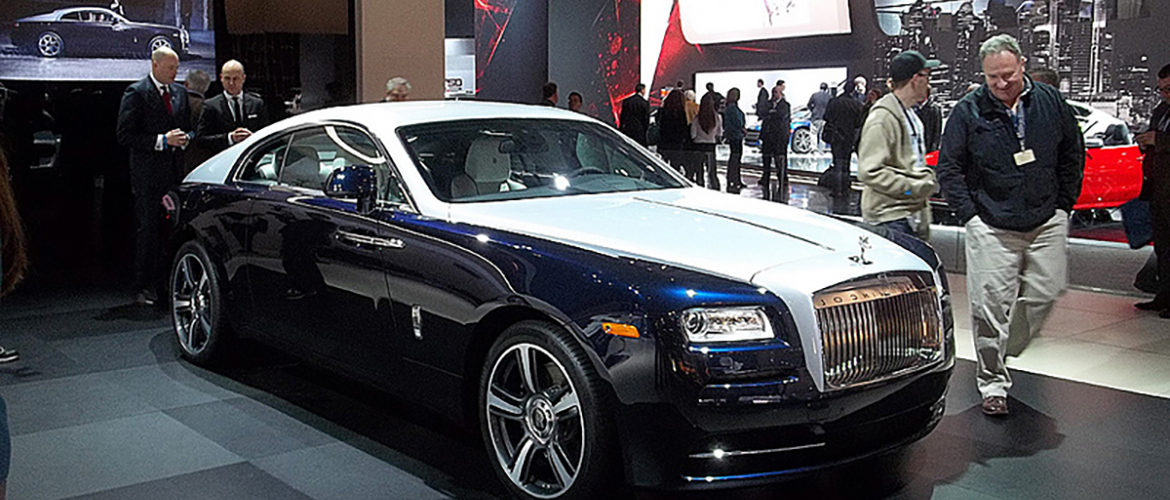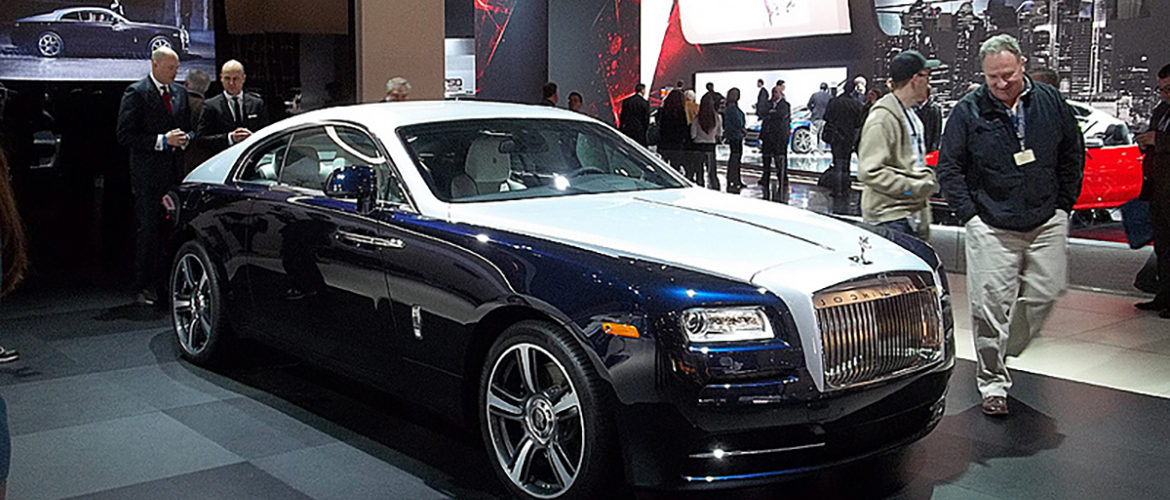 According to Rolls Royce, the Wraith is the most technologically advanced creation from their stable. They created it especially for the people who love to drive their cars with supreme confidence. When they started the project, Rolls Royce ventured out to incorporate the best existing features in their other cars in an even better form. Whenever some feature was lacking, they went all the way to create it. They reworked many elements over and over again until they perfected the system. As is their habit, Rolls Royce never compromised in any aspect of the car design or aesthetics.
The Wraith provides you the most luxurious ride that you can ever expect in a car. The owner will never feel the brute force of the 6.6 litre V12 engine with 612 horsepower and 800 nm torque of its engine. The electronically controlled air suspension smoothens out the rougher elements of the ride.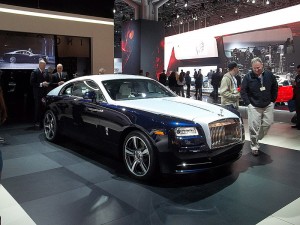 The Rolls Royce Wraith is a truly majestic car certain to turn many heads in its direction. Then, any car that costs $377,000 must do that, right? The car is a modern take on their 1938 model with the same name.
The Rolls Royce Wraith is a 2.4 tonner that can attain 0-62 mph under five seconds. When you compare it to the Ghost, you may find many similarities. A major difference is the four doors of the former against the 2 doors of the latter.
No one expects a Rolls Royce to race like a teenager driven sports car. Then, why the amped up engine with such brute power? Today, Rolls Royce is a symbol of elegance and class. But, it was not always the same story. In fact, one of its founders, Charles Rolls was a racer himself. He used to race around in his own Rolls Royce cars at high speeds. Now, the car maker is adding an element of those initial days to the new Wraith.
Some of the noteworthy outside elements of the Wraith like the recessed grille and the rear opening nature of the doors are perfectly blended with the overall design. When you step inside, you have features like the thick sheepskin carpet, ultra-comfy seats, self-closing doors, lights on the ceiling, wireless hotspot, touchpad multimedia, voice activated controls etc. to really impress you. Another impressive aspect is the satellite aided Transmission that can change the gear based on the location of the route.
The Rolls Royce Wraith looks stunning from the front. But, the view from its back is not equally impressive.
Photo credit: Dave S, Flickr.com