The Romain Jerome Titanic Octopus Steel Watch: Take the Ocean with You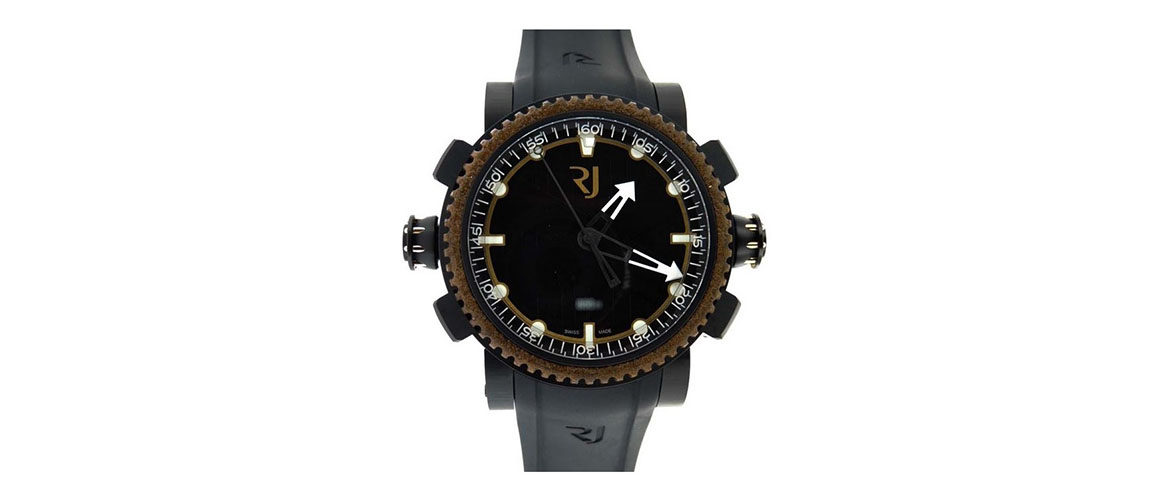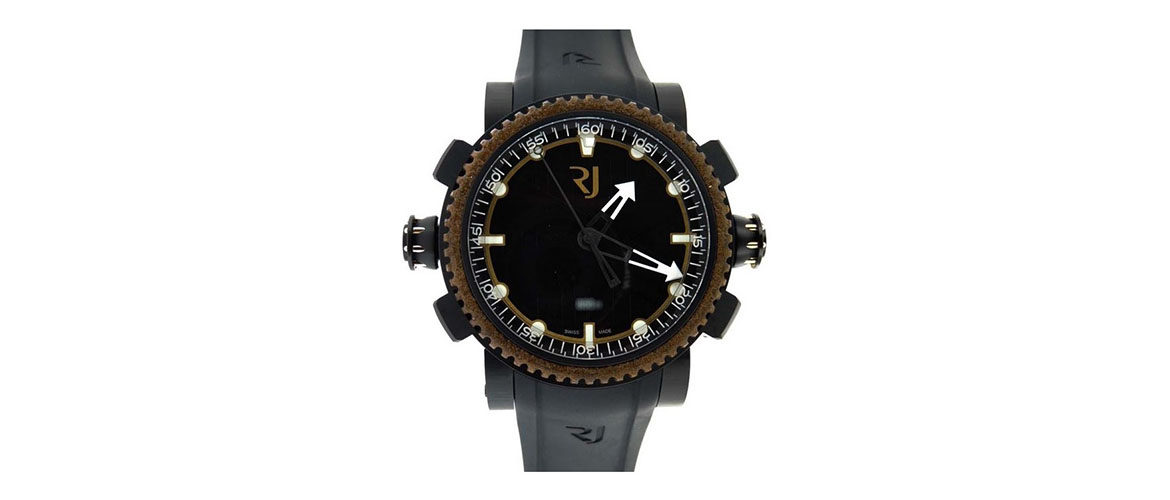 The allure of the ocean has always proven to be irresistible to mankind, especially when you consider the power, mystery, and wealth that the ocean provides. This allure is made even more exciting when you consider that many of man's histories has been made in connection with the ocean, one of the most enticing being the sinking of the Titanic. Luxury watch maker Romain Jerome brings together all these elements into one unique, beautiful watch: the Romain Jerome Titanic DNA Octopus Steel Watch.
This watch will truly appeal to most men, but there are two audiences that will really appreciate its appearance and its history: those who are history buffs when it comes to the Titanic, and those who love the ocean.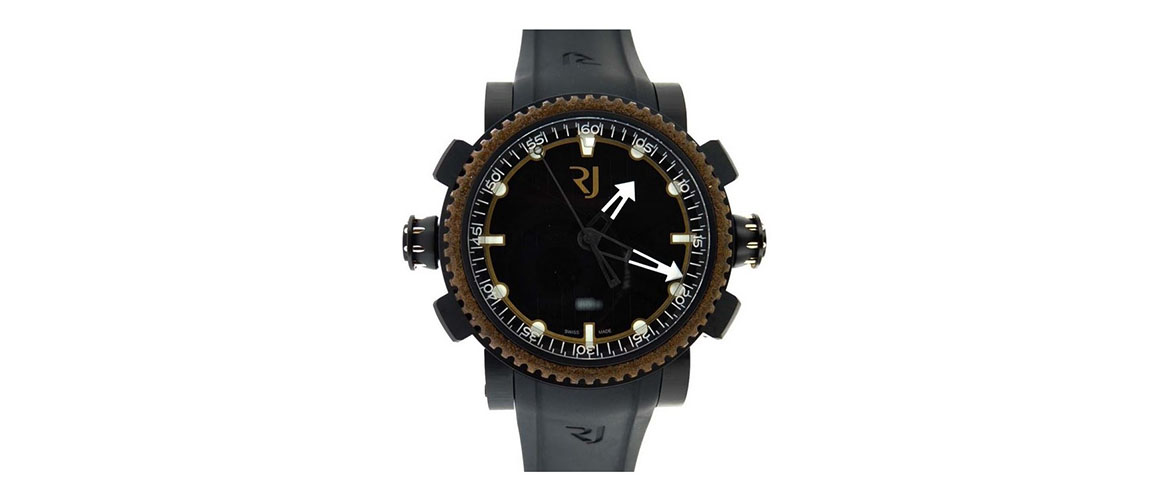 The Romain Jerome Titanic Octopus Steel Watch is actually made from parts of the famous ship. The betel of the watch is made from steel salvaged from the ship, which makes the rust and craftsmanship of the betel authentic. If you love the knowledge of knowing that you own a piece of history, then this is the watch for you. The rest of the watch's parts also echo the majesty and power of the Titanic: the case is made from brushed steel, while the dial is made from grey, textured steel as well. Romain Jerome's attention to detail and luxury really shine through. The watch is also very durable and strong, and can be used for daily wear. You can have the option of wearing the watch with a leather strap.
However, divers and beach lovers can also rejoice with the Romain Jerome Titanic Octopus Steel Watch because it offers a multitude of features that make it perfect to wear even while in or around water. First, the watch can be used with a thick, black rubber strap, so you can wear it and get it wet without any problems of the strap chafing or getting smelly as it dries. Second, the watch is water-resistant for up to 888 feet, so divers can wear this watch without fear of it getting destroyed while in the water. Imagine being able to check for accurate time while in the middle of a dive or a swim! Finally, to really enhance the oceanic theme, this watch has a beautifully-etched octopus logo on the back of the watch face.
Aside from form and function, the Romain Jerome Titanic Octopus Steel Watch also comes with an automatic movement, an adjustable tang clasp to fit a wrist up to 9 inches, and luminous hands with luminous hour dots, so you never have to worry about finding the time, even when you are diving at night. Finally, this watch is rare, with only 888 ever made, making this the perfect blend of luxury and function that any man would be proud to own.