Seals of Approval – Pre-Owned Luxury Watches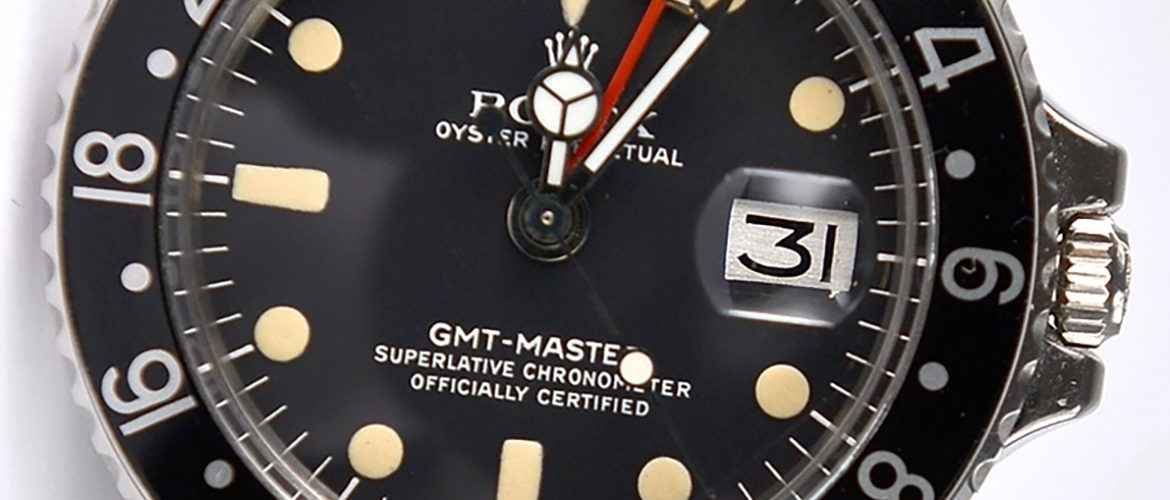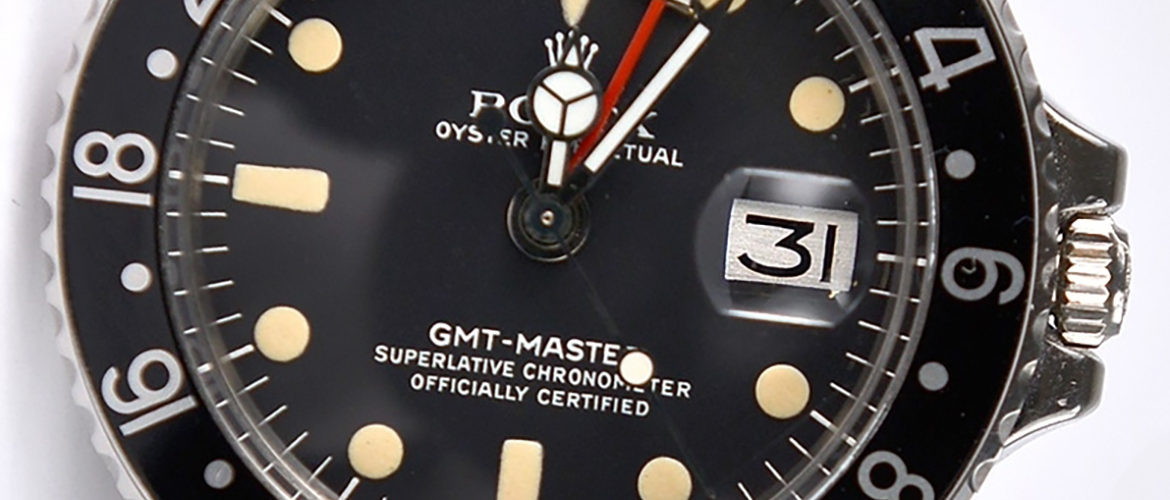 Pre-owned luxury watches offer collectors the largest selection and the best values. Since a buyer is able to obtain pre-owned luxury watches at a fraction of the cost of new models, the range of potential options is enormous, and learning the terminology of high-end watchmaking becomes an enjoyable part of the hunt.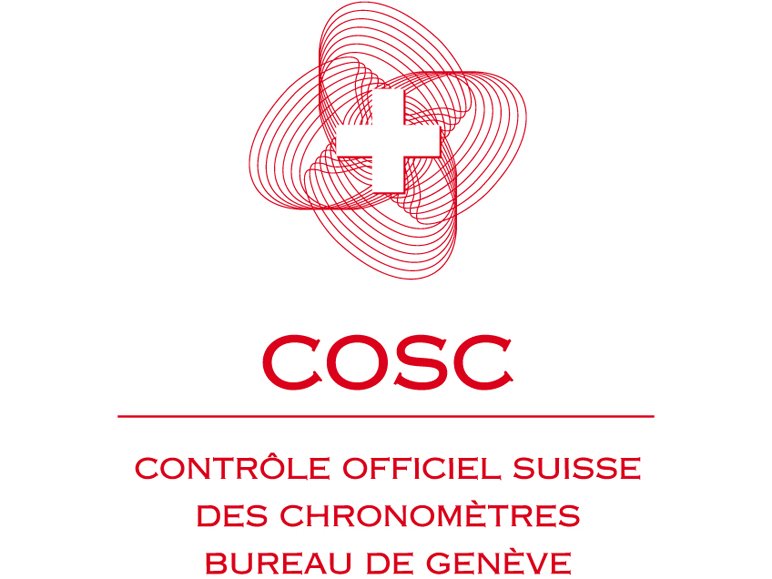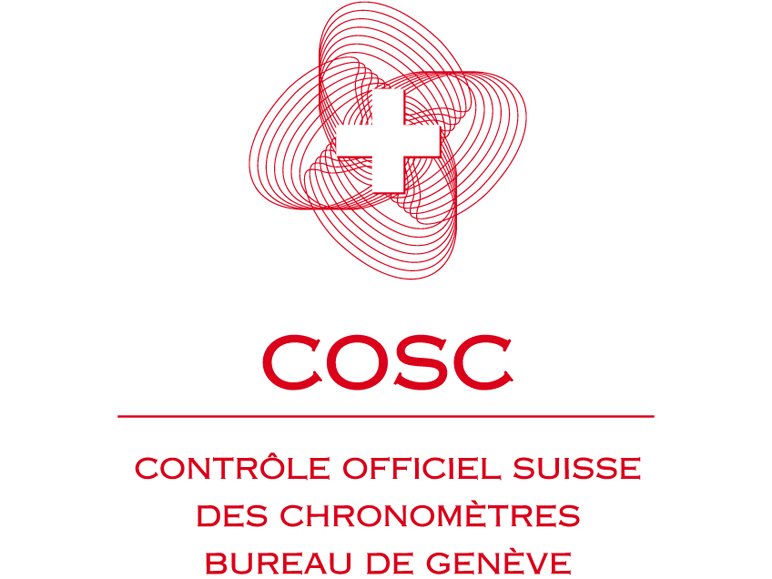 Collectors who have been shopping pre-owned luxury watches know terms such as "chronometer" and "Geneva Seal/Hallmark" often appear in connection with high-end wristwatches. These labels are standards of identity that are associated with independent tests passed by watches that carry the corresponding seals and marks.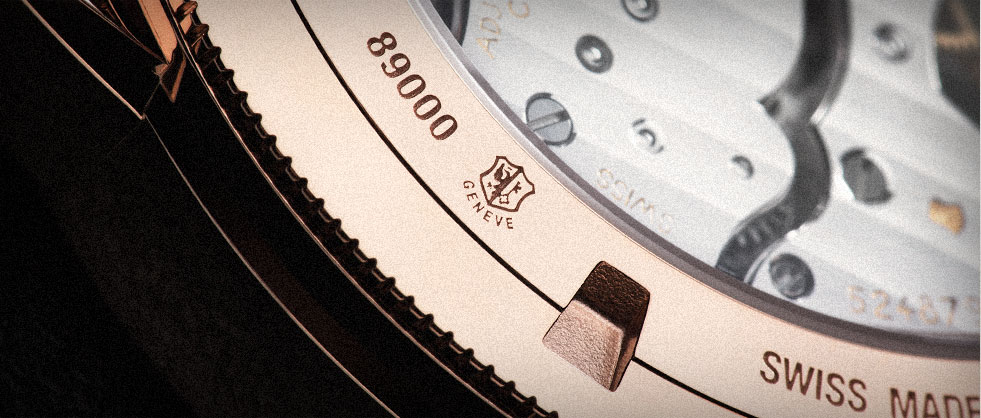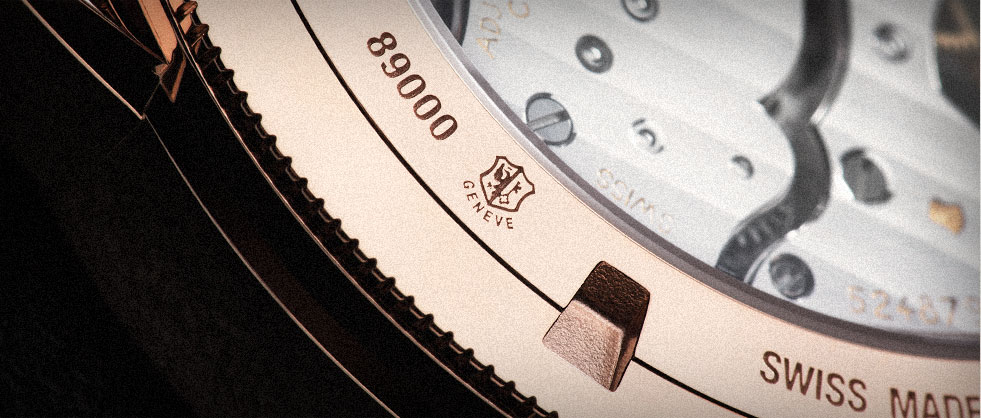 The "chronometer" certification is the most common of these seals. In order to carry the word "chronometer" anywhere on its structure, a watch must pass a sixteen-day accuracy trial conducted by the Contrôle Officiel Suisse des Chronomètres (COSC), which established the current chronometer testing regime in 1973.
During the test period, COSC standards for mechanical wristwatches (few quartz watches are tested) dictate that a watch movement must deviate by no more than
-4/+6 seconds per day. The testing conditions are varied to include five different positions that simulate the effects of gravity in different positions on a wrist or night table, and three temperatures are introduced in order to test rate stability further. Although the chronometer standard of performance is defined by the parameters of ISO #3159, which any watchmaker is free to meet, only movements actually tested by COSC legally can carry the label "chronometer."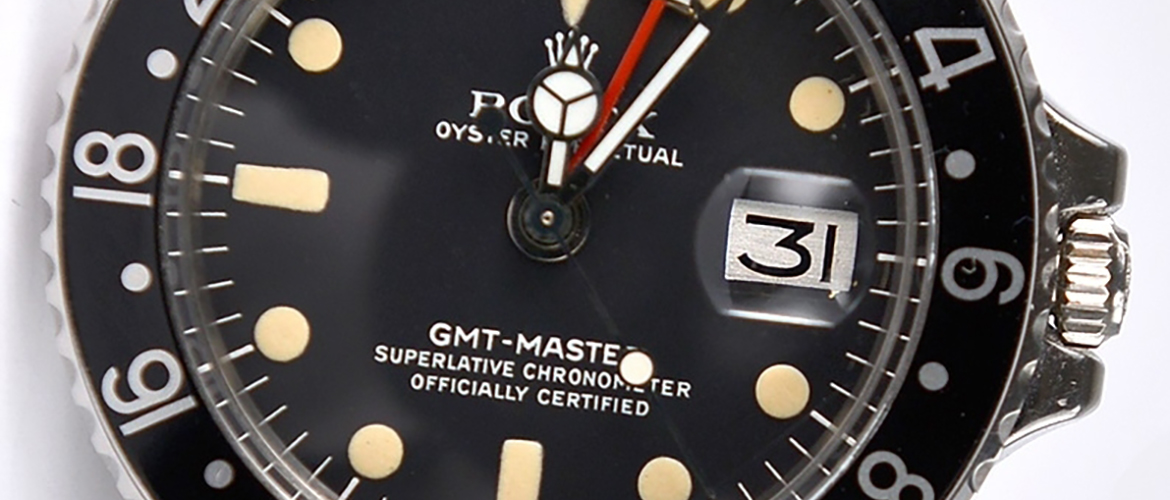 Numerically, Rolex leads all watchmakers in total chronometer certifications. Omega, Breitling, and TAG-Heuer rank second, third, and fourth, respectively. Among luxury watchmakers, Breitling stands alone as the sole watchmaker that certifies 100 percent of its annual production as chronometers. This commitment becomes even more impressive when Breitling's quartz chronometer certifications are taken into account; this exotic standard rarely is applied, and Breitling is the only watchmaker certifying significant numbers of quartz movements.
Each year, only three percent of Swiss watch production seeks and receives "chronometer" certification, but this seemingly minuscule figure amounts to over 1,000,000 watches in total. Far more exclusive is the "Geneva Seal," or "Poinçon de Genève" standard of overall quality, which graces a mere 24,000 high-end units per year.
Established in 1886 and last modified in 2012, the Geneva Seal standard requires candidate timepieces to achieve comprehensive excellence; the Hallmark encompasses more criteria than the chronometer standard. Geneva Seal watches must, by statute, be constructed such that the majority of components, final assembly, and finishing are conducted in the canton or city of Geneva, Switzerland.
Unlike the COSC test, which only measures accuracy, the Geneva Seal requires certain types of movement finish, escapement regulators, escapement specifications, spring types, and case construction standards; chronometer certification may be sought by the manufacturer during the inspection, but it is optional and not a prerequisite for Geneva Seal approval. Regardless of chronometer status, pre-owned luxury watches bearing the Geneva Seal will have been built to such exacting standards that COSC or near-COSC performance is simple to obtain given a properly serviced timepiece.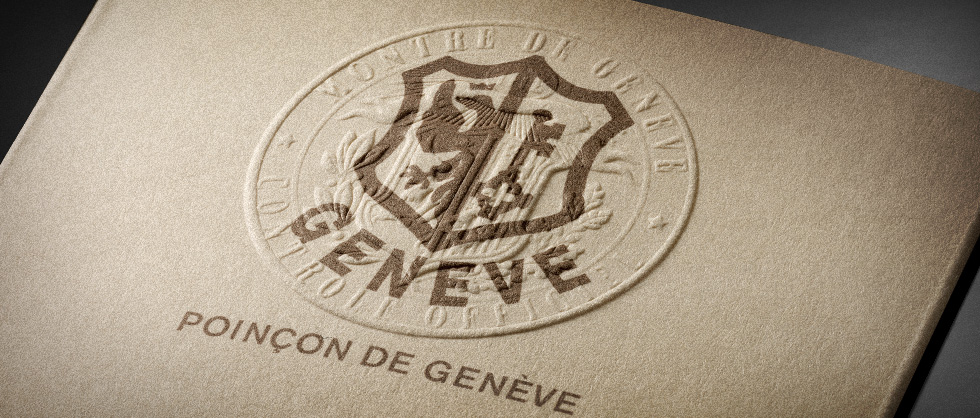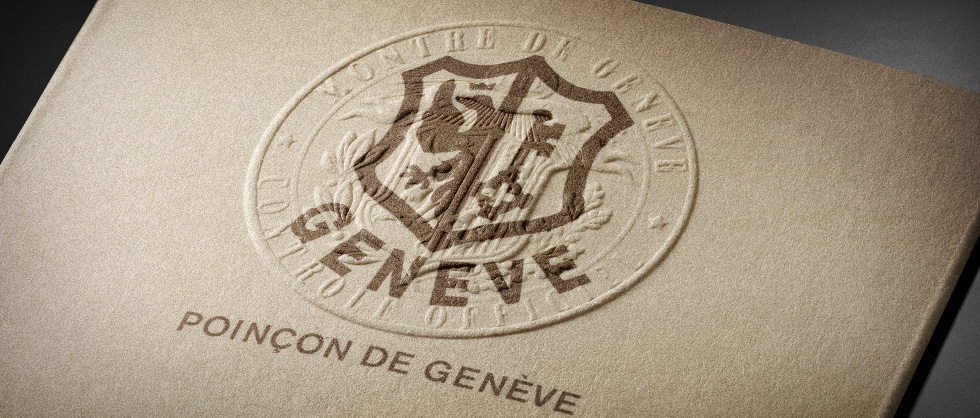 Significantly, Geneva Seal certification entails inspection of the movement, case, and dial of a candidate timepiece; COSC's agents concern themselves only with the performance of movements. The regulating authority for Geneva Seal certification is the Office of Inspections at the Watchmaking School of Geneva. Inspecting authorities must be Swiss citizens acting as sworn agents of the Canton of Geneva. Vacheron Constantin, Cartier, and Chopard are the industry leaders in the production of watches bearing the Geneva Seal.
When buying pre-owned luxury watches from the timepiece experts at 300watches, collectors will find a broad array of fine wristwatches bearing the Hallmark of Geneva and COSC chronometer certification. While working with a reputable dealer is a buyer's first and foremost priority when shopping for pre-owned luxury watches, selecting a refined and distinguished timepiece ranks a close second.
The traditions, standards, and vocabulary of premier watchmaking are fascinating to learn and a joy to share with fellow enthusiasts. Swiss chronometer status or Geneva hallmarks can enhance a collector's enjoyment of a timepiece and impart lasting value.