Second Of Happiness "SoH" Watch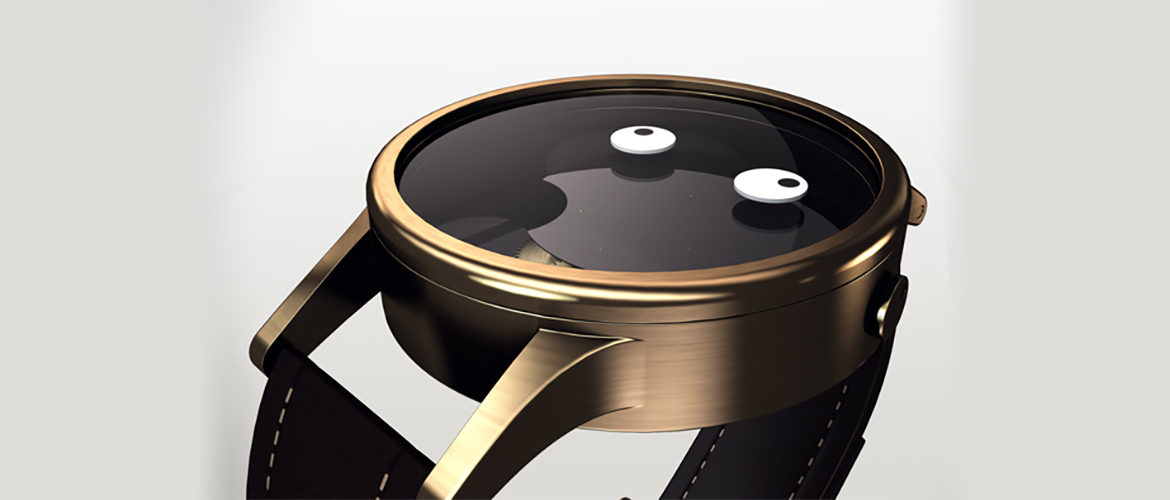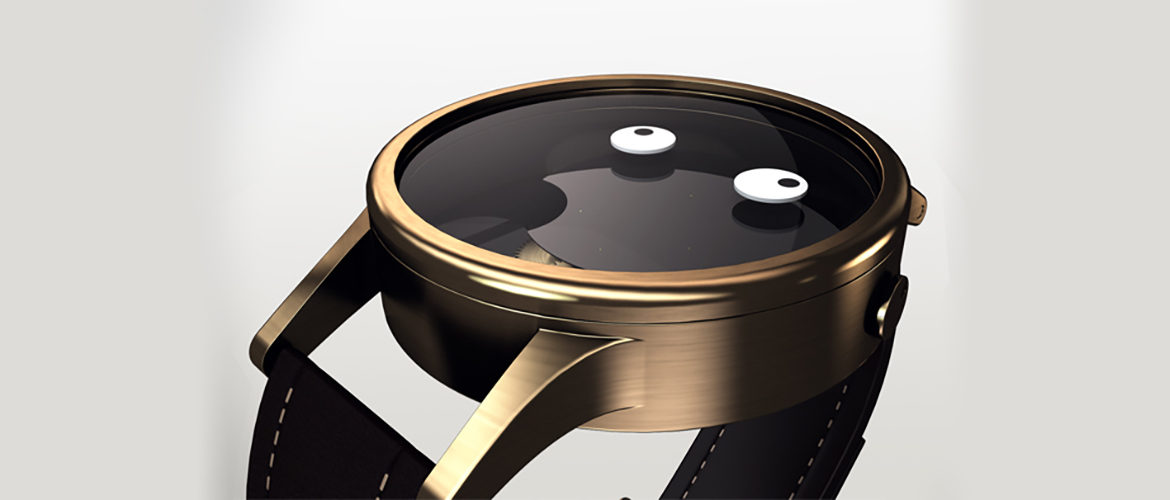 Serious watch enthusiasts and collectors already know the many valuable and desirable aspects that make up luxury wristwatches. They are meticulously manufactured, feature striking design and style, boast rare complications, and the list could go on. Collectors also know the value of concept watches. Concept watches are generally produced in limited quantities and feature unique ideas and craftsmanship. These qualities make concept watches highly sought out by specialty collectors or enthusiasts in general.
   A new concept wristwatch created by French design student Mathilde Ampe is sure to delight enthusiasts and collectors alike. Her whimsical Second of Happiness wristwatch, or SoH for short, has a minimalistic style with only two small features on the face. The watch is designed to look like a smiley face. The hours are counted in a small, white subdial and the minutes are represented in a similar sub dial to the right of the hours. The two subdials look like eyes. They have a white background with black dot that resembles a pupil but in actuality moves to tell the time. The watch is truly a novelty piece that isn't exactly easy to read. It isn't meant for those seeking a daily wearer for accurate time reading. In fact, most wearer's will notice that they can only get a rough estimate of the time with the SoH watch, not an accurate display.
   The wristwatch is presented in a thick, brass colored case with a stitched leather strap. Color options are available for the face. For more mysterious smiley face you may want to stick with the black dial color. For a more fun and human-like face baby blue would be an ideal choice which allows the mouth and two front teeth to show. The SoH wristwatch runs of a Japanese quartz movement. The release date is still unknown