A Second Wind for Antiques—Vintage Luxury Making a Comeback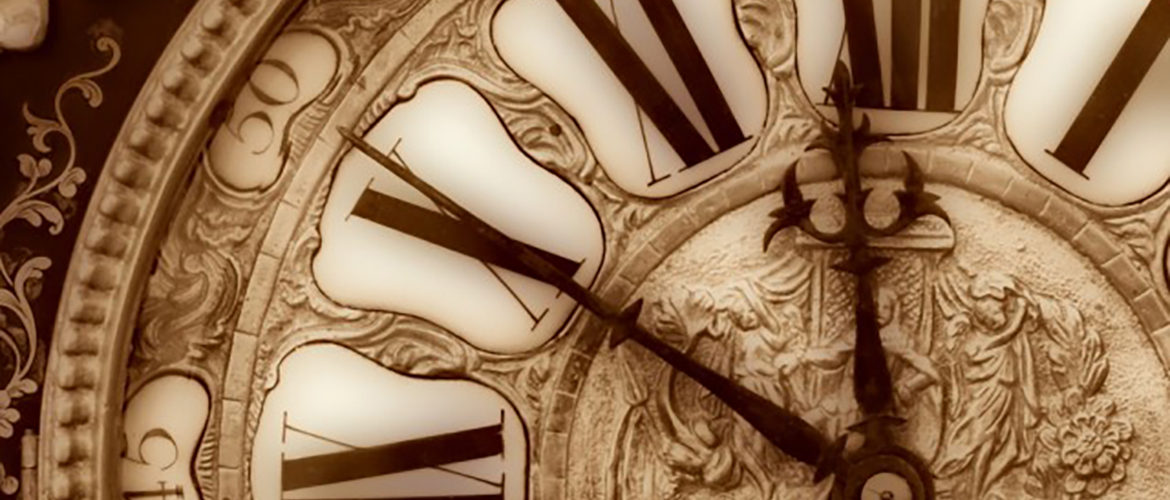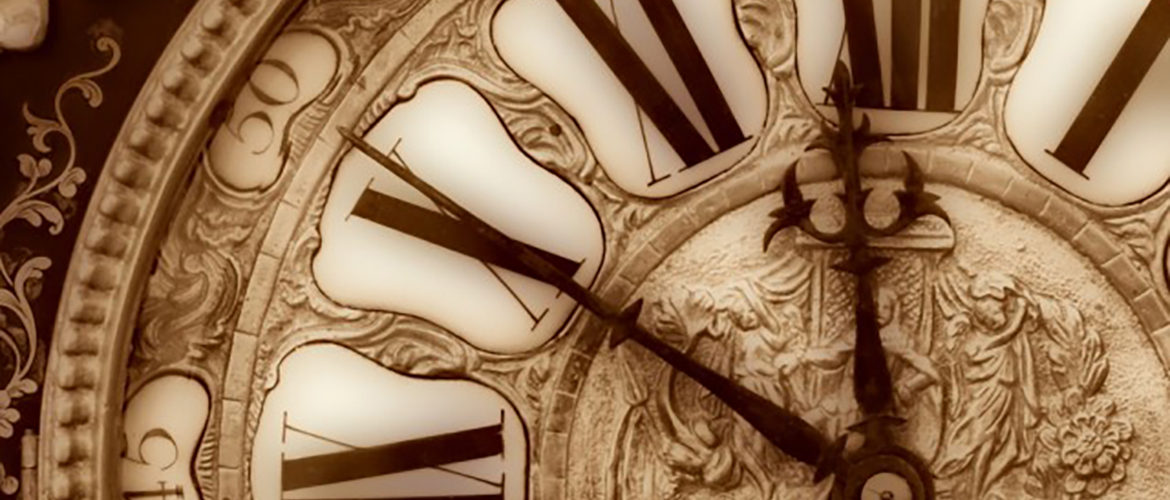 By Chris Powers
Tarnished chess sets, iron beer mugs, stacks of vintage travel cases, and watches with patina inching its way around the surface. Antiquing was once a hobby, right up there with playing golf, building model airplanes, and collecting retro fashion pieces. As with any other hobby, the fun withers away when the funds dry up.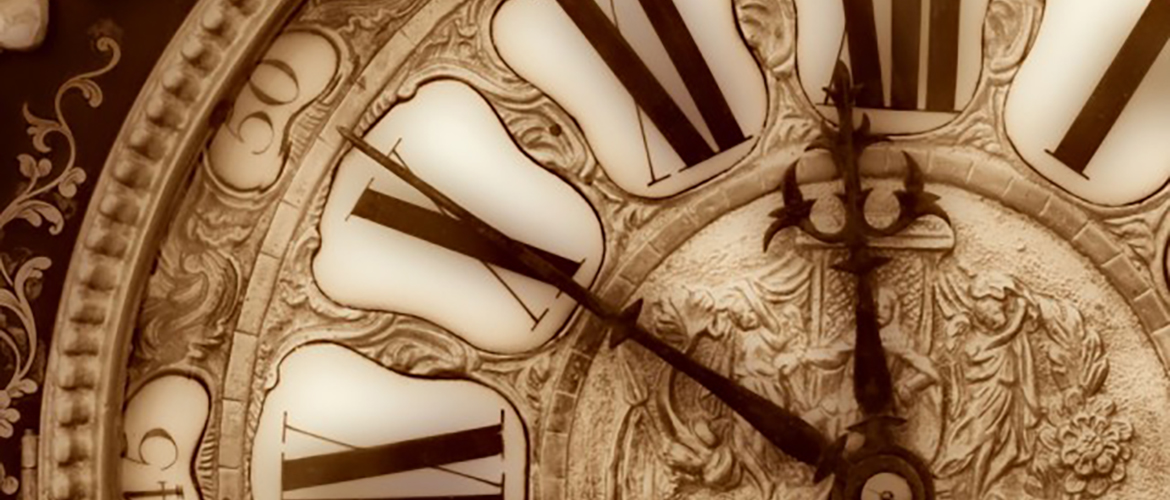 As folks abandoned the luxury malls and high-end retail shops for consignment and thrift stores during the recession, they also ditched the antique biz, seeming to find luxury classics more of a perk than a necessity. Who needed knick-knacks and one-of-a-kind furniture pieces when they were struggling to put food on the table?
Gone were the days of perusing the dusty shelves in search of something that reminded you of Grandma's house. No more using old-fashioned items to impress hipster dates. All that mattered were the things that kept life moving forward one day at a time; any extras were put off for later. For many, the idea of antique goods existed only in our fascination of watching popular TV shows like Pawn Stars and Storage Wars.
Finally, we're coming around, and life's little ecstasies are becoming important again. We're finding time to take that yoga class we put on hold for the last couple of years, we're trading second-hand sneakers for first-rate genuine leather kicks, and we're trashing our fiberboard IKEA furniture, to make room for solid, antique furnishings.
For one antiques dealer in Loganville, Georgia, this means a second wind for his business, one he's been building for nearly three decades. Braxton Roberts, creator of Braxton's Enterprises, which includes Braxton's Auctioneering, The Gold and Coin Company, Braxton's Clock World, and now, the re-opened Braxton's Antique Mall, is excited about his company's future. The re-opening of his Antique Mall means things are headed in the right direction and consumer interest in antique goods is building.
In most antique businesses, knowledge is passed down from generation to generation, and Braxton's company is no different. It's definitely a family operation. His parents kicked it off 28 years ago, he eventually took it over, and now, with the re-opening, he's getting his kids involved.
So far, the Antique Mall's biggest challenge has been getting its old customers to realize it's back in business, plus with the idea of antiques changing from what used to be defined as anything over 100 years old to the now popular items from the 50's, 60's, and 70's, Braxton is finding the game evolving, which means lots of change, in both mentality and inventory.
As the U.S. continues to get back on its feet, and the desire to have luxury goods continues to rebuild, keepsakes from the past are sure to gain in popularity. They just don't make 'em like they used to, so I say out with the new, and in with the old. Let's focus on keeping the past alive.
If you happen to find yourself in Loganville, Georgia, and want to stop by the Braxton Antique Mall, you'll find it at 303 Main St. Or you can give them a call at 770-828-8012.