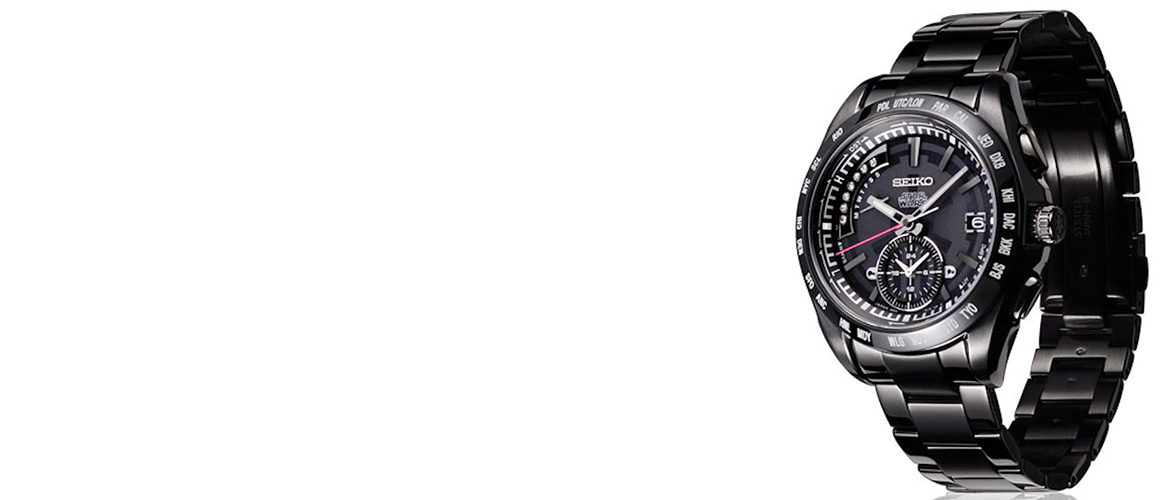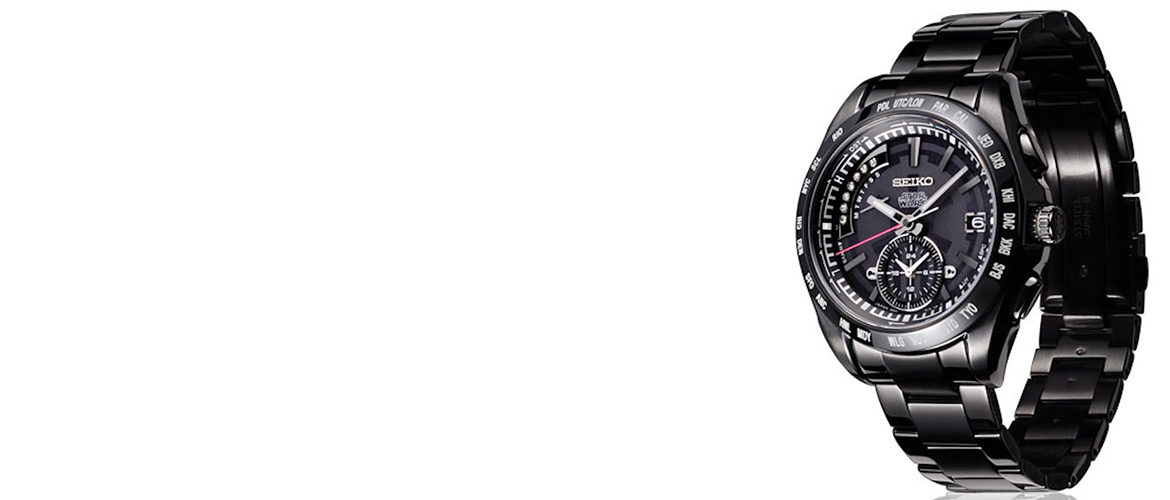 Japanese watchmaker Seiko is paying tribute to the 35th anniversary of Star Wars as well as the upcoming release of the 3D version coming soon to theaters. Six limited edition models will be released totaling just 5,000 pieces. Considering the popularity of Star Wars they will be sold at just as soon as they are released.
Each watch features a unique interpretation of popular characters such as Darth Maul, Yoda, Darth Vader, storm trooper, C-3PO, and R2-D2. The back of each watch has a transparent casing showing the character for each theme. To top that off the engraving of the character is transparent enough for you to see the mechanics of the watch beating. This isn't a watch for kids either. This is a watch that adults could truly enjoy wearing. The styling of the watches are all surprisingly elegant and toned down for a Star Wars watch.
Each watch is engraved on the side with the character's name engraved in the Star War's Aurebesh language. Characters Darth Vader and Darth Maul have a dial the same color as their light saber. All of the watches in this collection are crafted in stainless steel, a reliable and durable metal. Each model is humbly priced under $2,000. Remember that this collection is extremely limited and considering the unique styling Seiko came up with and quality components I'm sure you can agree they will go fast.