Selecting a High Quality Watch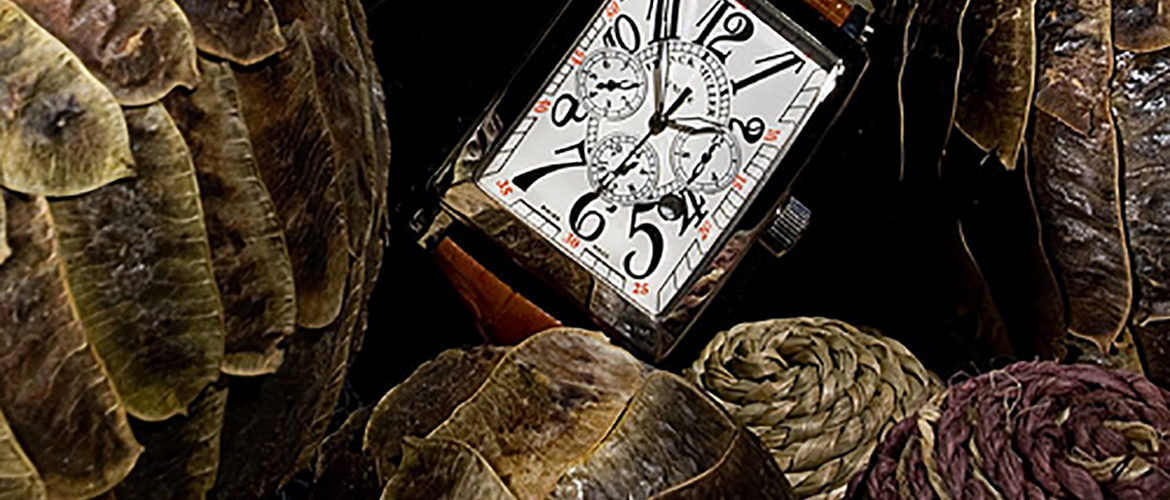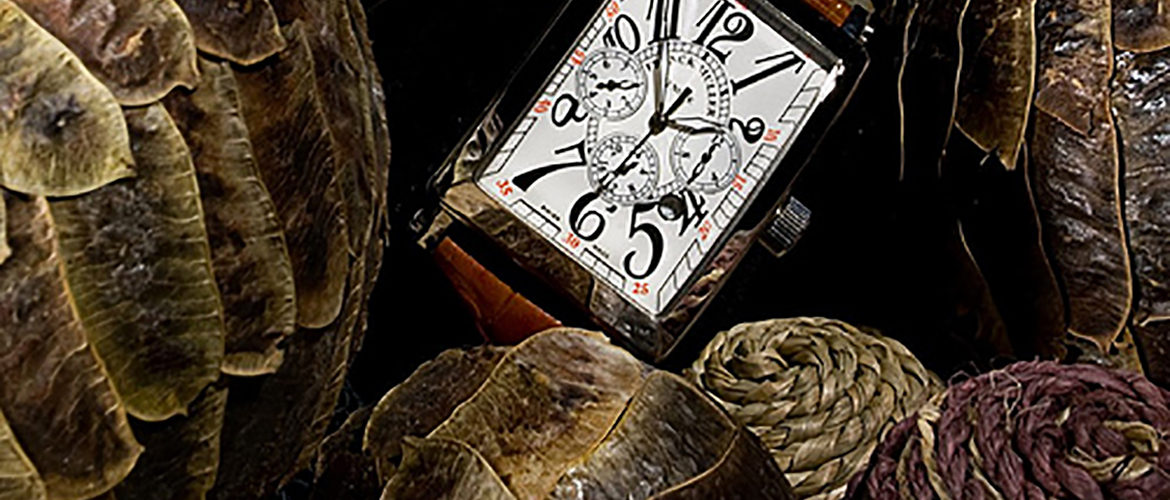 You don't have to be a watch expert to see quality.   Furthermore, is even better when you are wearing a quality timepiece and someone who doesn't know about watches compliments you on it.  That shows that it is a piece with a lot of attention to detail, and this must be reflected all over the watch.  The balance and the proportions of the timepiece and how the case connects with the strap as well as the way the hands look on the dial.  Every part of the piece must be perfect, even down to the buckle.
And if the watch has a see through caseback or if it is a skeleton watch you must see that same level of quality and that same attention to detail in the movement inside.  The decorated bridges, the polished parts, the engraving in the movement, it should be all neat and precise.
Many high luxury watches also have a guilloche dial, which is also part of the attention to detail, but also the parts that are not usually seen like the caseback or the inside of the clasp are also very detailed. The bracelet should also have the same level of quality as the rest of the watch.
The point of a high quality piece is that it is timeless and that it will look as good as when it was purchased many years from now.
Of course, to know about luxury watches is to know about certain brands.  You are definitely looking at a high quality piece when you see an IWC, Frank Muller, Patek Philippe and Breitling.  These are the top watches and also the most expensive.
However there are also some up and coming brands that are very promising, like Panerai and Oris and Romain Jerome.  And then there are some brands that are also good but that are frown upon by the real connoisseurs, such as Tag Heuer and Movado.
Remember that women can express themselves with many accessories, but men have it more difficult and watches are one of the best and most popular ways for image-conscious men to express their personalities.  This is a very personal choice, be sure to make it wisely.