Sell Your Watch Quickly and Easily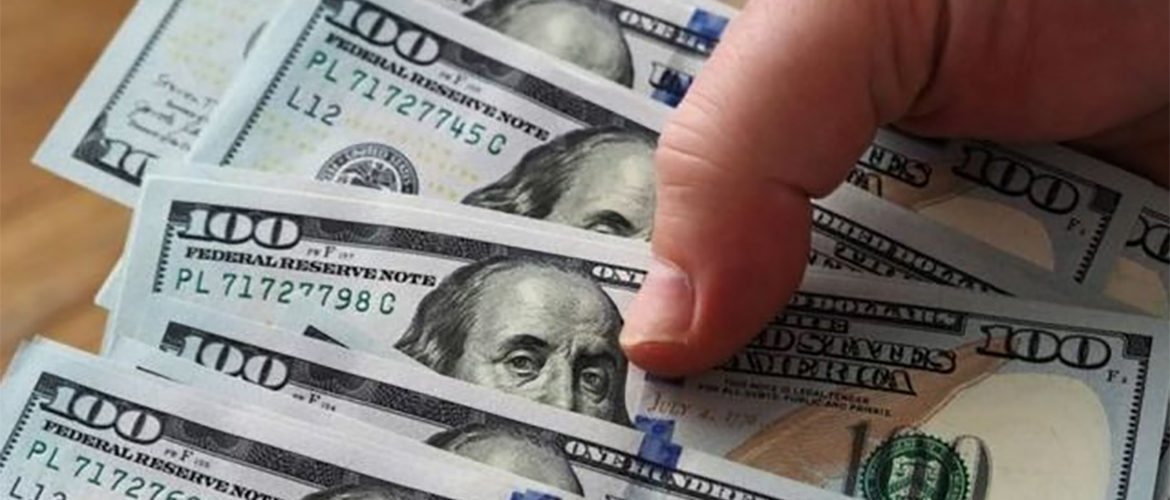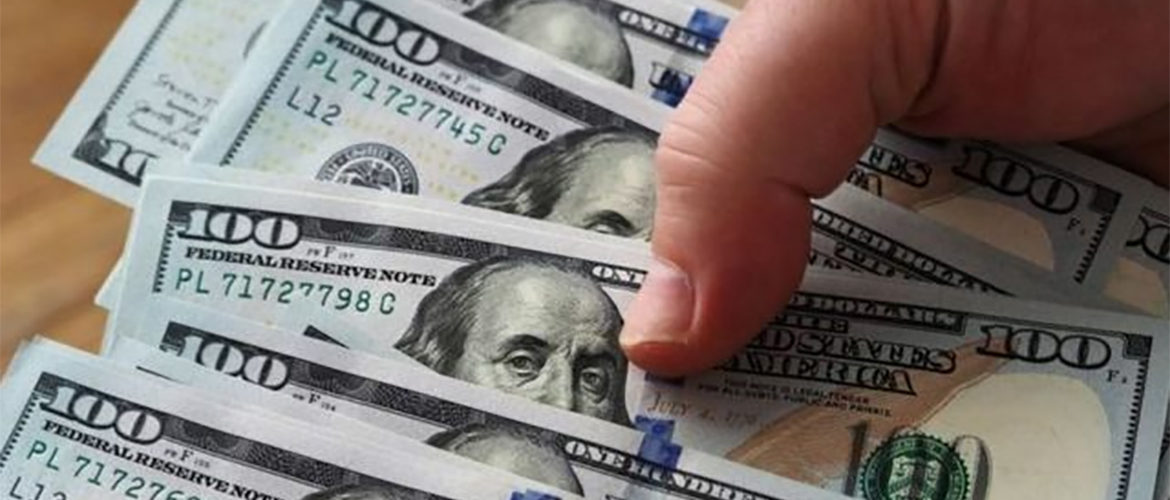 Direct or Consignment – Which is Your Best Choice?
Now you can resell your luxury watch for cash online. With us there are two ways to turn your watch investment into hard cash – direct purchase or consignment. Both systems are designed to give you the highest payment possible. Both are secure and private – this is not an online pawnshop scheme.
The only real questions are "Do you want your money immediately? or Do you want to wait a few days to earn more?"
Sell Your Watch Directly – Option 1
Direct-buy prices are quoted at your request. In brief you show us what you have to sell. We validate the watch and potential value. We decide what we can realistically offer and give you a cash quote. (There is absolutely no option to buy at this point.) If you like the quote, your check is sent immediately.
Sell Your Watch by Consignment – Option 2
When you request us to sell via consignment, we first check our sources to calculate the real potential price. The as above we give you the quote. We then feature your watch on our online store and our Platinum Top-rated Reseller site on eBay (where we have been selling for 10 years).
With cosign, it may take a few days for your watch to sell – but it will sell. Once it does, your money is on the way.
Your Financial Considerations
Again, expect to receive the actual going market price for your watch.
Whether selling directly or via online store, we charge a 15%, non-refundable commission.
For selling on eBay, you will need to pay eBay's small listing fee. No listing fee is charged for selling on our online store.
All payments to you are paid by certified check for the protection of all parties involved.
Expect feedback daily regarding questions and or offers we get about your watch from interested purchasers.
Some Other Important Points
As far as we know, we give you the fastest and most transparent way to sell your watch. You can use our service with confidence because you are given real facts and honest answers.
That's all it takes. And we are ready to turn your watch into cash right away.