Selling Your Watch Online Gets Better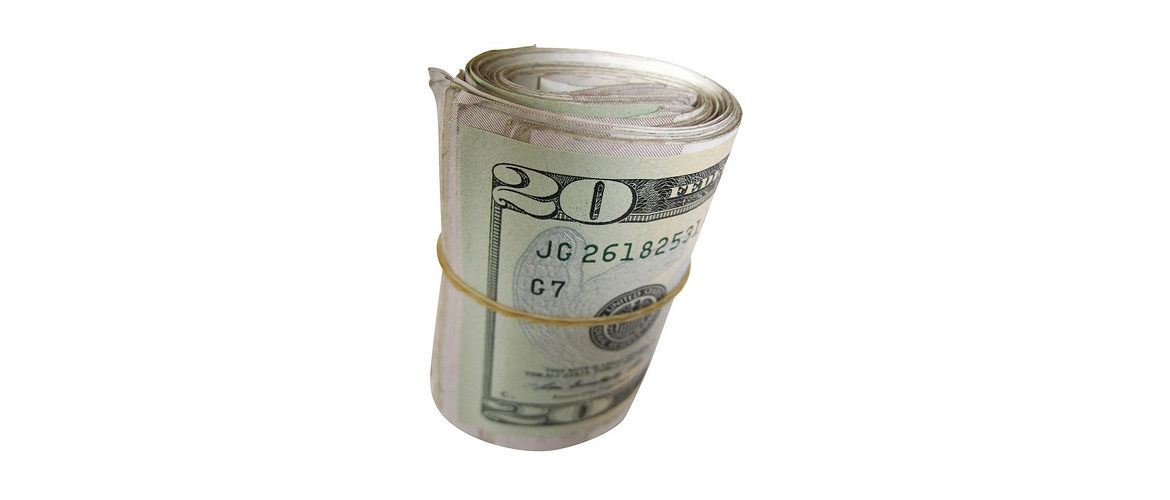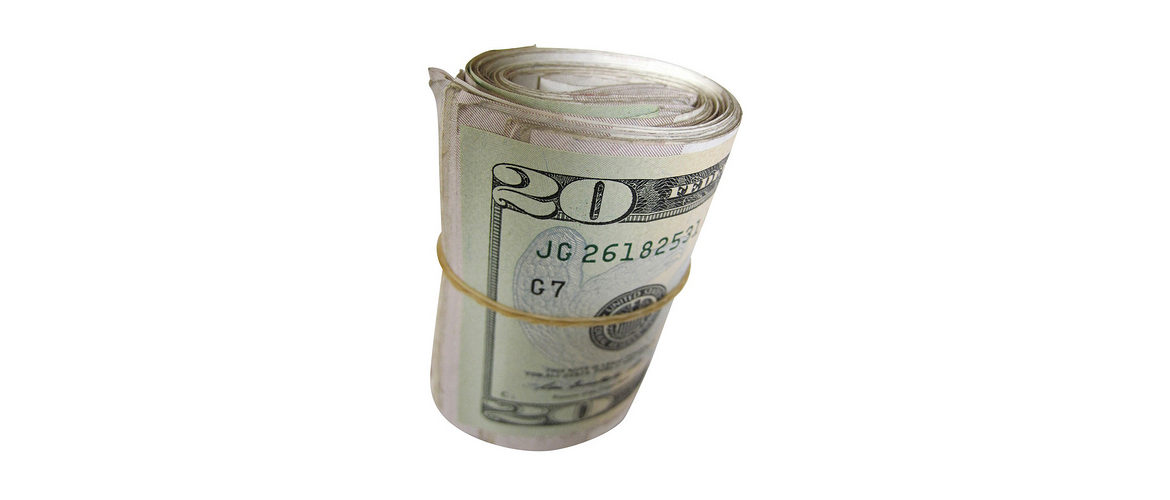 Sell Your Watch With Our New Watch Buying Service
Turn your watch investment into hard money? Our online watch buying service has officially launched so you can do just that. How do you convert a luxury watch into cash? With us you can market it by consignment online (on our eBay or 300Watches sites). You can also get an up-front quote and accept it to get your money – direct sale. We charge only a 15% commission no matter how you sell.
Selling requires 4 steps – Submission, Contact, Shipping & Appraisal.
You fill out and send our secure online appraisal form so we know what you want to sell. This only takes around 5 minutes or less. Required data are name, email address, phone number, best time to be reached and watch brand. There are other detail options for you if you want to tell us as much about your watch as you can from the beginning.
You form is instantly received and reviewed. We will then contact you to explain your selling and potential pricing options further. This, in turn, allows us to start your watch value quoting. We will not share your data and details with any outside, third parties.
We pay for your watch shipping to and from out New York City offices – from anywhere. Your watch will be insured for its full and current retail price. That way your investment is 100% percent covered for potential carrier-caused loss or damage. If for some reason we are unable to quote your watch, we will return it to you with the same care you sent it to us.
In NYC, your watch will be carefully unpacked. The opening of the package will be videotaped. So, in fact, will be the entire appraisal process from start to finish. Our professional staff Horologist will make the final value and authenticity determinations. These will be based on  material, condition and authenticity standards. When the appraisal is finished we send your quote right away. It is important to remember that we will not pressure you to close the deal or make false claims.
Now is your time to sell that watch  We are here and ready to make it happen.