Shipping a TV: Life-Saving Tricks for Proper Packaging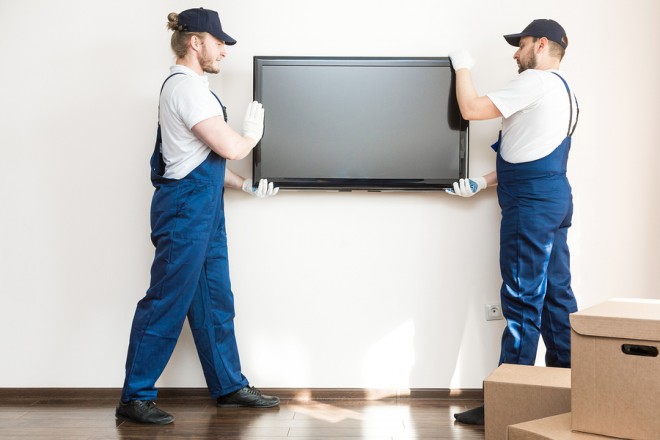 The TV is one of the most expensive belongings of any household. You may receive it as a gift, or find yourself in a situation where you need to ship your possessions – that is, when moving across the country or just into another house. It is quite costly to buy a new TV; thus the majority of movers see TV shipping service as their last resort. Some may find it risky to entrust your expensive electronic device to someone else. However, if you choose a credible moving company that has a broad experience and an excellent reputation, and can decently cope with shipping a TV, you may not worry about your property.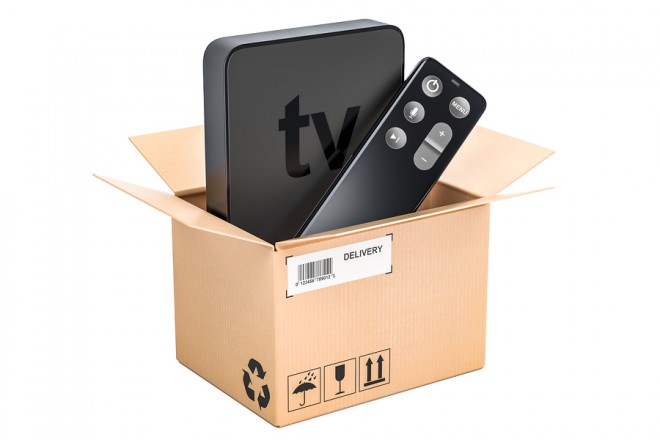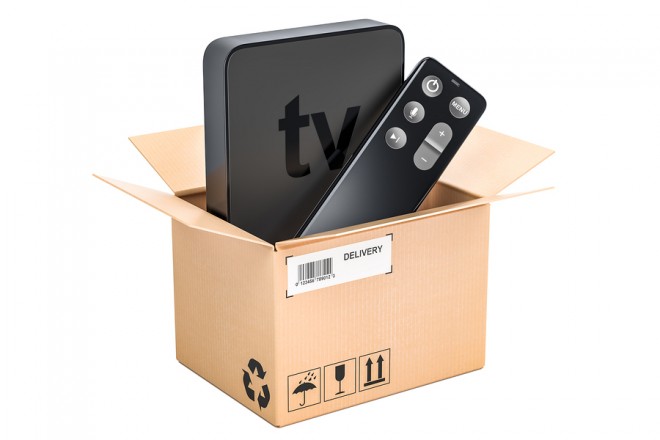 After selecting a trusted shipping company, the only other thing that requires effort from you is proper packaging of your TV set. Even if you do not know how to ship a TV by yourself, you should take into consideration the following simple tips:
Since TV is a fragile item, shipping it requires a lot of attention. Thus, shipping a flat-screen TV primarily involves a lot of cushioning and damping in order to prevent any breakage of such precious cargo. It is preferable to send a TV in the original box it came in (if it is still intact and resistant) fixing it with the foam polystyrene inserts to protect the integrity of the screen. In case the original packaging is not available anymore, there are simple alternatives to provide package before shipping a TV so that it will arrive unscratched and in one piece.
Measure the dimensions of your electronic device to prepare a box that is big enough to put the television set into it. Do not forget to leave a little extra space so that it would be possible to use the cushioning materials for the safer TV moving. It is also worth noting that the majority of reputable shipping companies offer boxes that can accommodate flat screen TVs of any size.
Wrap the TV in an old blanket – this will serve as a layer of protection to your precious electronic device. For better fixation, secure the quilt with a tape.
Bubble wrap always comes in handy, whether it is used for shipping a TV or moving furniture and even the most exquisite art works. Cover the TV and the cables with a couple of layers of bubble wrap, ensuring that it will accommodate into the chosen box. Also, make sure using securing tape where needed to exclude any possible movement of a device inside the package.
Gently place your expensive electronic device inside the packaging. Fill the remaining extra space with cellular polystyrene and use adhesive tape for sealing the box. All these actions will help you shipping a TV smoothly.
Do not forget to put the "Fragile" label on your package. Some may worry that shipping a TV costs a fortune; however it is far from true. Trustworthy shipping service provides the best quality for moving your expensive and precious belongings with the most profound respect and the highest precision.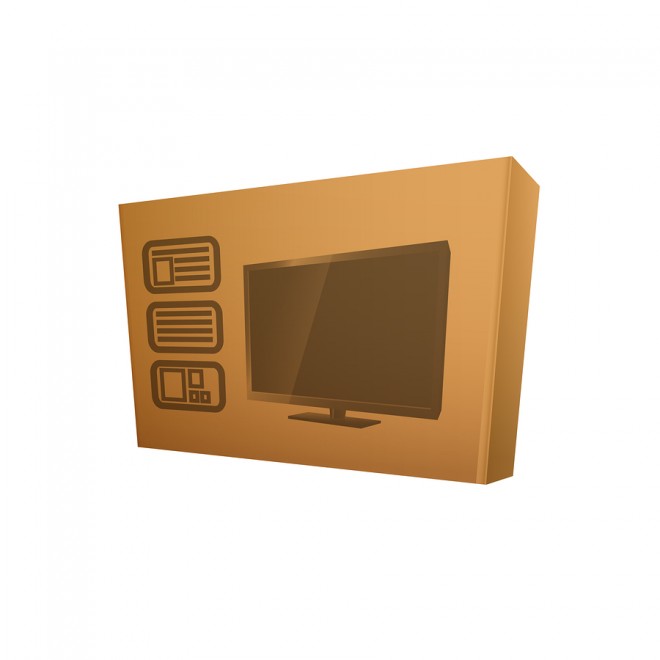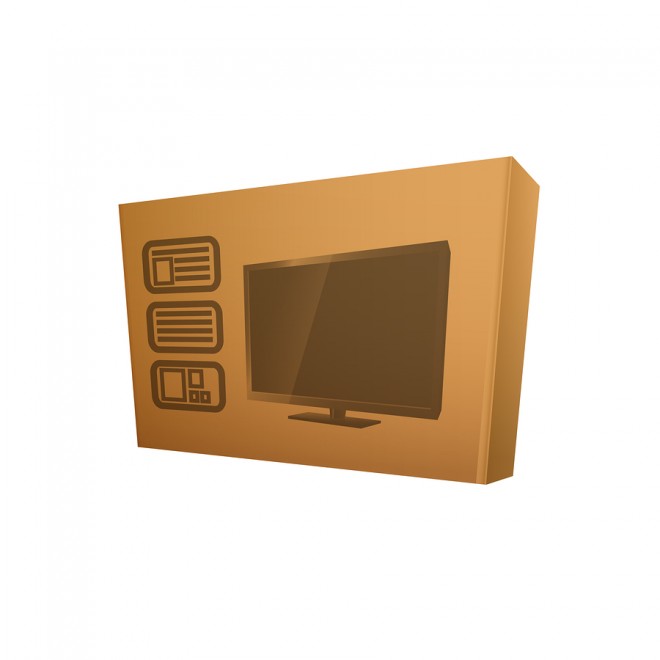 Hopefully, now you know a little bit more about how to ship a flat screen TV. Good luck with the moving!