Simon Baker – Longines Ambassador of Elegance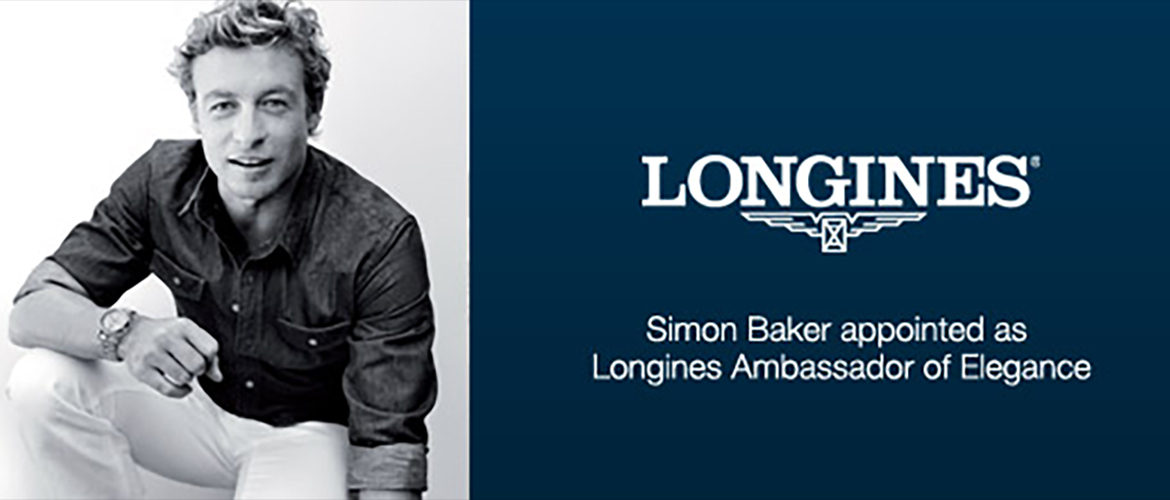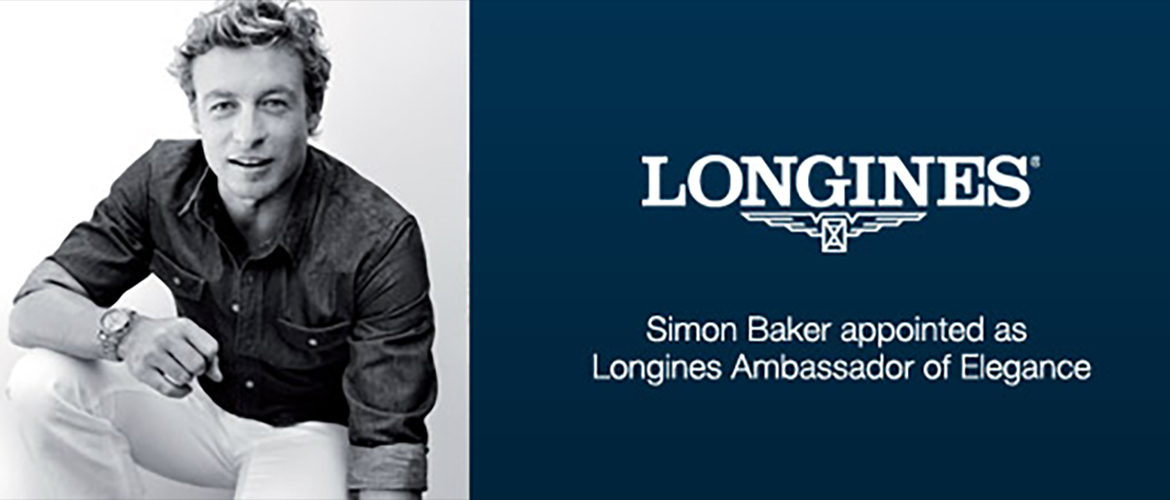 Australian Actor Simon Baker Announced As New Longines Ambassador of Elegance
Of course, brands also recognize that the ambassador list must be continually updated. Baker will now expands the group which includes Aishwarya Rai Bachchan, Chi Ling Lin, Andre Agassi, Aaron Kwok, Kate Winslet and Stefanie Graf, to name a few."Brand ambassadors" are a key part for the marketing strategies of many watchmakers and that with good reason. The right person should totally shape the perception of a brand and, in doing so, make a significant contribution to sales. So it is at the end acceptable and comes as no surprise that some famous people have developed long-standing, mutually beneficial associations with their brands.
The President of Longines, Walter von Känel, said:
"We are delighted to welcome Simon Baker to the Longines family. Our Ambassadors are carefully selected to build a perfect match with the brand's philosophy and tradition of elegance. Longines is known to be a big family and Simon Baker is now part of this family."
To paraphrase, Baker acknowledged that he was happy to become part of the Ambassador of Elegance tradition and that he would do his part to continue the reputation of the brand.
Baker and Longines will join hands officially on Saturday, June 16th as part of the "Prix de Diane Longines" horse race, at the Chantilly race track near Paris (talk about promotion!). On Sunday Baker is expected be a judge in the "Mademoiselle de Diane" contest, to choose the lady that is most elegant on that day.
Congratulations to Longines, Baker and whoever wins the elegance contest. Oh, and congratulations to the horse that wins the race as well….