Sports and Luxury Watches – A Unique and Tight Blend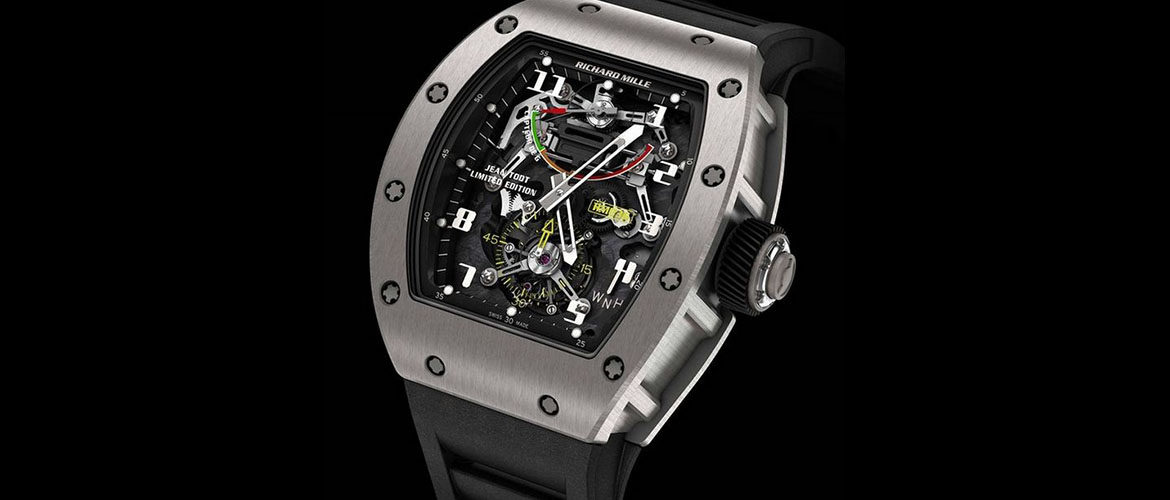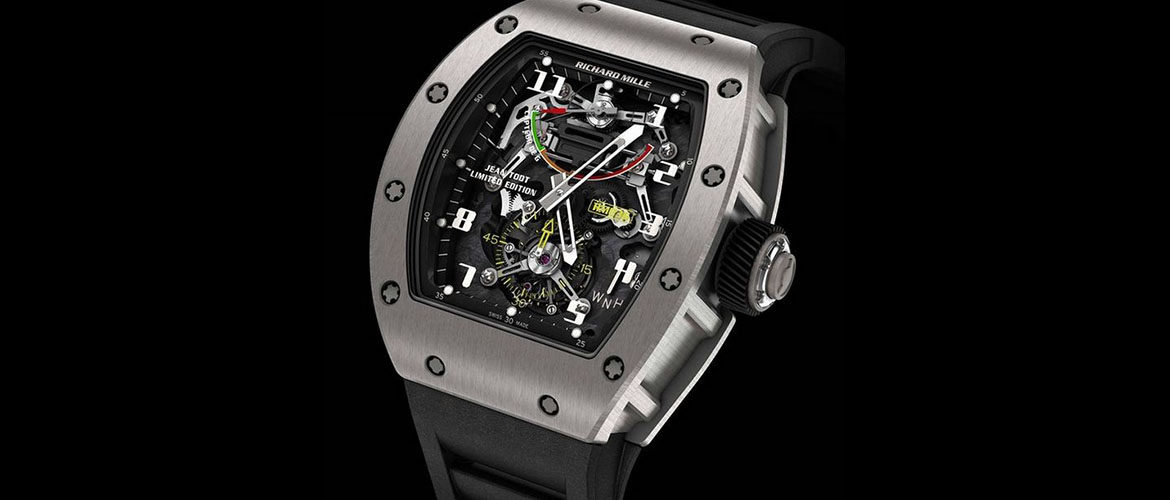 We all like sports, and some connoisseurs also like to buy watches online that their idols wear. So how can you find the watch that is indeed the favorite accessory of your favorite sports celebrity? Read our articles about sports luxury watches that celebrities wear, and you will surely find a watch for you. Many celebrities collaborate with luxury watch brands and perform the role of brand ambassadors, so we will disclose some facts about watches of celebrities so that you can buy a watch online that your idol wears and likes.
Rafael Nadal, an all-time tennis star, is also famous for his close collaboration with the Richard Mille luxury watch brand. Hence, now you can definitely find and buy a watch online inspired by Rafael Nadal's design solutions and ideas in the field of luxury watchmaking. Some of the latest Richard Mille luxury watches that he promoted are the RM 035 Chronofiable® watch model, the RM 0-27 Toubillon watch model, and the newest RM 27-01 model with the world's lightest tourbillon. You may buy the RM 27-01 watch online for a much lower price than luxury watch shops offer it.
If you are more of a basketball fan, you can buy a watch online that will reveal you passion towards this kind of sports, a wonderful sample for you may be the King Power Black Mamba by Hublot, a very stylish watch made in collaboration with Kobe Bryant, an NBA star of the L.A. Lakers. The present model's design will become a real treat for all fans of L.A. Lakers because it had both gold and purple colors in its color palette as a tribute to the team's uniform color. You can buy this watch online for $25,200 and become a proud owner of one of the 250 pieces of this limited collection.
Baseball stars are also at the top, and if you are a fan of both baseball and Ulysse Nardin, you have a great chance to buy a watch online that will reveal both these passions. This is the Ulysse Nardin Big Unit Chronograph watch, a sample of luxury watches distinguished by much regard to the baseball sport: number 51 on the bezel and a small baseball icon performing the function of a counterweight for the seconds hand. So, you can buy this watch online for a bit more than $15,000 and become owner of Ulysse Nardin's tribute to the "Big Unit".
Finally, we are proud to present a legendary watch dedicated to a legendary person created by IWC, and the best about it is that you can buy this watch online, though at a really high price. We surely mean the unique Big Pilot's Watch Edition Muhammad Ali watch model. The watch is the only one sample of this model; it was sold at the auction of the 18th annual Celebrity Fight Night gala with the purpose of fund-raising for the Muhammad Ali Parkinson Center, for $60,000, and now you can buy this watch online, but surely at a much higher price.