Stefani Stein Provides Full-Service Interior Design in Los Angeles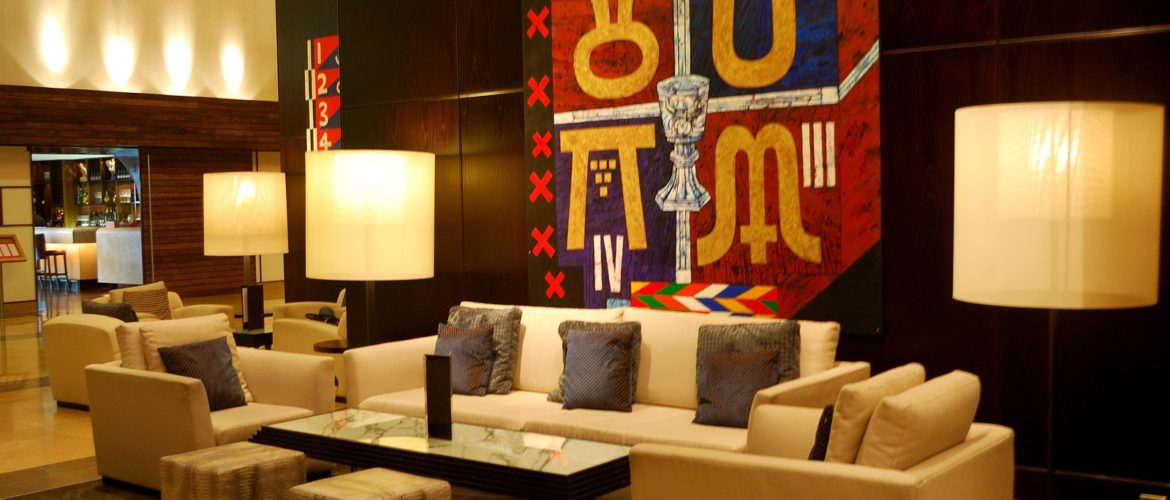 Whether you're remodeling your home or just adding a few personal touches, you want to get an interior designer to help you out. Consider the benefits of hiring an expert to help make your vision come to life. Pick someone you trust to turn your house into a home. Here are some things to note about Stefani Stein.
Why Stefani Stein?
Stefani Stein is a full-service interior design studio in Los Angeles to help you make your interior and architectural projects more manageable. They have a unique approach to manifesting your vision and uncovering the client's true inspirations.
They have a quality balance between creating rich spaces in authenticity and duality while intertwining playfulness and elegance. Stefani Stein knows when to bring an eclectic or modern element into the mix. Maybe you want something subtle that shows your relaxed personality in different areas.
Balance the things you expect from your home with a little bit of Stefani Stein's bold touch to keep things intriguing.
Stefani brings over a decade of experience and uses her free-spirited and relaxed lifestyle in her design talents. Some of her designs have appeared in Architectural Digest, Homes & Gardens UK, Elle Decor España, AD Italia, Domina, and other publications.
Here are some of the services Stefani Stein offers.
Services
Maybe you need home renovation. Stefani Stein offers quality services to help you remodel your kitchen, bedroom, and basement. Talk to them about a budget to help you see if you have a ballpark price to do a simple or more elaborate project to get the most out of your space.
You may want to focus on one area in the house to separate it from each room. Your kitchen might be the start, and you want to customize it into an incredible hangout spot for your family and friends. Stein can do a bespoke project with all the bells and whistles to help you make that area one of the most convenient places in your home.
Additionally, you might have bought a new building to start a business. Talk to the team to get your commercial space in order before you open it up to the public. Get the ideal furniture and decorations to turn your eerie area into a beautiful-looking boutique.
You might have an idea for an art exhibit. You can use Stein's services to help you realize your artistic vision. Bring mood, movement, and architecture to the space to take your show to another level.
You may have difficulty tracking the ideal tiles, colors, and everything to help revamp your interior. Pick a professional interior designer to start your project. They take pride in assisting you to create something you'll remember for life.
Additionally, they have a better team to make things happen instead of you trying to do everything yourself and exhausting your resources. When you have a quality interior decorating studio, you'll feel more comfortable knowing that you'll complete the task at the highest level.