Stencil Street Art by STRA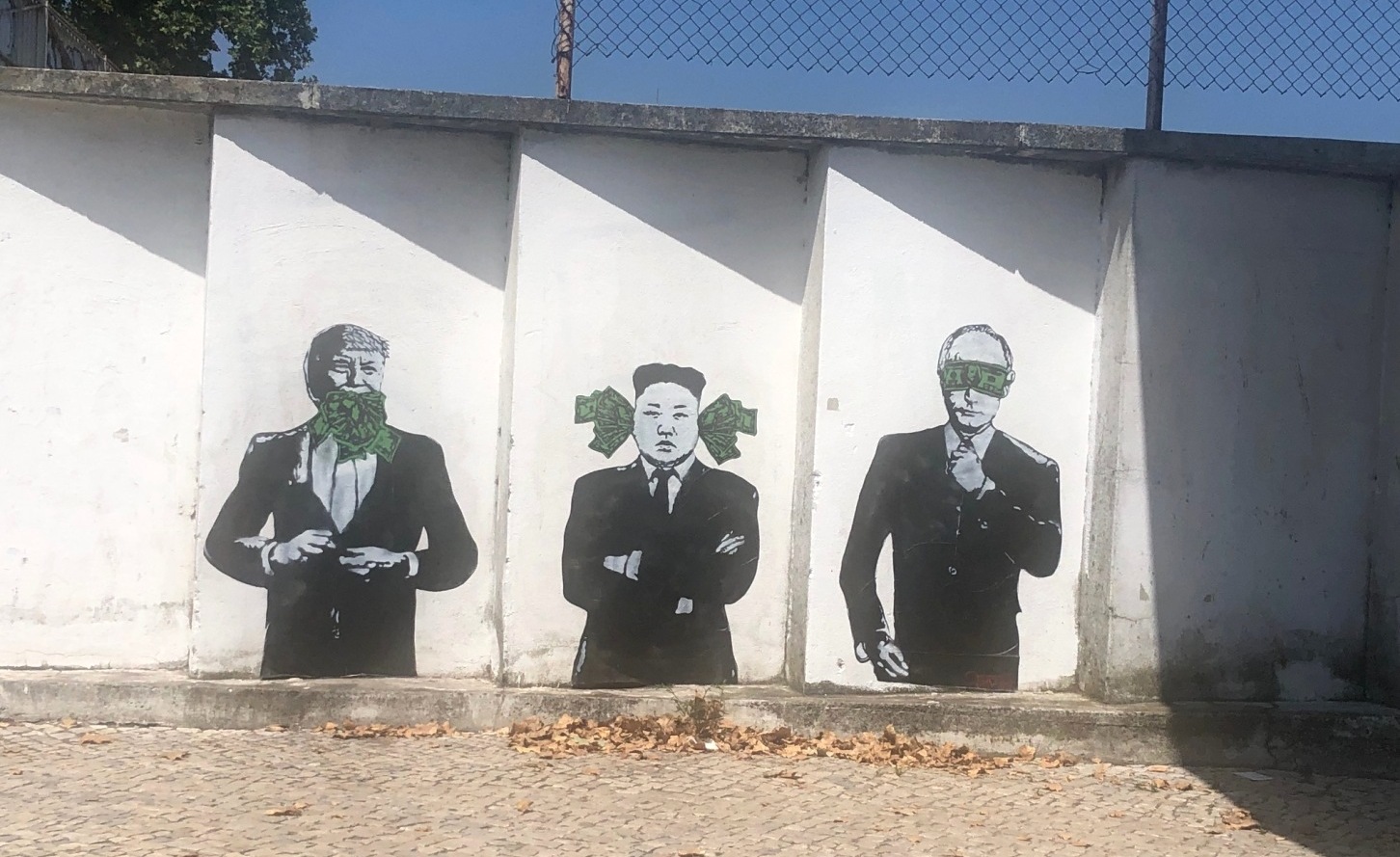 Over the last ten years, street art has transformed from mainstream activity into the fresh and unique branch of world art. Lots of big cities of America, Europe, and Asia riddle with all kinds of murals on the walls, capturing the mind and letting people open a brand new viewpoint on contemporary art. As more and more artists set out to paint on the streets, urban art now has its distinct types that differ in the way how the painters put figures on the walls. One of the most popular is stencil street art.
The name of stencil art speaks for itself. Street artists use a sheer, as of cardboard or plastic, to form the desired shapes and letters that are then cut and used when painting. While there are many self-proclaimed artists, we want to drag your attention to the rising star of stencil street art, known as STRA.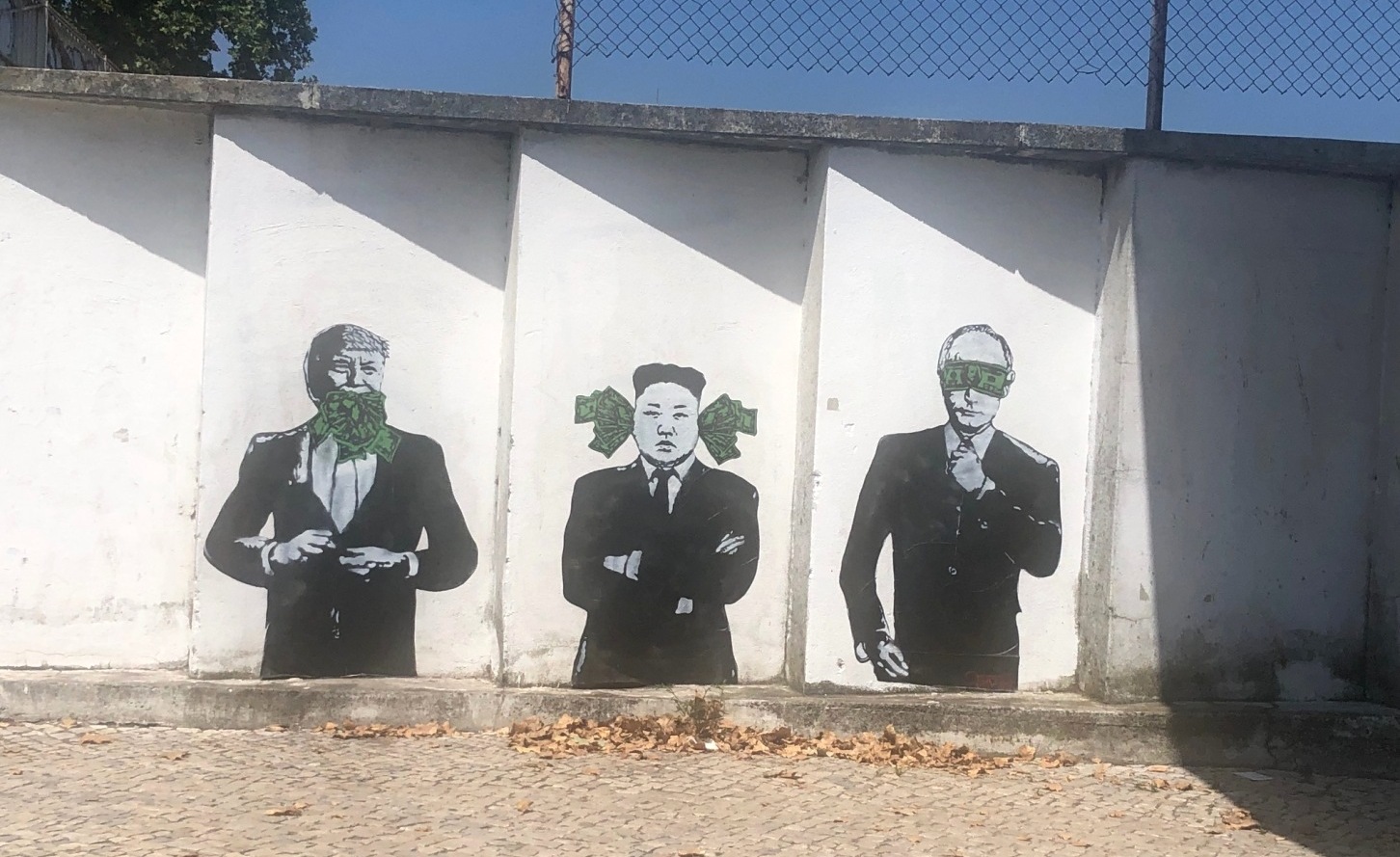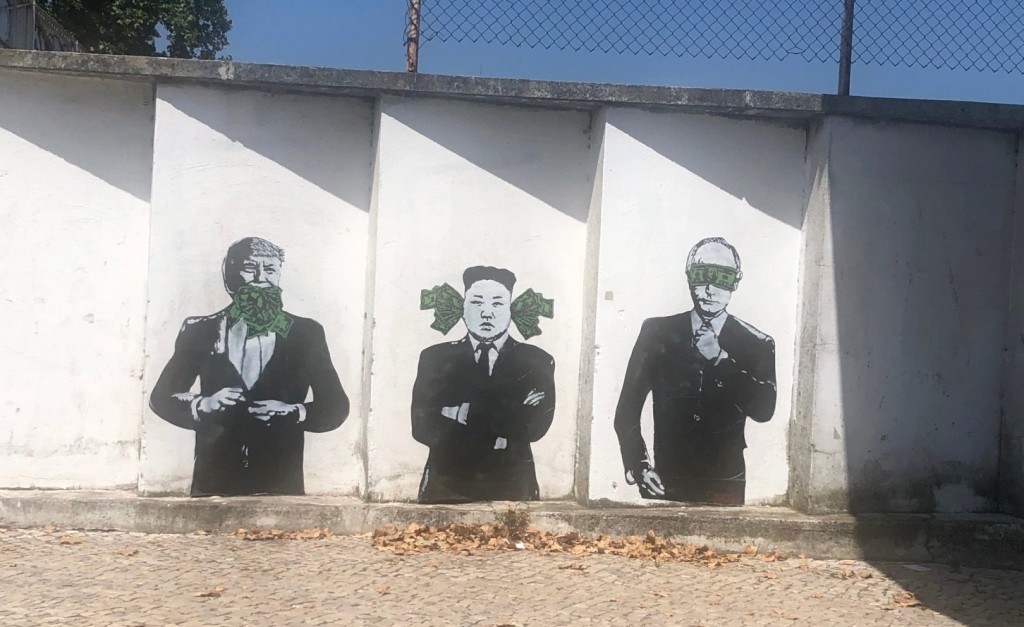 Stencil street art by STRA
Surprisingly, only a little piece of information is available about such a well-known person. STRA, the anagram of ARTS, began the way of a street artist in France. Driven by the unadulterated passion, he entered the Art School, where he happened to fell in love with his work of life. Criticized by the art teachers for such an "unnatural" technique, STRA strived for perfection and carried on pushing his artistic agenda.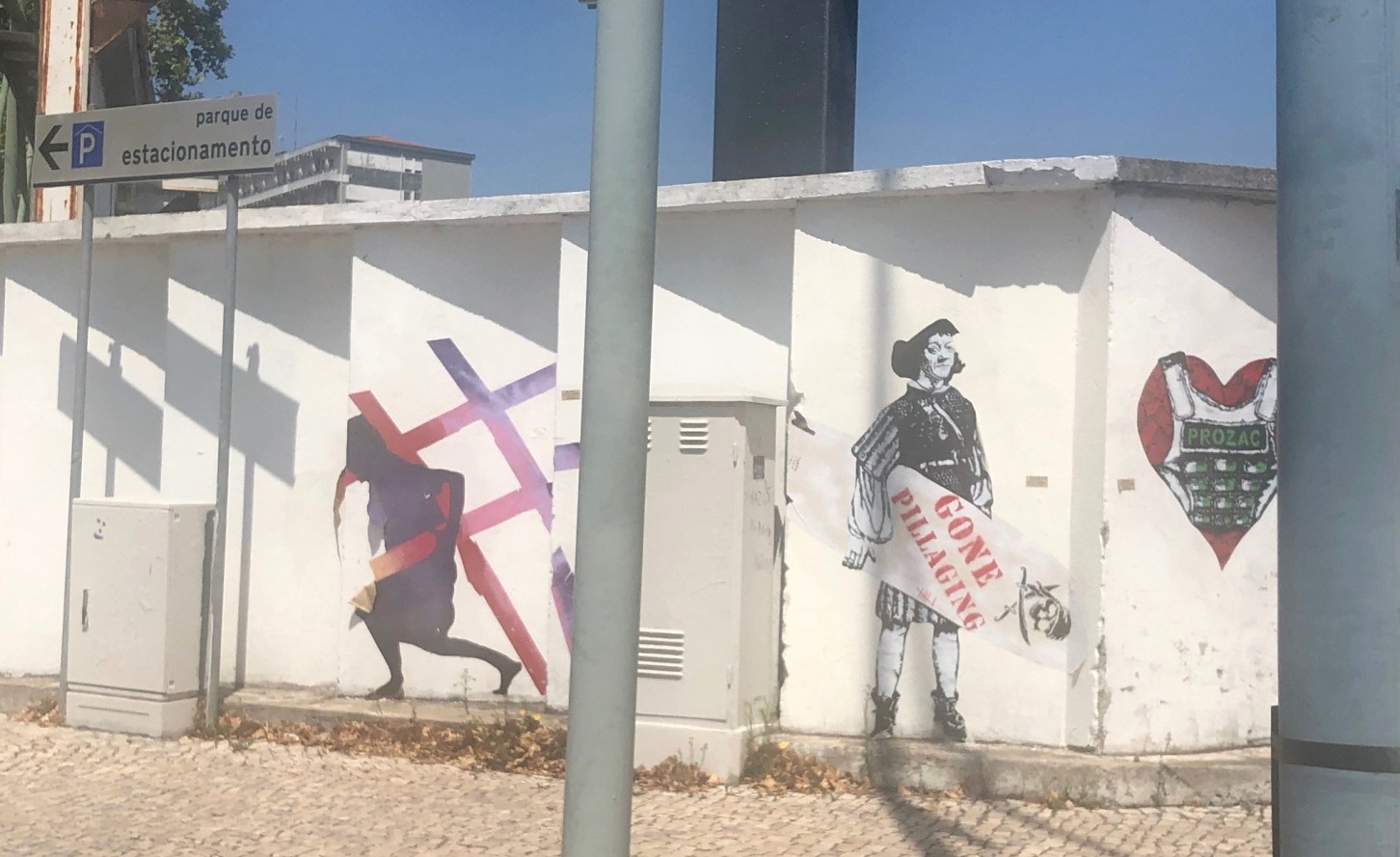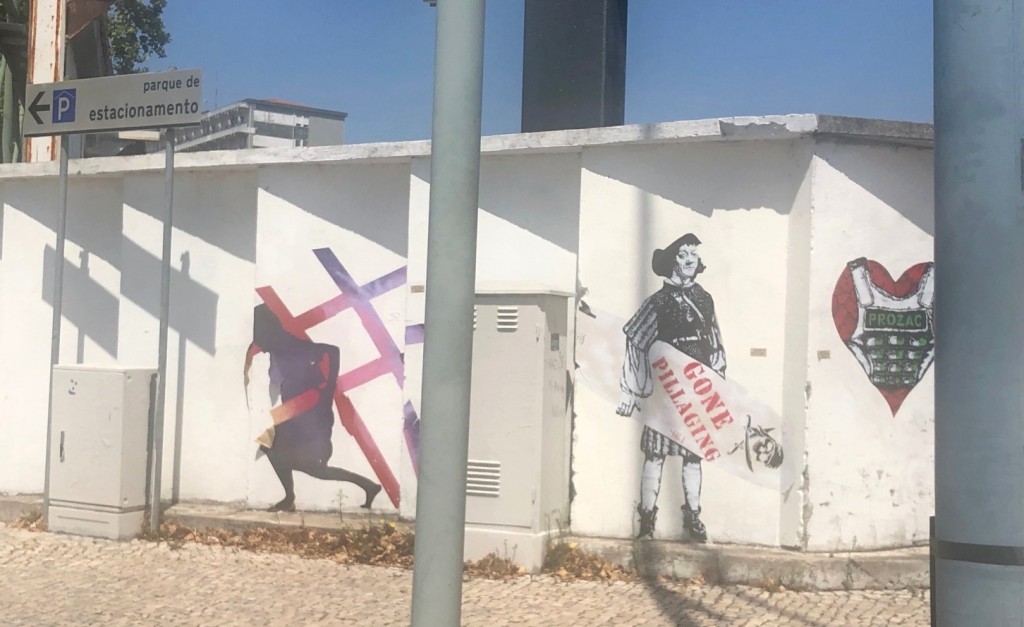 Murals created by STRA are easily recognizable, so do not let your eyes mislead you. All works of the master are signed with the original initials of the artist. His works may vary from ordinary stencils to stickers and sculptures, but they all have three predominate tints: red, white, and black, which is the best combination to carry urgent messages to society.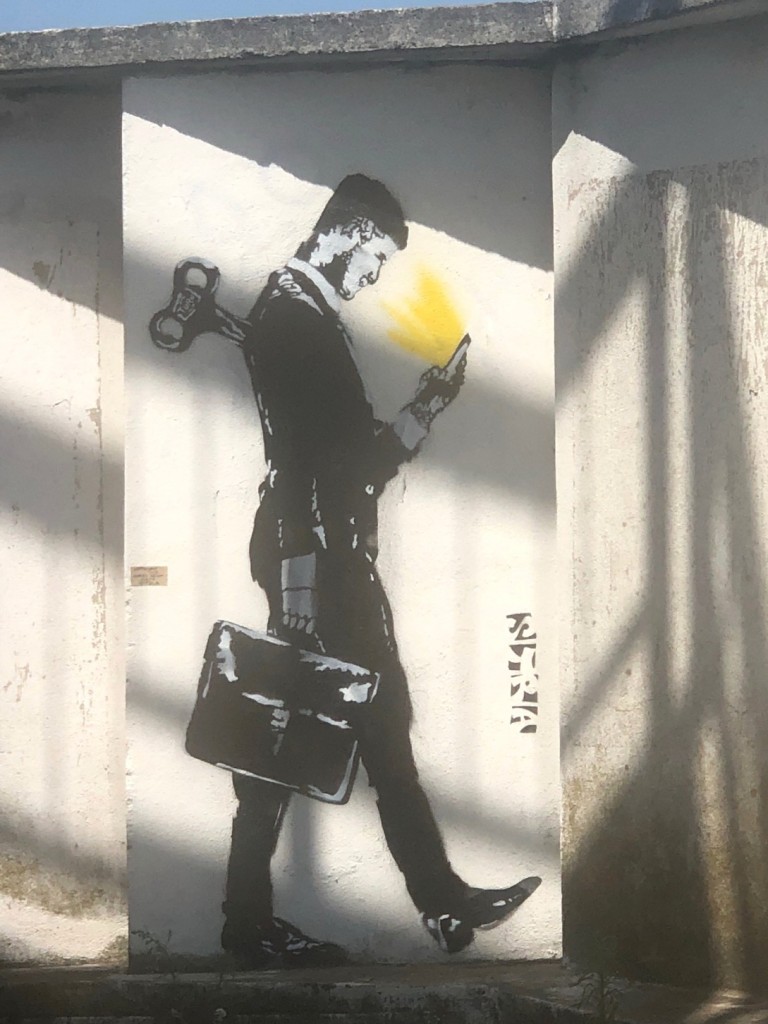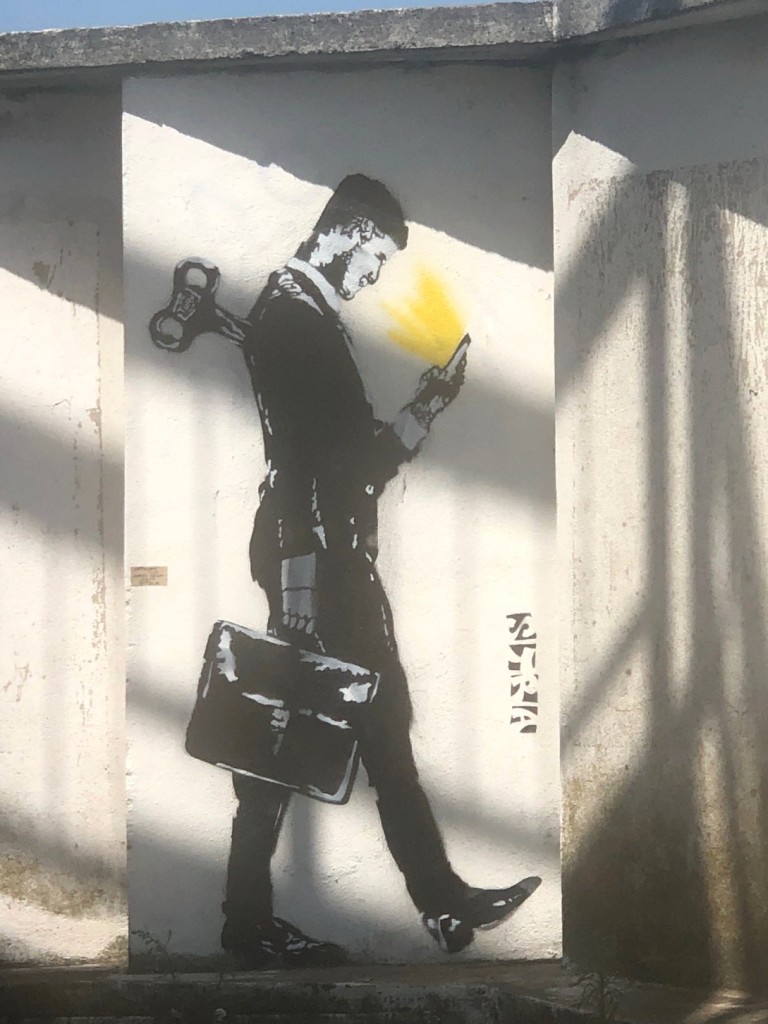 Referring to the matter of the meaning of what STRA is creating, his works resemble the icon of stencil street art – Banksy. They are highly society-orientated and mostly have a connection with politics. The so-called Message Walls by STRA are covering most striking, common, and even dangerous topics of modern society. In such a way, the artist is criticizing the ideological regimes, dirty games of politicians, and the folks who blindly follow them. Concentrating his attention on crucial things, STRA makes art not only a thing of pleasure but an abstract weapon that can shape the whole societies.