Striking Oil Paintings by Trisha Lambi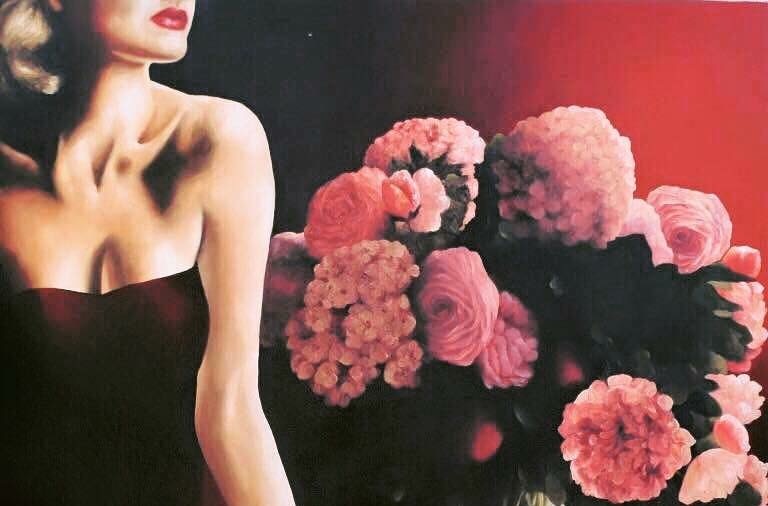 Anyone can pick up a brush and stroke color across the canvas, but only someone with a special eye can create a masterpiece. Each artist has their own style and stroke, all brought together by technique. Those who choose to express themselves with colorful oil paintings are at a certain advantage, with a beautiful range of pigment possibilities and several types of oils, which can alter not only the saturation of color but also the texture.  One of such artists is Trisha Lambi who creates stunning figurative oil paintings that seem to ignite sensual emotion. Her inspiration comes from the effect light creates when shining on the human form, featuring shadows and burst of colors in all the right places on the body. While her figurative pieces maintain the title of the most popular works, her portfolio features some still life works that also capture shadows perfectly.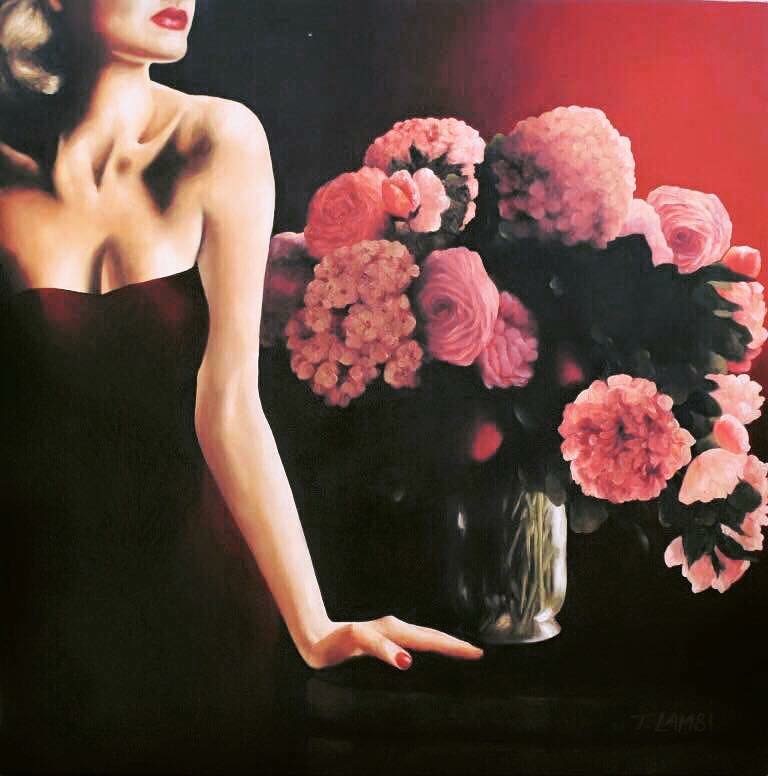 Trisha Lambi started her career like many other artists, as a child coloring and painting in the comfort of her home. This Australian-born painter remembers the drawings she made at the age of 4 to 5, when her passionate relationship with art was at its very beginning. It wasn't until 2001, after some time off to join the working world, that she began to focus deeply on oil and its power, turning her passion into a profession two years later. Her oil paintings flirted with popularity in the field of Australian art, landing her a spot at the Guangzhou Art Fair in 2006 and a feature in the 2012 Olympics. In Lambi's opinion, her most notable success thus far was participation in Italy's invitation-only event, Internazionale dell'Arte Contemporanea, in 2003. Today, you can find the artist's pieces featuring in all the hottest art capitals of the world, including New York, London, Paris, and Rome.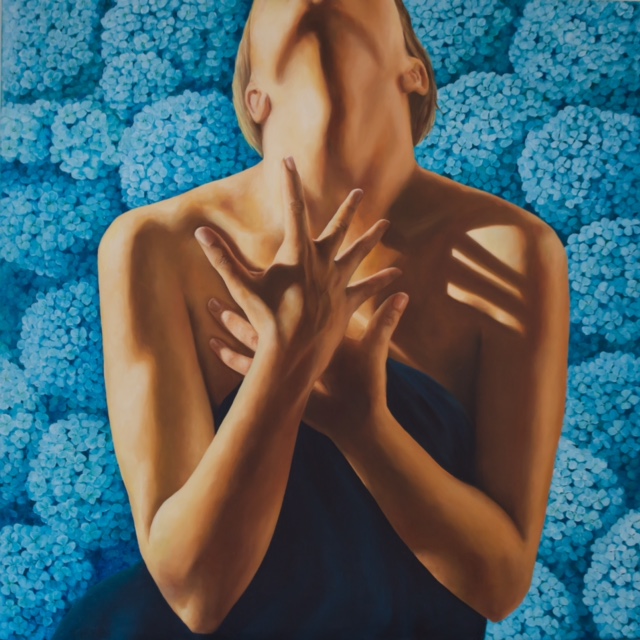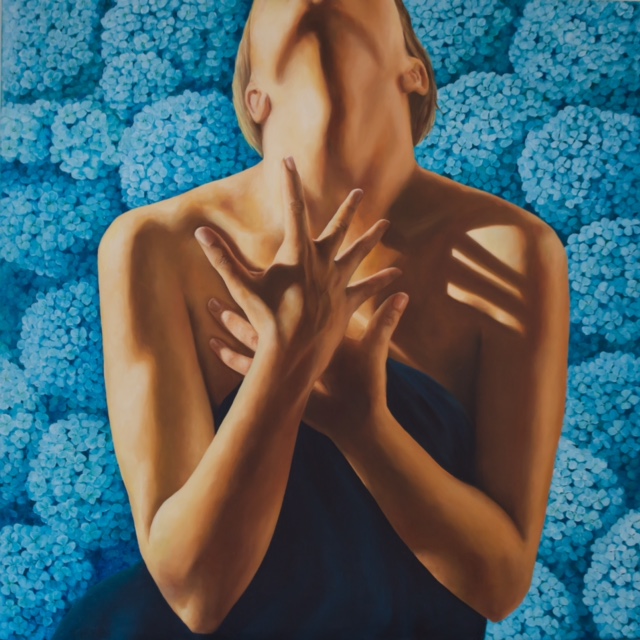 Taking a deeper look at Trisha Lambi's oil paintings, you can't help but release some emotion. The artist claims that this is not her primary objective, but the pieces create striking impressions with the combination of the human body and light all on their own. Lambi gives her colorful paintings an added fervid air with pops of reds upon the most sensual parts of a woman's body like the lips, hands, and neck. She achieves this goal using high-pigmented powders mixed to perfection to create the perfect contrast and oils to add definition and texture. This technique has proven to be an ideal one for capturing the perfect contrast, arousing the senses, and liberating emotions.
Photo credit: Trisha Lambi/trishalambi.com