Subscribe to the Luxury Review For Hip Updates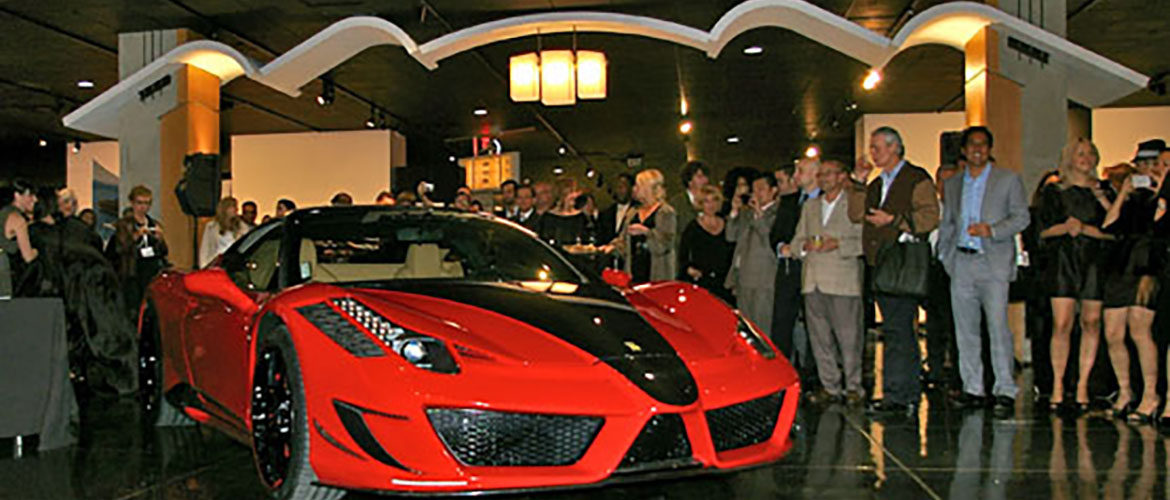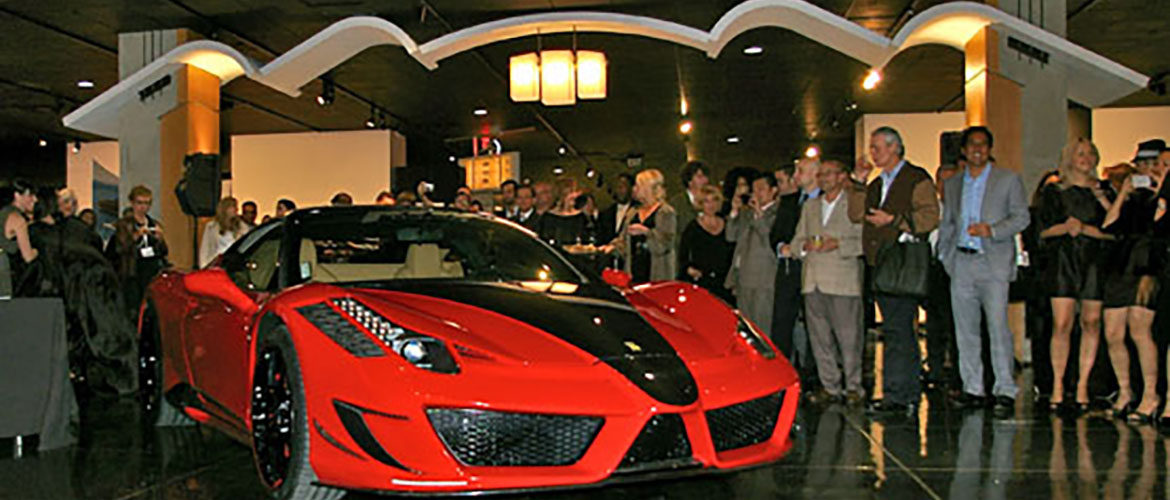 The Luxury Review keeps you updated on the latest hip events and product launches happening around you
Staying up to date on the latest luxurious items available for you in the market is extremely important for ensuring your quality of life. As a person who enjoys every good thing that life has in store for you, you want to learn about these opportunities and make full use of them. The Luxury Review is one of these resources that provide valuable tips on all events where the manufacturers and the designers of every cool thing under the sun gathers to showcase their stuff. Here, you will get to see the luxurious items that are just entering the market or those that are going to be launched in the near future.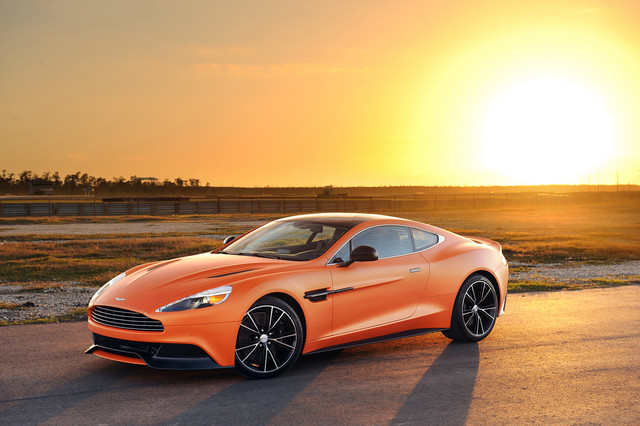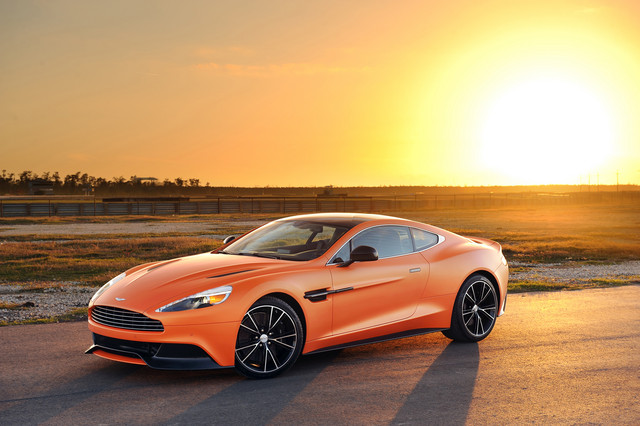 The Luxury Review conducts events like "an Evening of Luxury", which was conducted in New York this week, where people like you can get to know about the latest offerings from the industry as well as private players. If you were not aware of it already, the stylish Aston Martin Vanquish 2014 model was launched at this event. The evening lasted from 4 PM to 9 PM where the general public was allowed in during the very first two hours only. The time interval from 6 PM to 9 PM was entirely reserved for the VIP clients as well as special guests of the organizers. This way, serious clients with an eye for the exquisite items can locate them without much crowd troubling them around. In fact, they would be highly likely to be in the company of billionaires during the latter part of the event.
Business men and women looking for marketing their products and services can use the future events organized by the Luxury Review as a great launching pad. As these events are exclusively embraced by the richest clientele in the country and even abroad, this is one of the best opportunities available for you to reach them. Once they get to know about your product and services, then the quality of these products and services would do the marketing for you. Any business that is engaged in luxury items or services can make good use of the Luxury Review and their sponsored events. You can become a sponsor and significantly expand your business horizons. The ability to reach the most affluent clientele can reduce your marketing hassles significantly.