Surreal Art Exhibition at Booth Gallery in New York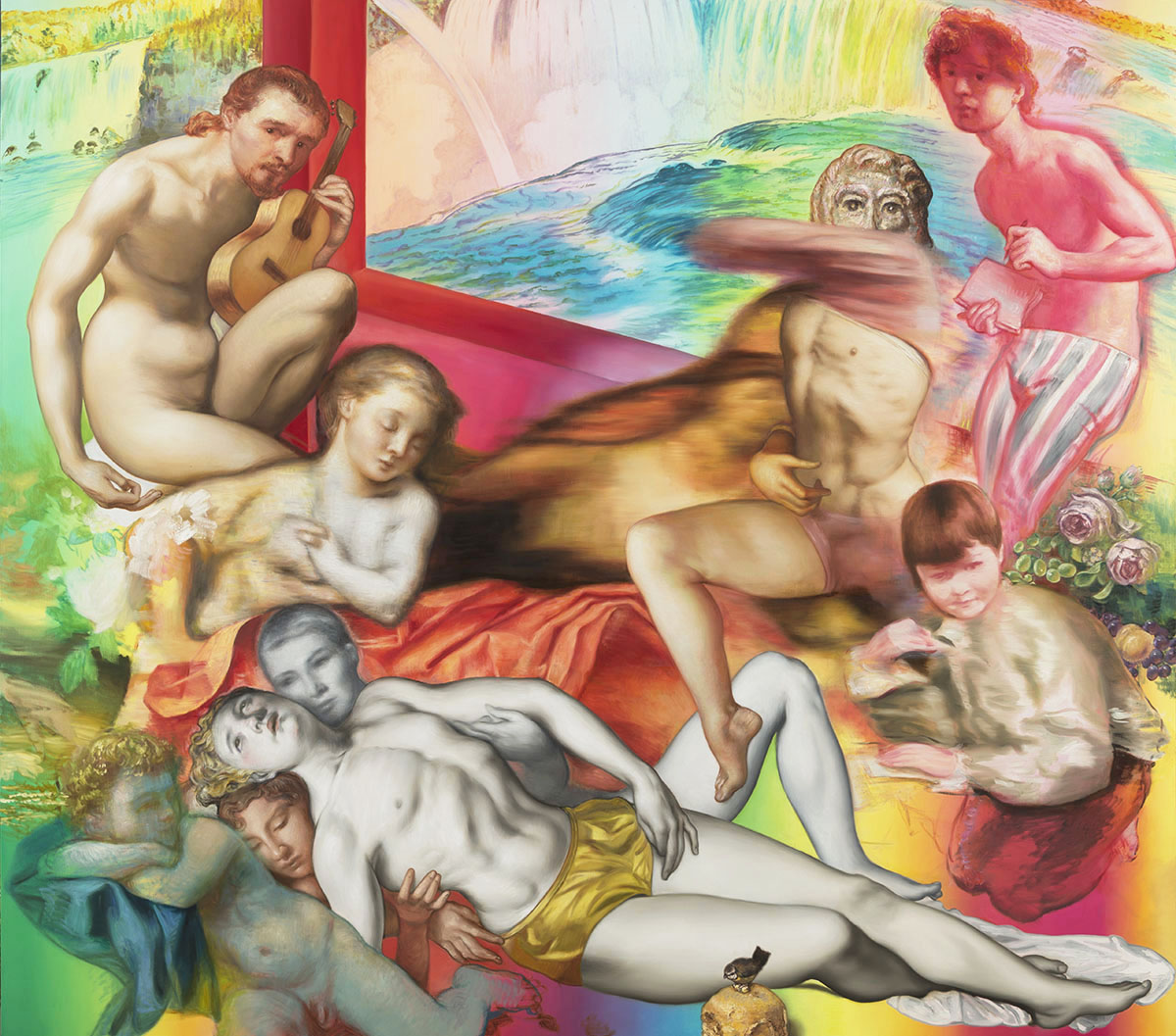 Back to 1917, when such movement as Surrealism appeared, no one could think it would shape the world of art so much. Today, we have quite credible facts and figures to assume that surreal art has become one of the most known and peculiar artistic movements. Moreover, with a large constellation of highly gifted artists and their mind-blowing works, surrealist art is now as diverse and special as never before.
What exactly attracts people in surrealism? As far as it is hard to explain in words, we know for sure where you can find the answer to this question. The amazing Booth Gallery in New York is currently hosting an exceptional exhibition of surreal art, titled Not all Doors Are The Same. It is a perfect chance for you to open a door to a queer yet captivating world of surrealist and neosurrealist art in a friendly atmosphere of the renowned gallery.
Not all Doors Are The Same
Booth Gallery is one of the best NYC galleries dedicated to contemporary surreal art, with a great selection of talented artists from around the world. Its current exhibition Not all Doors Are The Same, which takes its name from a print by the German artist Max Ernst, represents a survey of contemporary Surrealism, curated by Rob Zeller and Michael J Ruple. This group show features the most consummate and outstanding works by some of the most notable surrealist artists of today, including Ronit Baranga, Jamie Adams, Miles Jonhston, Inka Essenhigh, and Adam Miller, among others.
It is interesting that some of the artists included in the exhibition deny any involvement in Surrealism, but their intriguing and unparalleled styles speak for themselves. A gamut of various themes, distinct elements, and deviant items is fastened and transformed into something unimaginably complex, multifold, and impeccable in the structure. Here, you can witness the most "abnormal" and unmatched pieces of surreal art. Rarely is it possible to meet such a surprising fusion in one place.
The featured artworks cover a whole range of relevant topics. Through the masterful approach to the painting, the artists depict the scenes that drag our attention to the existing balance between humans and nature, and make us question politics in our life. The main focus, however, is on the people's feelings and our perception of the environment.
Still not there? Do not wait and hurry up to visit Not all Doors Are The Same at Booth Gallery! The art exhibition is on view at 325 West 38th Street, NYC through December 7, 2019.
Photo credit: Booth Gallery/paulboothgallery.com