Swiss & German Watches Under 500$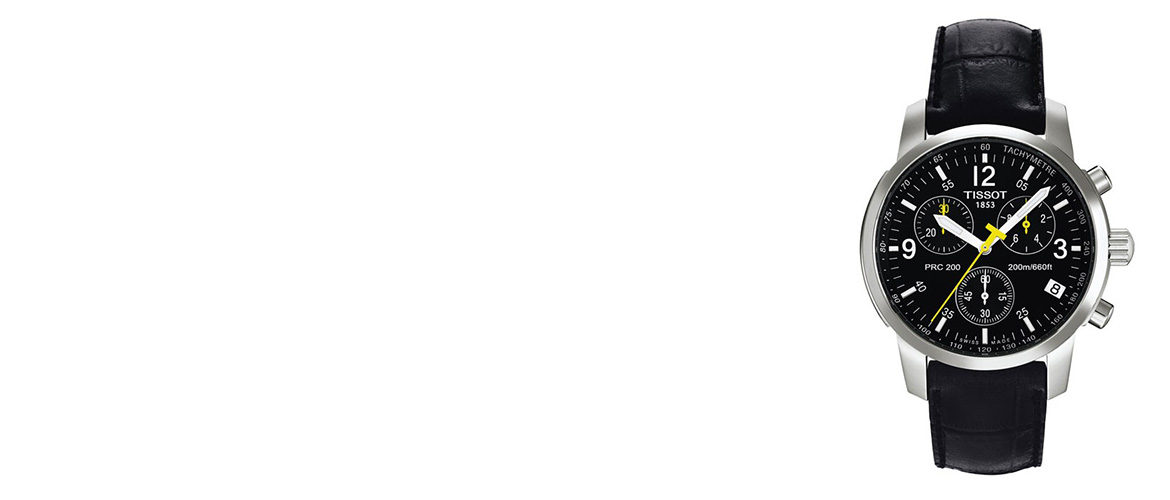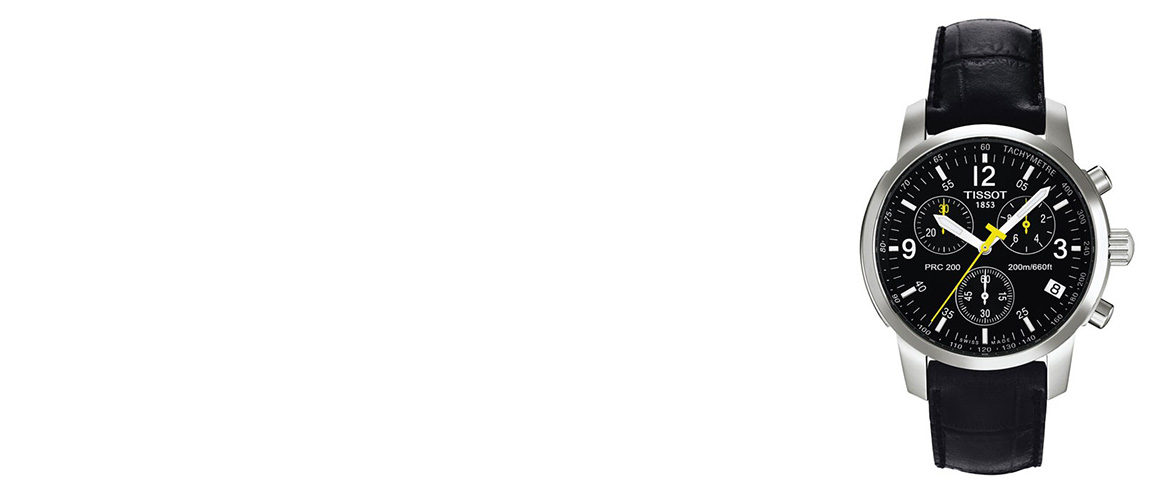 Is it possible to buy qualitative Swiss or German wrist watches with unusual design and under 500 dollars price? Yes! Of course, it's hard to compete with Seiko, Citizen or Casio watch prices, but it's still possible. Now we wish to present you other, lesser known brands that also produce interesting cheap models.
The first wrist watch of our listing is Atrium from the brand Bruno Sohnle. This company is well known to connoisseurs of inexpensive German watches. Core design of Atrium is quite simple – black dial, case is made of stainless steel and black alligator leather strap attached. Nevertheless, this model deserves attention, because it has quite a reasonable price of 455$ without sacrificed quality. Defakto Detail is the other model, its price doesn't exceed 500$ after currency exchange. It costs only 280 Euro. For this little money sum you can become an owner of stylish wrist watch made in white or black color variant. The main feature of Defakto Detail is elegant dial that reminds of stop watch.
The price of Mondaine is about 345$. Yet with such a price this wrist watch model is still a fine Swiss watch made in railway style design. This wrist watch has the history, perfect design and very interesting general idea. Botta Mondo is the fourth model with price under 500$. This wrist watch has magnificent design that won an award. So, Botta Mondo is totally worthy its price of 348 Euro. One more model is Laco Dresden Pilot from the German brand. It is a perfect choice, if you wish a true air pilot watch model with a long history, but your budget is quite limited. The price of Laco Dresden Pilot is about 350 Euro.
Probably, Tissot is the most known one of all the brands presented here. PRC200 is a sport wrist watch with amazing design that could be realized for the watch models with much higher price level. Actually, it is a stylish chronograph with many advantages. It is necessary to pay only 475$ to become its happy owner. Victorinox Active Original is a combination of three wrist watch models from the Swiss brand that specializes on production of the Swiss army knives of global fame. For the price of 325$ you can get quality Swiss watches with a reliable quartz movement and military inspired design.
The price of CK Bold is 200 British pounds. This is a wrist watch that looks just like a true luxury model. All the watches from CK are produced by the Swatchgroup, that has a lot of experience in this field. Add to this that this CK Bold it is a high fashion model with really stylish design. And now the cheapest wrist watch in our list is a "Swatch Irony – in a Blue Mode" with its price at 115$. This watch model is reliable, good looking and it's quite Swiss! And the very last watch of under 500$ listing is a Fortis Flipper/Fortis Colour. Its price is 240 Euro. The main feature of these two watches is bright color and unusual design.
So, if you wish to get some wrist watch model of capable quality and adequate interesting design from reliable watch brands – and of low price – you may do it with no significant problems