Swiss Watches – Value Assured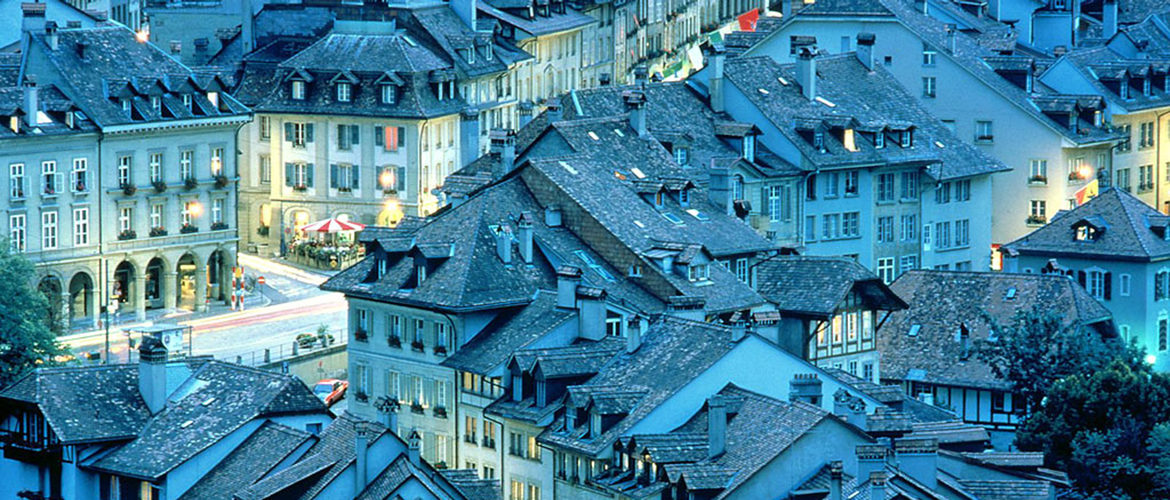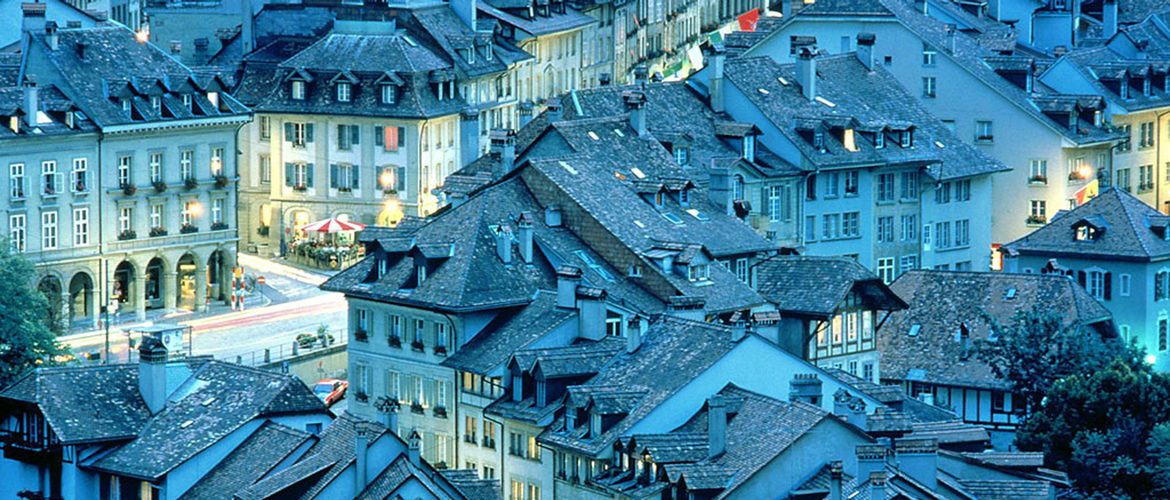 Swiss Watches Continue to Dominate
Swiss watches and their value continue to rule the luxury watch goods market. In my research lately, I came across several varied but interesting facts.
Let's start with the 2012 Luxury Brand Status Index (LBSI) as reported on marketwire.
I quote, "U.S. shoppers earning at least $200,000 per year with minimum net worth of $5 million rank Breguet highest among 27 luxury watch brands in the 2012 Luxury Brand Status Index (LBSI) survey… LBSI scores comprise respondents' evaluations of each brand's products, customer service experience and reputation.
With the top overall LBSI score of 8.13 out of 10, Breguet ranks first for superior product design, customer service experience and brand reputation. Creating time pieces since 1775 and now part of Swatch Group, Breguet is also identified by the ultra-wealthy as a brand "purchased by people I admire and respect." It also ranks highest as the brand wealthy consumers are most likely to purchase (75%) when buying their next luxury watch.
Rolex, with a 7.96 LBSI score, ranks a close fourth for overall brand status behind fellow Swiss watchmaker Patek Philippe (8.05), and Paris-based Boucheron (7.99). Rolex is by far the brand most purchased (9%) by pentamillionaires in the past year, 4% have bought a Patek Philippe, 2% have purchased a Breguet and 2% have bought a Boucheron. In addition, 52% of wealthy shoppers are familiar with Rolex making it the best-known luxury watch brand."
Now for the China market according to CHINADAILEY USA.
"China's market enabled the Swiss watch industry to break all records in 2011 with exports reaching very high level both in value and volume.
Statistics from the Federation of the Swiss Watch Industry show that consumers in Hong Kong and the Chinese mainland spent more than 5.72 billion Swiss francs ($5.907 billion) on Swiss watches in 2011, accounting for 29.7 percent of the total exports of Swiss watches. They rose to 19.3 billion Swiss francs by value, exceeding the annual result in 2010 by 19.2 percent.
The mainland, following Hong Kong and the US, was ranked third place in terms of geographical distribution of Swiss watch exports. The market recorded the highest rate of growth with a 48.7 percent rise in 2011."
Advertisers have noticed the trend. Swiss Watch Wire reports the following figures (from 1-10, figures in US millions).
Rolex – 46.9
Breitling – 26.5
TAG Heuer – 19.8
Movado – 12.6
Omega – 9.8
Bell and Ross – 7.7
Patek Philippe – 7.0
Reymond Weil – 5.3
Longines – 4.4
Baume and Mercier – 4.3
Amazing to say the least.
[info]Call Right Now! 1-877-842-5760[/info]
Look at our "News" section to help you make the right buying decision.