Tata Khachatryan – Aspiring Russian Actress You Should Know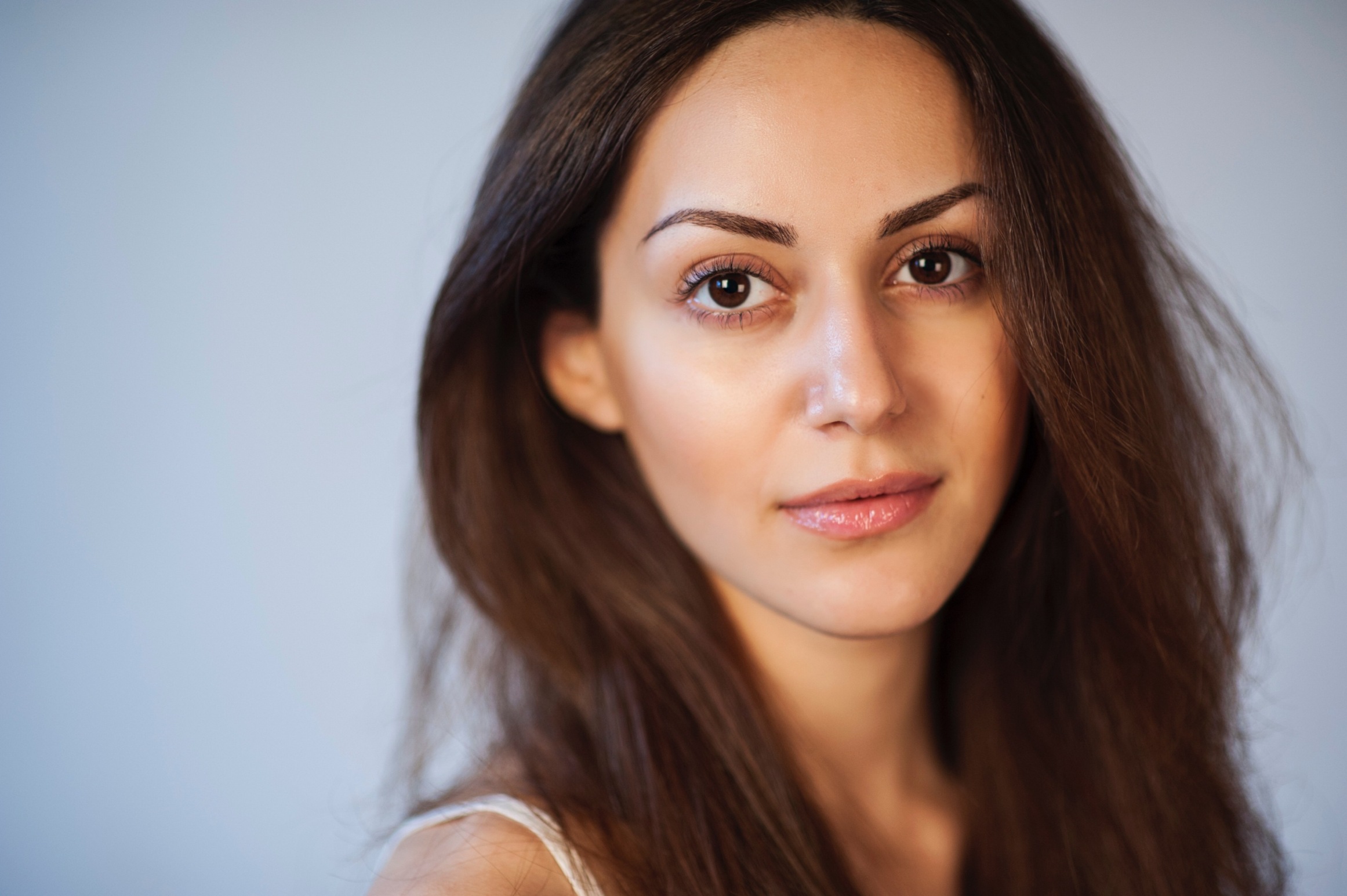 Cinema and theater are an integral part of any nation's culture. A sheer interest in the history of performing arts, film direction, as well as the relevance of acting and dramaturgy, never fades in the hearts of true art connoisseurs. That is why the masterpieces of visual art given to us by cinema and works of performative art we can admire at the theater are no less important than Old Master paintings, antiques, or today's pop culture. In the same way, the work and talent of people directly involved in the process of creating exciting movies and captivating stage productions – eminent actors and famous actresses – are of undeniable importance.
Being fully involved in the versatile world of art, 300Magazine makes anything possible to support the creative spirit in those striving for the ideal manifestation of their artistic genius. We take the chance of supporting aspiring actors and actresses as a great honor, helping modern art appreciators get acquainted with the new promising stars of the cinematic and theatrical firmament. Thus, we are happy to introduce one of the most noteworthy personas in the contemporary Russian art – Tata Khachatryan, a Russian actress with an exceptional level of performance.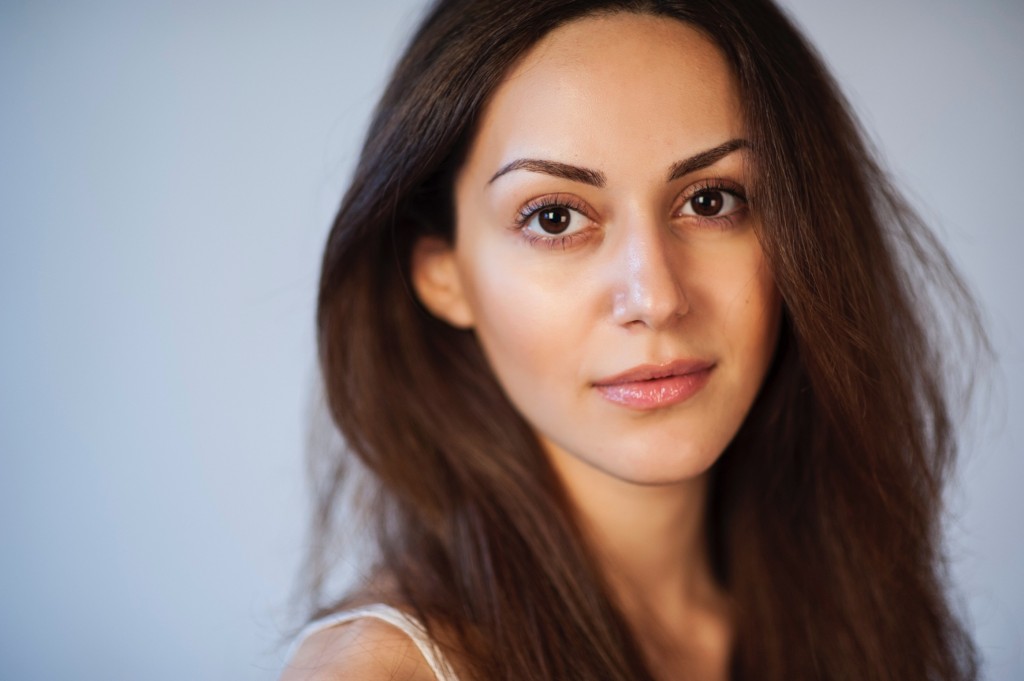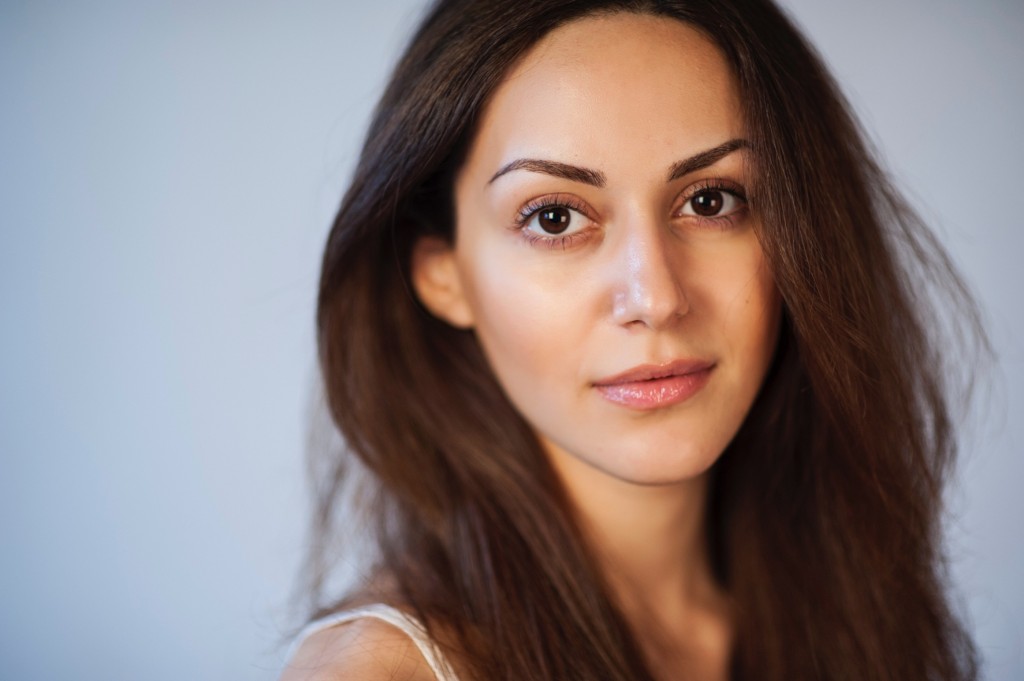 Tata Khachatryan is a young Russian actress born on August 2, 1994 in Saint Petersburg. From an early age, Tata expressed genuine interest in music, acting, and dancing. When she was only four years old, she began taking piano classes at the Lyakhovitskaya Children Music School from which she graduated after almost a decade of excellent academic record successfully.
Later, in the mid-2000s, the future Russian actress started paving her artistic path by playing leading parts in different theatrical productions at the Children's Theater Studio at the St. Petersburg State Theater of Musical Comedy. Besides that, Tata developed a passion for dancing and singing.
From 2011 to 2013, an ambitious performer took part in several musicals ("Oliver Twist," "Aladdin"), opera productions, and even TV series ("Khutoryanin"). During these first vital steps of her formation as a popular Russian actress, Tata managed to combine her studies and film shoots.
In 2013, the enthusiastic artist experienced a crucial change in her creative and personal life as she entered GITIS – the largest theatrical institution in Europe – to continue her fantastic journey of a performer. Upon graduating with honors, Tata Khachatryan entirely devoted herself to cinema and television. As she is now often offered lead roles, the world is destined to behold the great power of her innate talent. Let's watch her climb the new heights in the world of art and wish her the best of luck!