Tech Giants and Watchmakers Shake Up Watch Trends through the Smartphone Market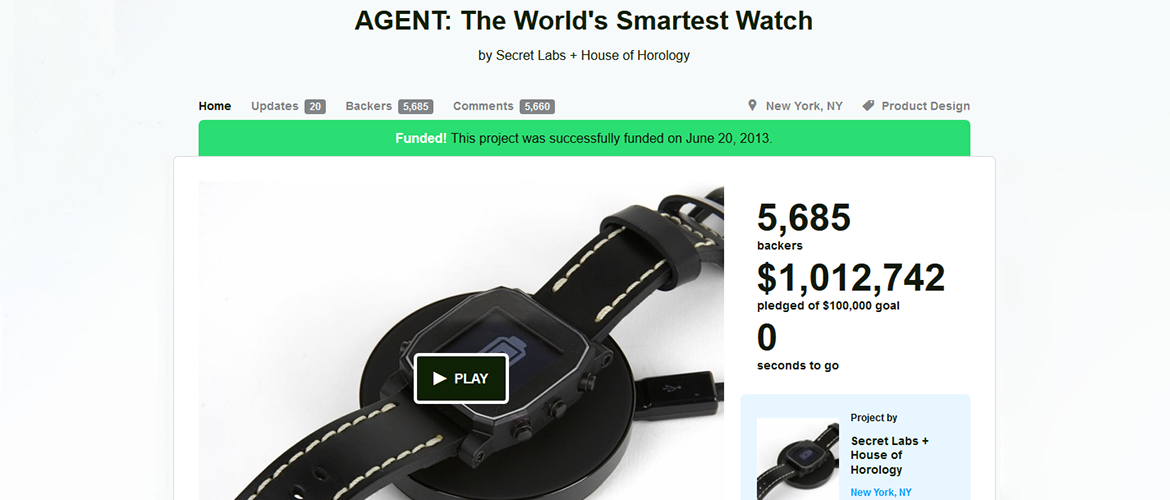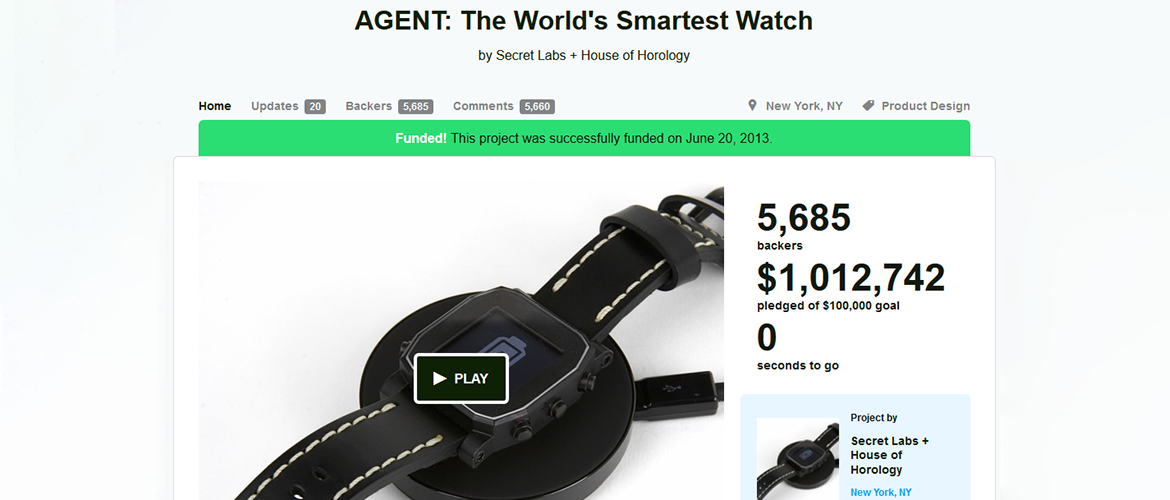 By Zach Simeone
A smart watch? Why?
There are those of us who have that one watch that we love so much, we have to wear it every day. Yet others have fairly eclectic collections of timepieces, but choose only to break one out on special occasions.
For those at the latter end of the spectrum, having a solid smart watch is a convenient and tech-savvy way to make sure your wrist never feels naked, while keeping your prized tourbillon watches safe at home, and keeping your luxury lifestyle organized all the while.
For those not up on smart watch trends: A smart watch is essentially a digital timepiece (usually with its own touchscreen) that uses Bluetooth to wirelessly connect to your smartphone, allowing you to make and receive calls, view notifications, send messages, and use a range of other functions — directly from your wrist.
This technology is becoming more and more versatile as Bluetooth Smart (or Bluetooth low-energy) products become more prevalent among luxury goods, allowing you to use a smartwatch or smartphone to control even medical or sports-related devices — like blood-pressure or heart-rate monitors — not to mention home-entertainment systems and other more traditional applications. As with all Bluetooth devices, as long as your watch and your phone are within 60 meters of each other, they will remain linked.
The latest watch news reports that LG's G Watch and Samsung's Gear Live will release on July 7, and Motorola's long-awaited Moto 360 is expected to drop later this summer. This trio of time uses Google's new Android Wear operating system. The smart watch market is getting more and more interesting for both casual users and those who live the luxury lifestyle, and many anxiously await the watch reviews coming next month.
The professional watchmakers at House of Horology, located down in New York City's SoHo, have even played a hand in the industry, raising more than $1 million on Kickstarter last year to fund their Agent smartwatch. Boasting wireless Qi charging technology, a broad range of downloadable applications, and HoH's trademark 12-sided case design, the Agent is watchmaker Lawrence Leyderman's way of showing the world that the masters of time have a role to play where smartphones and watch trends intersect.
One of the Agent's most practical features is its ability to alert you when it loses a link with your smartphone — a great way of letting you know when you've unintentionally left your phone behind at a meeting, restaurant, or party. Those interested in securing their own Agent can reserve one at AgentWatches.com.
Of course, many still await the announcement of Apple's rumored iWatch, but details on this fabled device have evaded all sources of watch news. Time will tell what sort of contribution Apple has to make in the smart watch arena, if any.