TEFAF's New Vetting Policy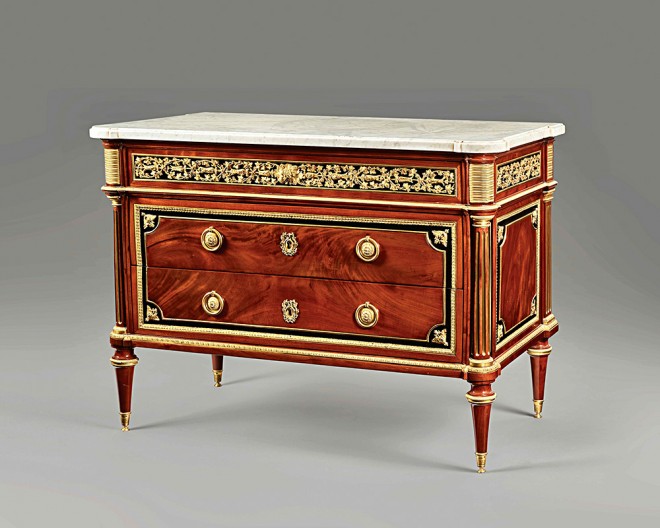 TEFAF's new vetting policy has brought the first fruits: the most prestigious fair of classical art, which is held in Maastricht from 16 to 24 March, will open its doors for 38 new participants.
TEFAF (The European Fine Art Fair) has a reputation as the most conservative European fair of classical art with a stable list of participating galleries and a huge waiting list for beginners. The situation began to change gradually with the arrival of the new leadership. In 2015, Patrick van Maris was appointed as the TEFAF's Chief Executive Officer – a top-manager of the Sotheby's Auction House in the past. Also, in 2017 Nanne Dekking has been appointed as the new Chairman of The European Fine Art Foundation, also formerly participating in the leadership of the Sotheby's New York.
Already in the autumn of 2016 TEFAF began its overseas expansion and held an art fair in New York. Also, in May 2017 for the first time was held TEFAF New York Spring, where the art of the 12th century, design objects and contemporary art were presented. The American version of the famous art fair has proved its viability, and the practice of holding TEFAF in New York twice a year is gradually becoming a good tradition and one of the main features of TEFAF's new vetting policy.
It turned out that the success of TEFAF is not based on the immutability of the venue and the list of participants, but primarily on the principle of strict selection. As a result, the leading art galleries offer certain art pieces of different eras, but always of the highest artistic level.
However, at the end of 2018, the management of TEFAF announced new vetting policy and the exclusion of particular experts from the galleries and auction houses. Each category, whether it is the Old Master painting, ancient art, objects of decorative and applied art and other directions, has its own Selection Committee. It inspects the artworks that will be presented at the fair, to exclude forgery, art pieces of poor quality or items whose authenticity is destroyed by excessive restoration. Until now, the selection of works for the Maastricht fair was the responsibility of respected gallery owners and dealers, who are considered recognized authorities in their field. In New York art historians, museum workers and restorers acted as TEFAF's experts.
TEFAF's new vetting policy made 2019 the debut year for 38 art galleries. The most significant changes are taking place in the modern section of the exhibition. 13 of 59 exhibitors will be newcomers, including such well-known players of the art market as the Pace Gallery, Galerie Gmurzynska and Fergus McCaffrey.