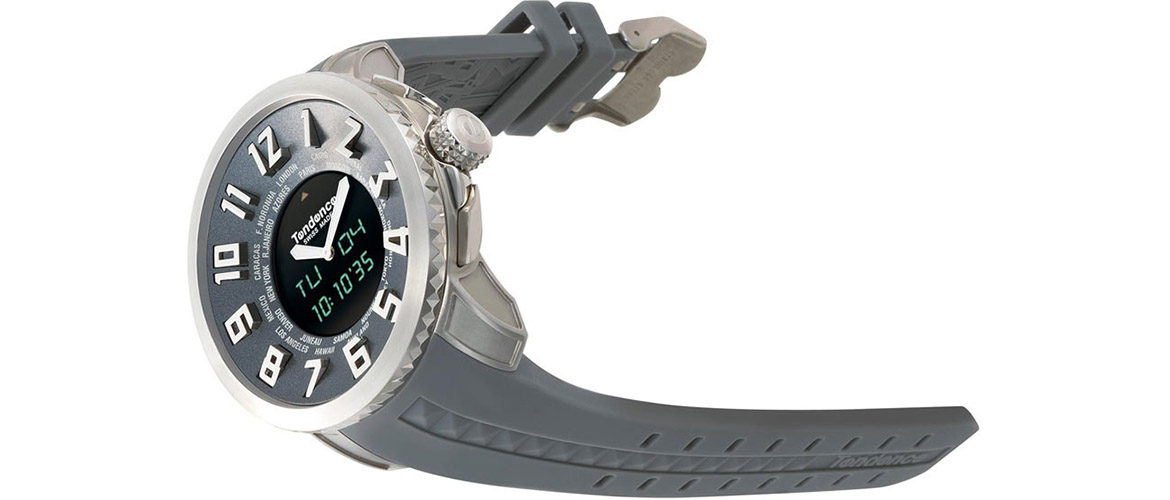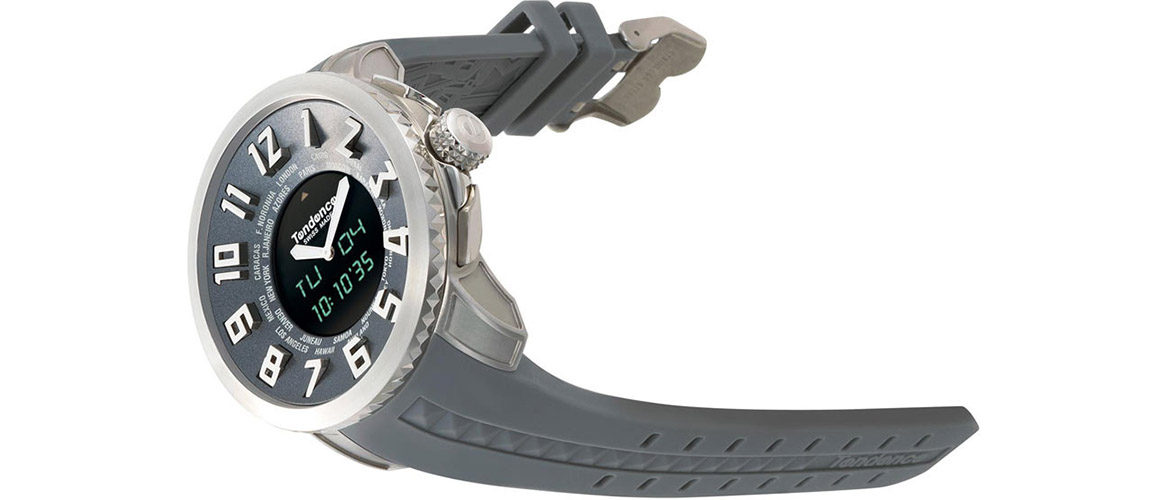 In the old times and even in quite recent years there was only one practical type of wrist watches (and even luxury watch type) – mechanical watches with analog dial. Quartz time movements, electronic components and digital dials made a whole revolution in the world wrist watch trends. People widely became fans of digital numerical data instead of dial hands. Then, as always, new trend began to move out of fashion. Progress of electronics quickly made digital watch production cheaper than mechanical watch production. It allowed the same and even higher level of time count preciseness with much lesser quantity of movable details. Cheaper? It's very great for everyday ordinary life, but it's not a choice if you need to demonstrate or fill your high social status!
Next luxury watch trend went back from the progress stream – great luxury wrist watch should be made in analog style with analog techniques else they would look like something too widespread.
And then again a new wave had come – wrist watch manufacturers and consumers got an idea that the most interesting way is to combine beauty of tradition with power of progress. If we can afford precise time count – let's do it, if we can show additional numerical data on the dial – why not, if we still wish hands on the dial – there is no problem.
Among those who were the first to hit this idea on a fly was one Swiss watch brand. Recently it presented two wrist watch models within Tendence Anadigit watch line.
The very name of this line says us a lot. These are the watches that literally combine analog and digital features. Both wrist watch models – Tendence Swiss-Made Anadigit Black and the Anadigit Silver one – are made of stainless steel, with formidable 50mm case dimension. Water resistance is about 100 meters.
Swiss ISA 9013/7000 anadigital movement is hidden under watch dial. It gives a power to analog hands and sends data to three digital subdials. Two of them are placed on the upper part of the main dial. They provide day and date information, while a lower subdial shows time data in a military way – you know, in the Army they prefer precise time that is counted strictly in 24-hour mode.
Around the dial we may see many city names – they form the world time zones. Among other functions digital stopwatch, alarm and summer time shift are realized.
So, both Tendence Anadigit wrist watches make a great effect of high style due to their combination of modern technological decisions and traditional watch design values together with proven materials.