The Art of Watches Grand Exhibition: Patek Philippe Rare Handcrafts Luxury Watches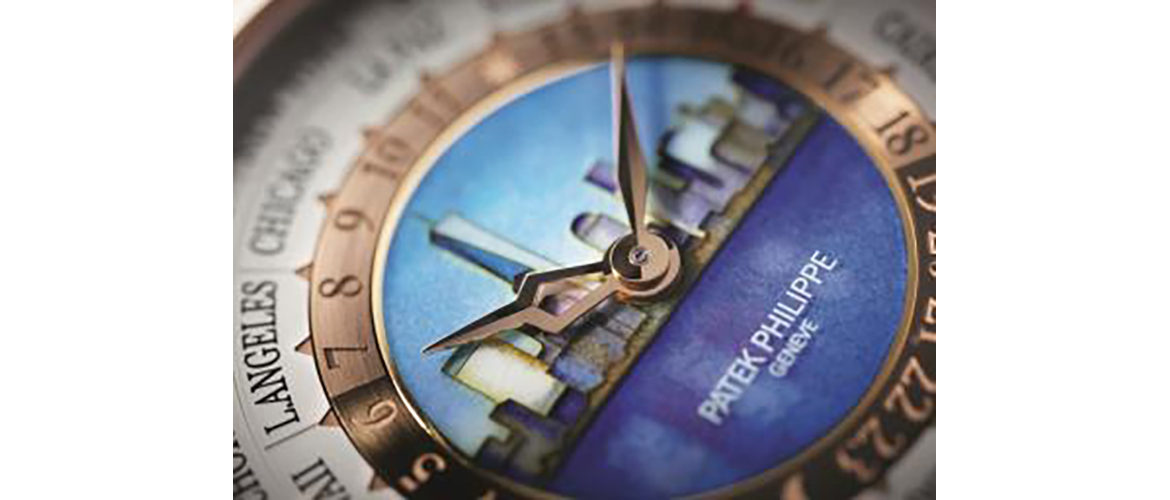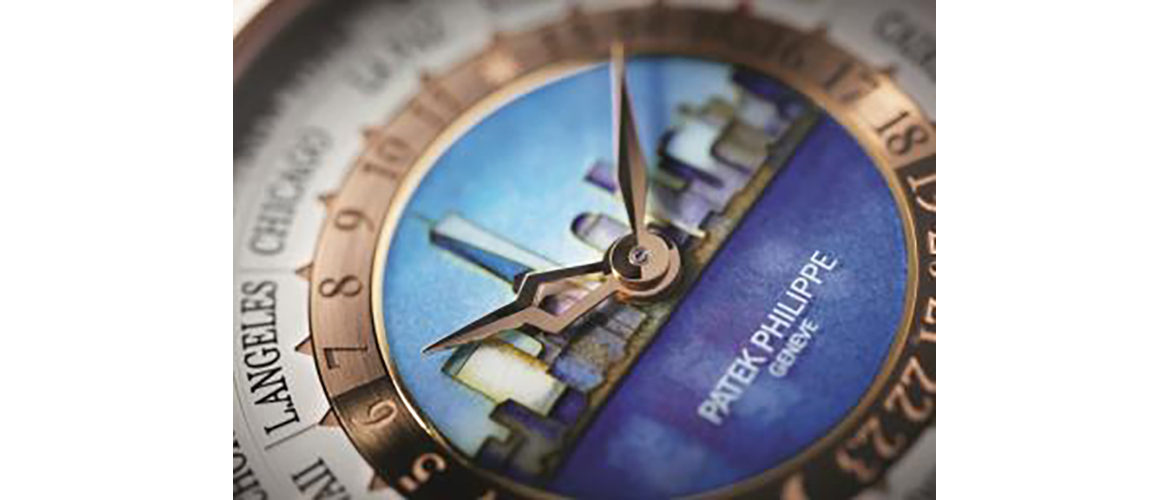 As a highlight to "The Art of Watches Grand Exhibition" that took place from July 13 to 23 in New York, Patek Philippe introduced a unique collection of Rare Handcrafts luxury watches, each dedicated to the United States of America. Decorated with the very special U.S. motifs and showcasing the most beautiful artisanal techniques, these exceptional timepieces represent the result of meticulous work done by many talented watchmakers, jewelers, engravers, enamellers, and other artists.
In general, the collection of high-end luxury watches presented at "The Art of Watches Grand Exhibition" includes several wristwatches, pocket watches, and absolutely stunning dome table clocks. Each of them is a true masterpiece of Haute Horlogerie and a unique piece of art at the same time. Wood marquetry, engraving, guilloching, enameling, and miniature painting are only a few of decorating techniques used for creating these exclusive Patek Philippe luxury watches.
Wristwatches New York 2017
The collection of Rare Handcrafts wristwatches was presented by several unique Calatrava models with distinctive dial motifs inspired by the U.S. history and landscape. Some of the most prominent include the "Sheridan Style" luxury watch with a beautifully engraved dial, the "Jazz" model distinguished by miniature painting on enamel, and the outstanding "Grand Canyon" watch with the depiction made using wood marquetry. Moreover, in addition to these incredible art pieces, Patek Philippe also introduced nine special edition high-end watches issued in limited numbers, including the world's first minute repeater that strikes local time.
Pocket Watches New York 2017
All Patek Philippe Rare Handcrafts pocket watches presented at "The Art of Watches Grand Exhibition" are distinguished by unique case backs with depictions that pay tribute to the culture, history, and the most beautiful landscapes of the USA. The most outstanding models include the "Bald Eagle" created using the wood marquetry technique, the "Manhattan-Brooklyn" with the enamel depiction of the New York cityscape on its both sides, and the "Napa Valley" created using guilloching, hand engraving, and miniature painting on enamel.
Dome Table Clocks New York 2017
The same artisanal techniques were used to create one-off Patek Philippe dome table clocks that were also introduced at "The Art of Watches Grand Exhibition" in New York. Each of them represents a perfect example of refined decoration in cloisonné enamel done with the use of opalescent, opaque, and transparent enamel paints.
All Rare Handcrafts high-end watches created by Patek Philippe with many different techniques are undoubtedly some of the most remarkable timepieces released in 2017. This luxury watch brand never ceases to amaze the world with its amazing horological creations.