Ukrainian art has a long and fascinating history. Originated in ancient times, it has undertaken a lengthy journey till today. In spite of many unfavorable historical circumstances on its way, it has managed to save the authenticity and cultural power, which makes it even more interesting for discovery. The Ukrainians cherish their traditions, but they also remain open to the contemporary world. So are Max and Julia Voloshyn, the founders of Voloshyn Gallery, one of the most notable contemporary art galleries in Ukraine. What secrets does this place hide? Let's take a look inside.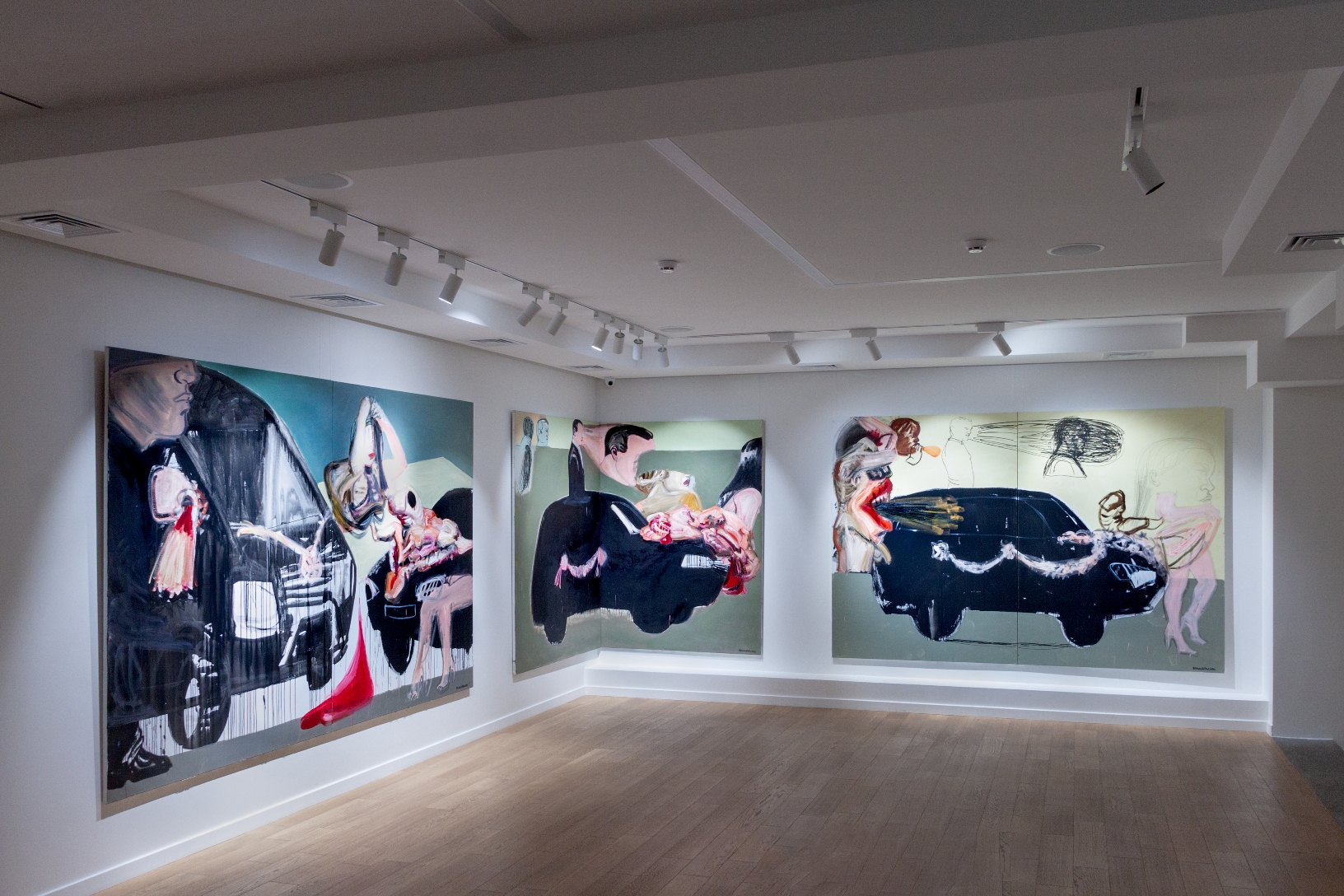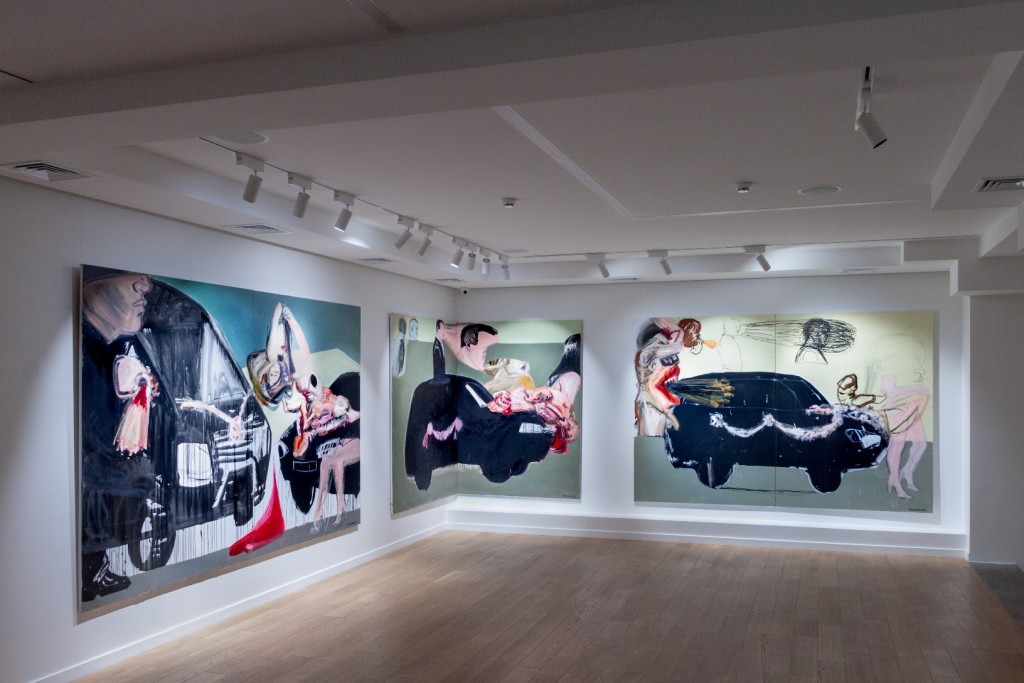 Voloshyn Gallery
Founded in October 2016, Voloshyn Gallery has become the beacon that lightened the way for many modern Ukrainian artists. This art gallery focuses solely on contemporary art, showcasing the most recent and unique works of the noteworthy Ukrainian masters. Talking about the masters, the gallery is deeply interested in seeking talented emerging and mid-career artists who have a longing for art.
The founders of Voloshyn Gallery, Max and Julia Voloshyn, are 'old hands' in the Ukrainian art business. The couple has been active in this sphere since 2006. Their first gallery, Mystetska Zbirka Art Gallery, appeared in the Forbes' 30 Under 30 list, which is, without a doubt, a big achievement. Today, Max and Julia Voloshyn are passionately developing their new brandchild, Voloshyn Gallery, together.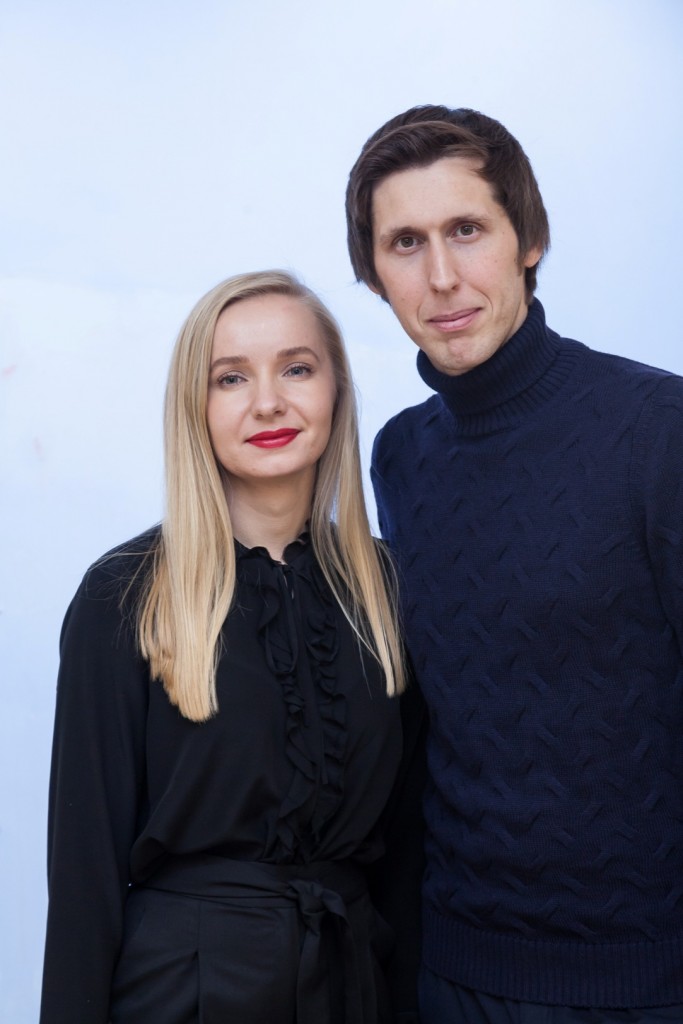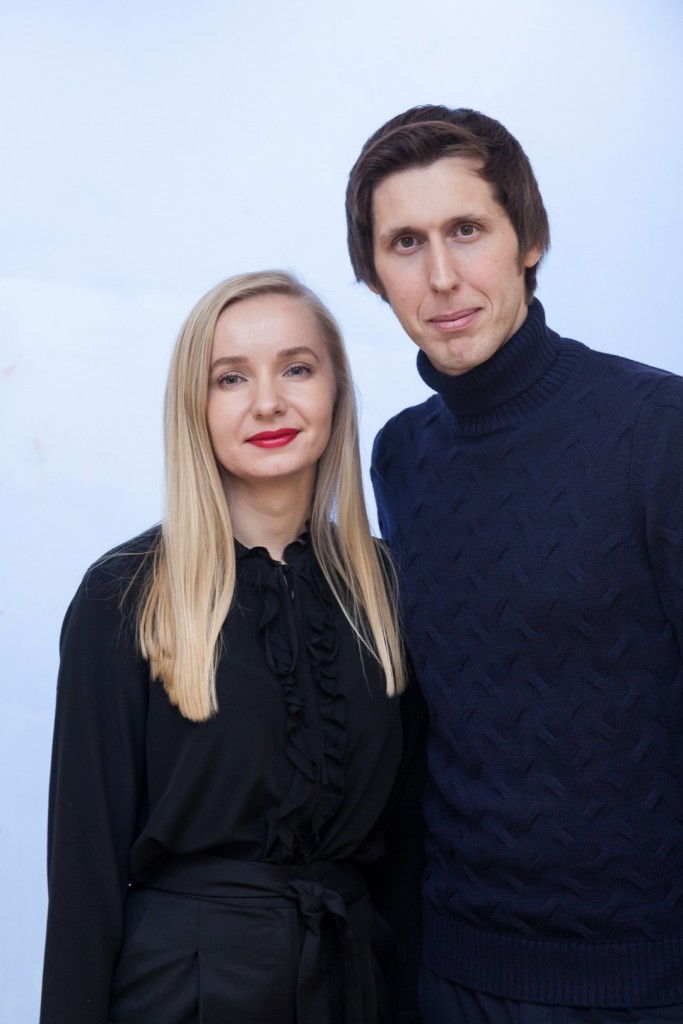 With Voloshyn Gallery, the couple is struggling to raise Ukrainian art to a new level and make it known worldwide. Now, they are paving the way for Ukrainian contemporary artists to the US and Europe. Step by step, Voloshyn Gallery is becoming a mighty tool for the integration of Ukraine into global art processes and especially the international art market, which is very important for the Ukrainian artists.
Visiting Voloshyn Gallery is definitely worth your time. It will be exciting not only for foreigners, who are not accustomed to Ukrainian realities, but also for the Ukrainians. Never has Ukrainian art been so diverse and colorful. Here you can find remarkable pieces of art, which subtly illustrate the fusion of Ukrainian art traditions and customs with the state-of-the-art styles and techniques of contemporary art.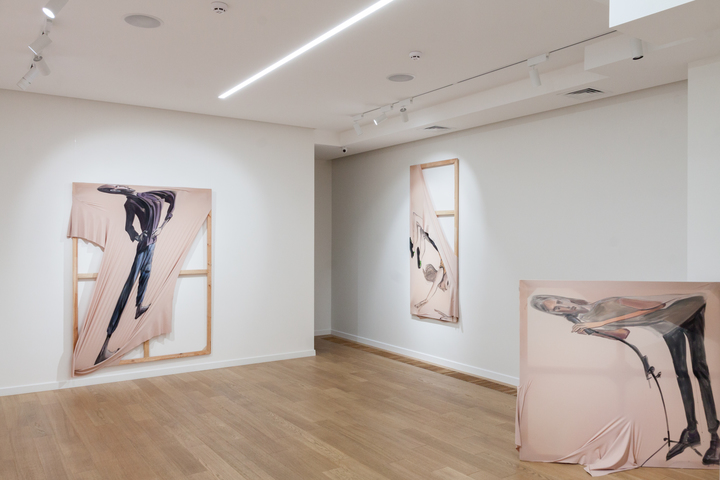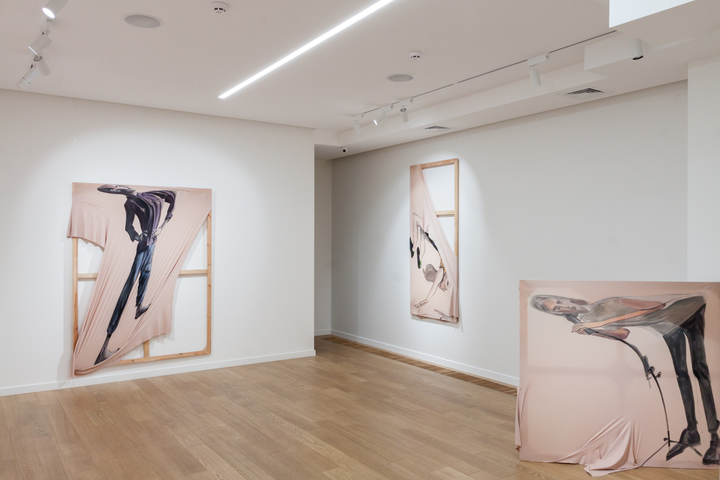 Moreover, it is a great place for collectors to pick up unmatched works by the leading Ukrainian artists for their collections. If you ever have an opportunity to visit Voloshyn Gallery, do it without hesitation. You will gain long-standing positive experience about this unparalleled place.
Location: 13 Tereshchenkivska Street, Kyiv, Ukraine