The British Museum Will Digitize Its Collection in Response to Theft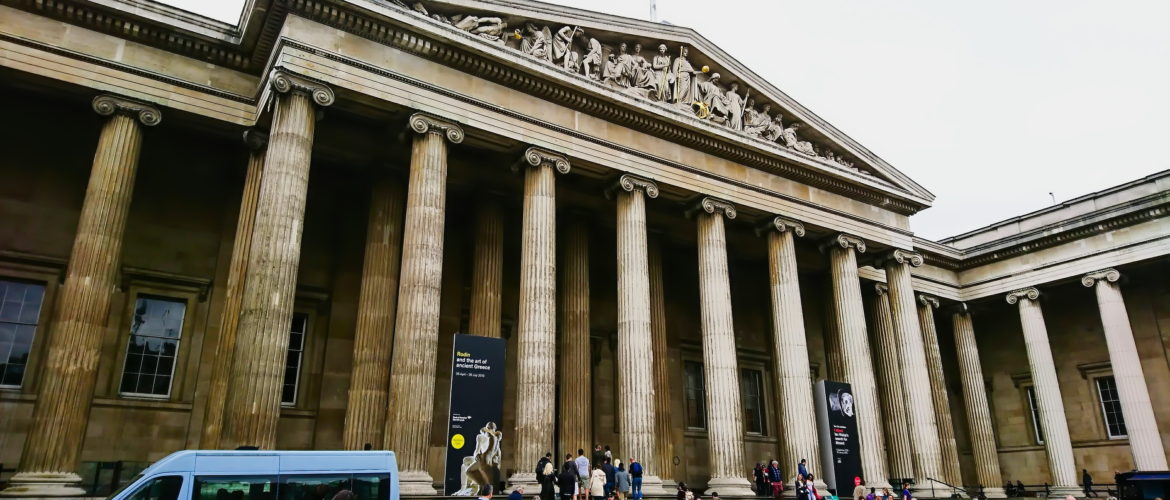 Digitization of museum collections is going full speed ahead. There are many factors that force art institutions, small and big, to make their collections available to the larger public online. The British Museum, one of the biggest museums in the world, has a rather pressing reason to do so. It was recently announced that the institution will be digitizing its entire collection in the aftermath of the thefts of around 2,000 objects.
The British Museum Will Digitize Its Collection in Response to Theft
It was recently discovered that over 2,000 items were stolen from the British Museum collection in the past couple of years. The Museum representative claimed that the artifact theft was an inside job. The missing antiquities were allegedly taken from the museum storage by an art curator. Earlier this fall, the institution launched a website that relieved the strategy for the recovery operation. As of today, several hundreds of stolen items have been returned to the Museum, while others have been reported to be retrieved and on their way back.
In response to the event, catastrophic to its reputation, the British Museum has stated that it will spend $12.1 million, which it will attempt to raise privately without governmental funding, on the digitization of its collection. The massive project will take the Museum a long time to complete: it will take around five years to fully upload the gigantic collection of around 8 million items the institution carries. The British Museum has also opened a hotline, asking the public for help locating stolen items. In addition, a member of the museum staff was fired under unclear circumstances.
The British Museum interim director, Mark Jones, said that one of the steps toward preventing theft is increasing access to the collection by making the museum catalog more comprehensive. He added that the Museum will also be upgrading the security systems.
The British Museum has been heavily criticized for its refusal to collaborate with countries that appeal for the repatriation of objects of cultural significance. As of now, Iraq, Australia, New Zealand, Greece, Italy, China, India, and several African countries, among others, have demanded the Museum return objects, some of which are human remains, to their cultures of origin. Only some of these demands were met.
Some have suggested that the poor state of the British Museum's cataloging system is intentional. With it being impossible to track the conservation status of more than half of the collection, it becomes easier to deflect repatriation calls and keep the public in the dark.