Art museums are probably some of the most practical and effective art institutions as of today. Not only do they show people how magnificent and meaningful art can be, but they also educate every generation on why art is an indispensable part of our life. Besides, art museums help every individual answer the question of why they like art, thus supporting the art community and contributing to its development.
Particular attention in this regard should be paid to the Brigham Young University Museum of Art (BUY Museum of Art), one of the best-attended university-campus museums in the US.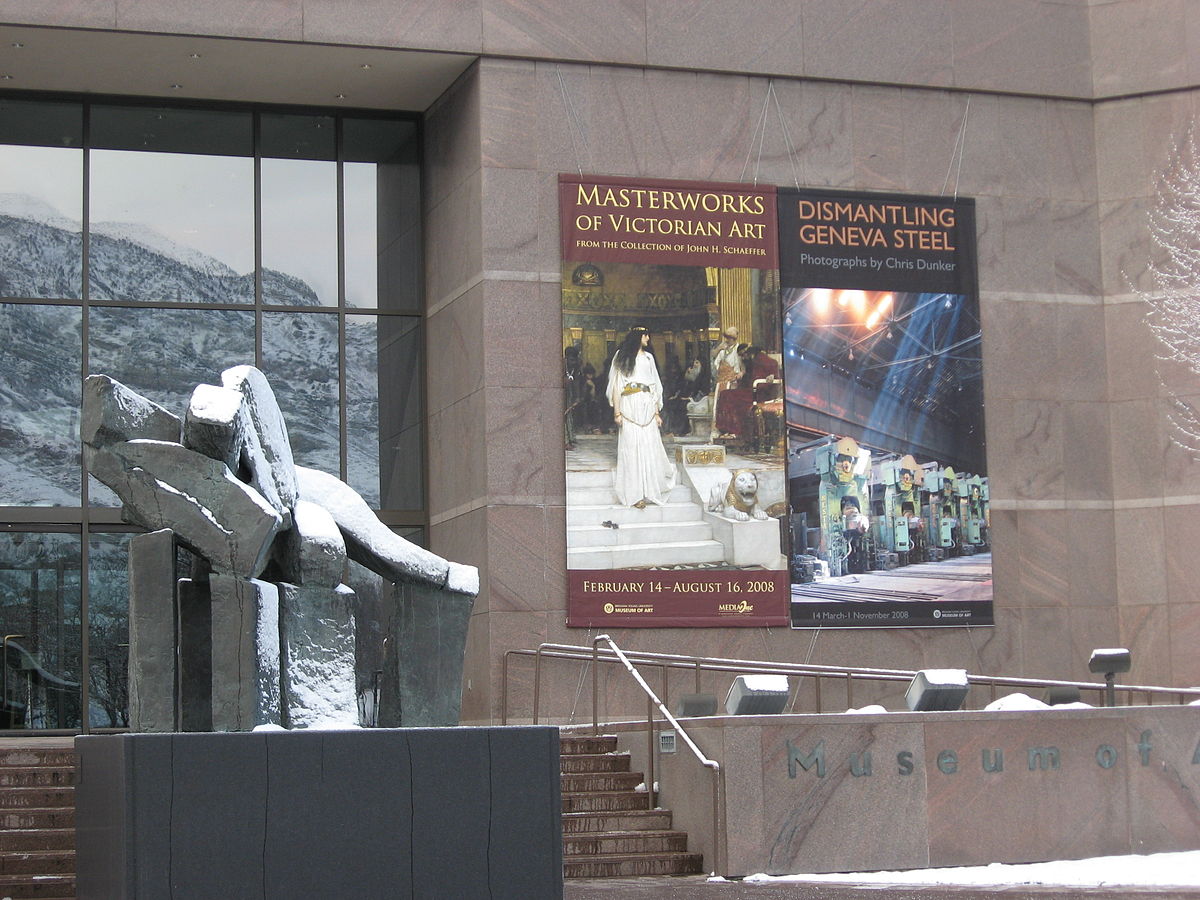 The BUY Museum of Art: Where Art Community Thrives
The BUY Museum of Art is located in Provo, Utah. The role and mission of the museum have always been quite straightforward: to foster the growth of the art community and make it thrive in all possible ways.
First and foremost, this art institution is a popular platform for numerous dynamic museum exhibitions and world-class traveling art shows. Another no less essential function is providing students or those interested in art education with access to research and study of the artworks in the museum's permanent collection. The BUY Museum of Art also offers comprehensive learning and teaching options in classrooms and galleries.
Considering the fact that the BUY Museum of Art is tightly connected with the university campus, it has just an amazing opportunity to bring up an art community that will be able to revolutionize the obsolete principles of today's society, and the museum uses this opportunity to the fullest. If you want to find out what kind of exhibitions the BUY Museum of Art offers to its guests, consider visiting "Far Out: The West Re-Seen" that runs at the museum through May 1, 2021. The exhibition features large-scale photos by Victoria Sambunaris, a talented contemporary photographer who is passionate about dreamy landscapes and the mesmerizing beauty of American land. "Far Out: The West Re-Seen" is, without a doubt, a good start for discovering the BUY Museum of Art.
Photo credit: Wikimedia Commons User Eustress