Harvard is an elite private Ivy League university located in Cambridge, MA. It is the oldest institution of higher education in the US, which was established by vote of the Great and General Court of the Massachusetts Bay Colony in 1636. Made up of 13 institutes and schools, Harvard offers a variety of degree programs and learning opportunities in virtually every imaginable field. Besides, the university is known for its strong community and many alumni clubs that exist in over 70 countries around the world, from the mysterious Porcellian Club to the prestigious Harvard Club of Boston. Student groups are also an essential part of the Harvard life. There are many of them existing today, but let us draw your attention to the Harvard Extension Student Environmental Club of the Harvard Extension School.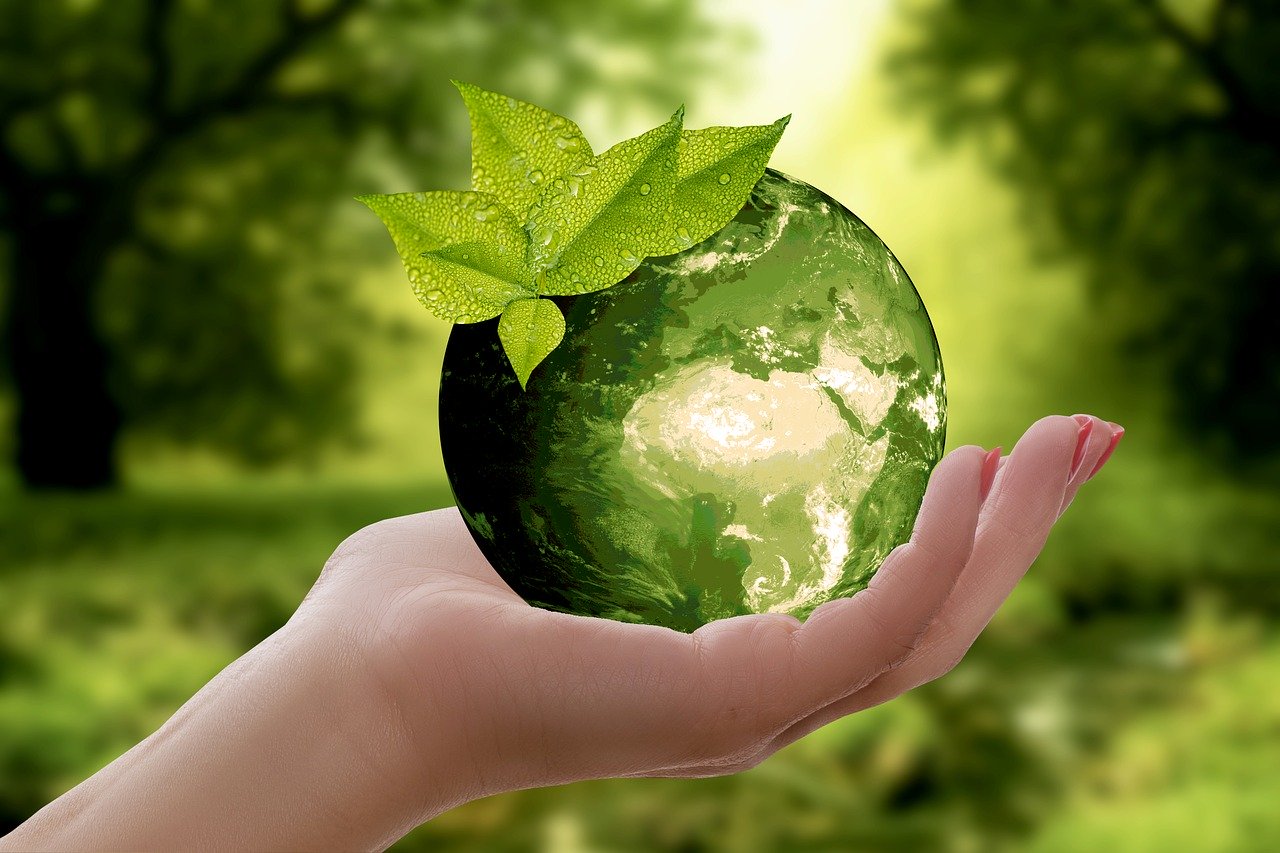 The Harvard Extension Student Environmental Club
The Harvard Extension Student Environmental Club (HESEC) was created in 2004 for students wishing to continue their education toward a more sustainable environment for everyone. Today, it is a well-established organization run by students aimed at raising sustainability and environmental awareness among the local and Harvard communities.
HESEC offers:
real-world experiences, skills, and knowledge about environmental and sustainability issues;
contribution to a more thriving community;
partnership with different organizations of the Harvard community and beyond;
socialization with like-minded professionals, faculty, and students;
leadership, social networking, and marketing skills development;
career building experiences, internships, and networking with professionals;
numerous club events and activities.
HESEC's goal is to create more opportunities for the professional, academic, and personal development of its members through various environmental programs, panel discussions, guest lectures, eco-tours, Green Exchanges, field trips, club socials, and more. It is also worth noting that the club's members participate in many volunteer events, such as the Annual Earth Day and Charles River Cleanup, trying to create a more sustainable environment for the future generations.