In case you have not noticed, the role of contemporary art museums has long been redefined. Not only are they venues for showcasing fine aesthetics, but they also come across as works of art themselves. One of the best examples is the Louis Vuitton Foundation, a magnificent art museum in Paris with sophisticated design and amazing collections of contemporary and modern art. It truly offers an incredibly stunning experience that every art lover should not miss by any means!
The Louis Vuitton Foundation – a must-visit art museum in Paris
The foundation of the museum takes us back to 2001 when Bernard Arnault, Chairman and Chief Executive of LVMH, turned to the American architect and designer Frank Gehry. The latter was offered a plan of a new building on the edge of the Bois de Boulogne in Paris. The construction took years to finish, but when the art museum opened to the public in October 2014, it caused a positive stir in France and abroad. The queer beauty of the Louis Vuitton Foundation became its exceptional singularity making the building stand out against many other museums.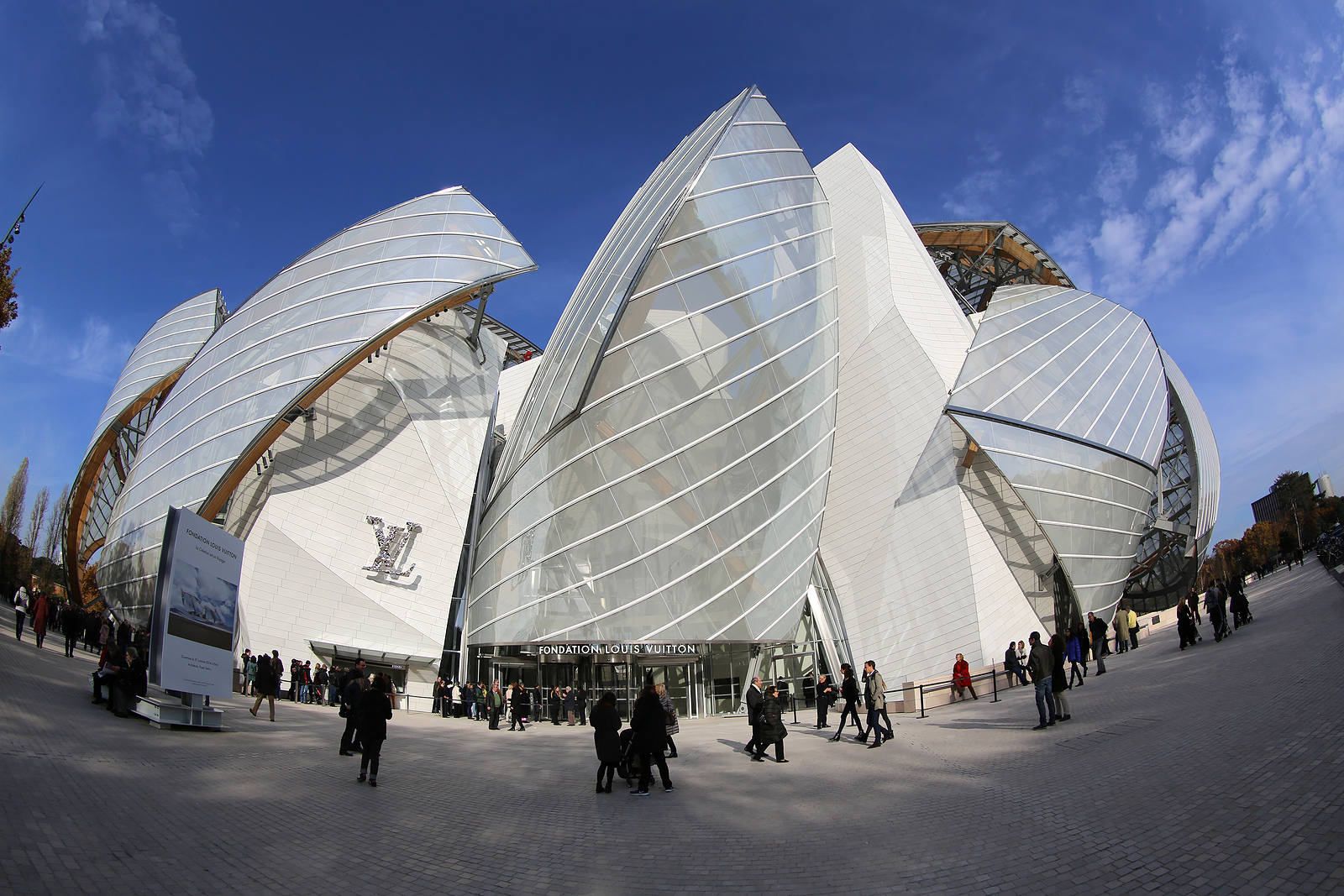 It is worth mentioning that this institution is a nonprofit organization established with the goal of promoting and enriching art and culture both locally and internationally. By making high-quality art accessible to all people, the Louis Vuitton Foundation contributes to the development and growth of fine arts in the contemporary world.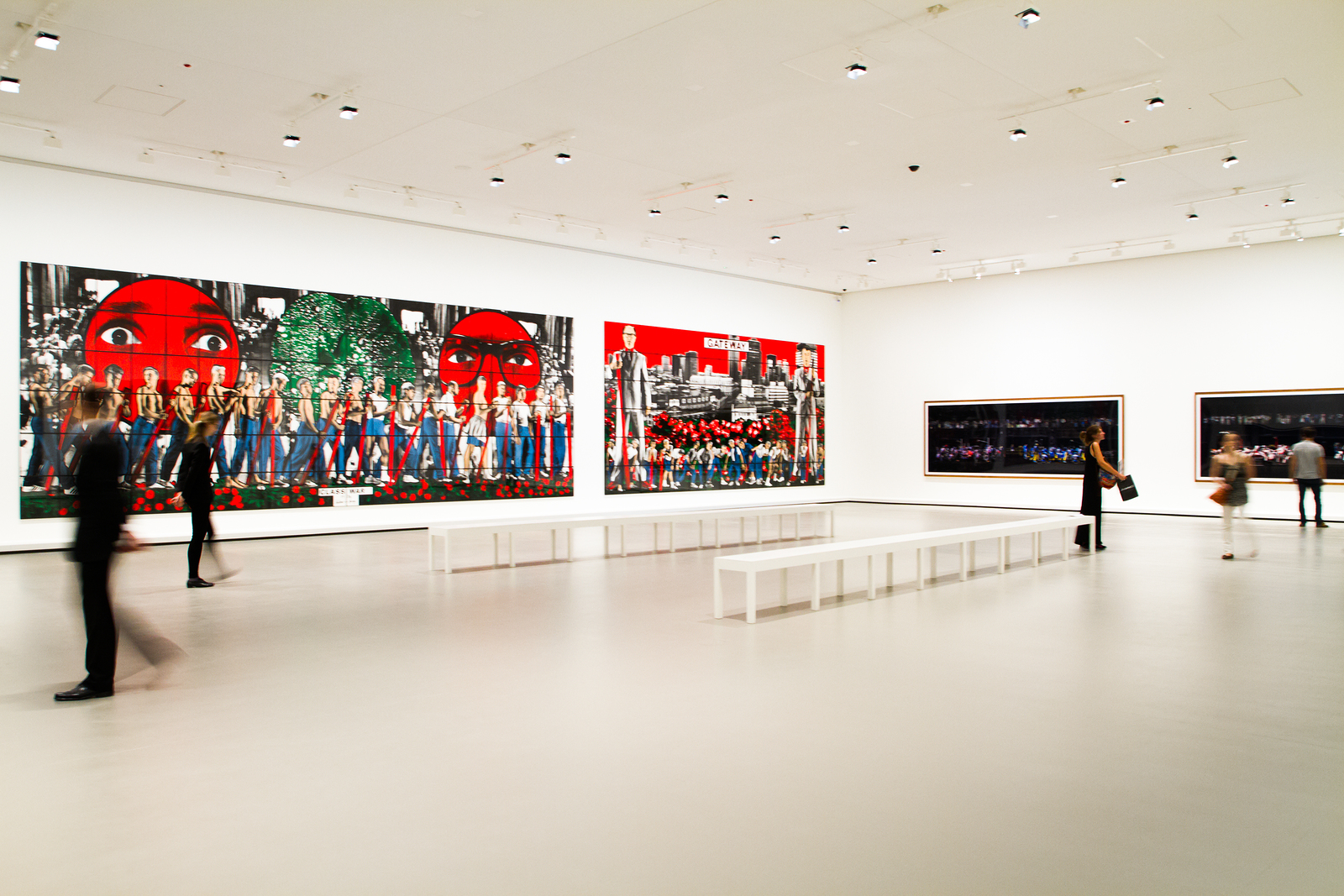 The annual program of the Louis Vuitton Foundation comprises a comprehensive list of activities. Among them are regular art exhibitions, fresh collection presentations, site-specific commissions, film screenings, concerts, performances, and conferences. The museum holds an impressive and diverse collection of artworks by a variety of acclaimed artists, including Jeff Koons, Jean-Michel Basquiat, and Gilbert & George.
We highly recommend that you visit this idiosyncratic art museum as soon as possible. We are sure that you won't regret a minute of your stay there!