The Louvre Plans to Buy Rembrandt's Artwork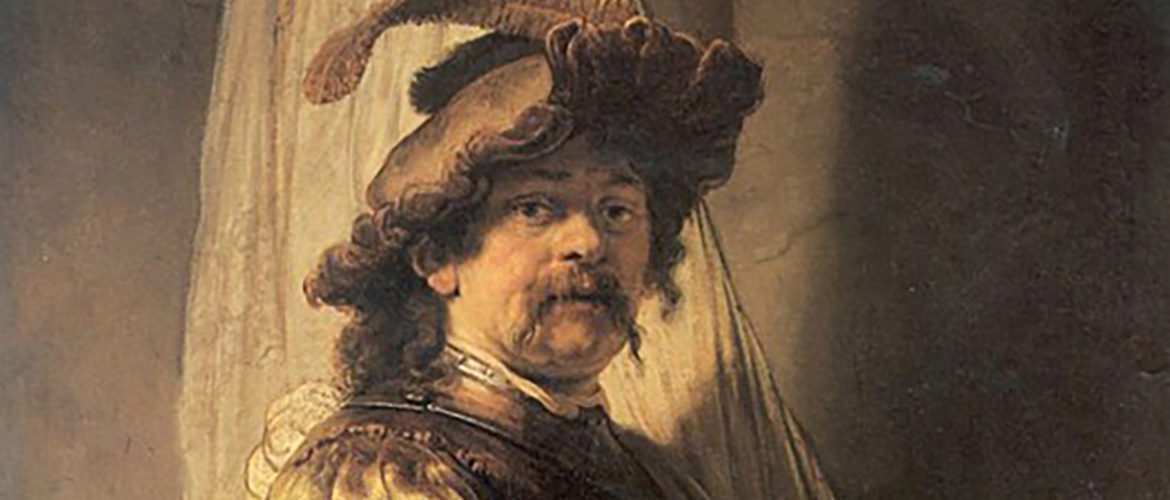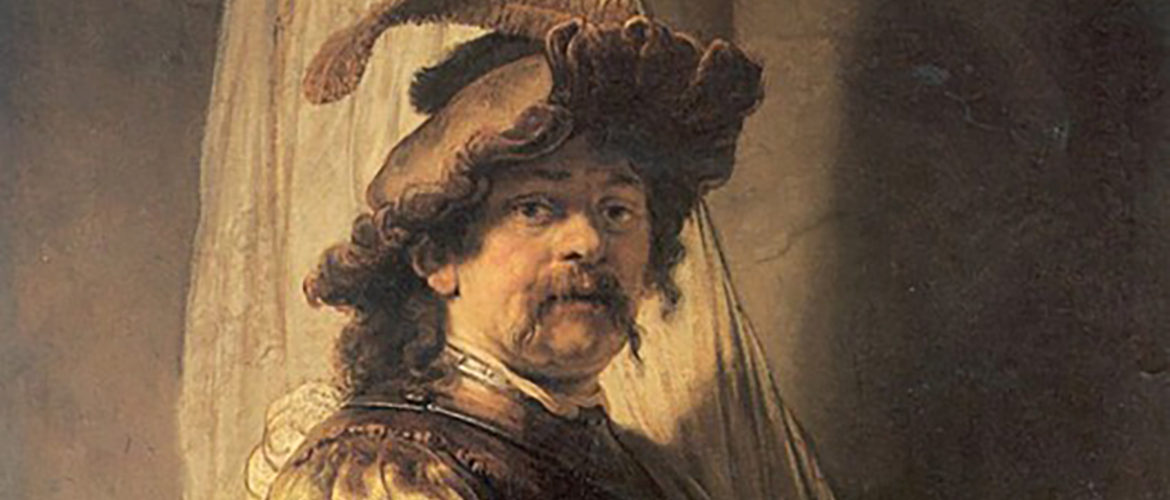 The Louvre plans to purchase a painting by Rembrandt van Rijn "The Standard-Bearer" (1636). It is an elegant full-size portrait of a standing man, which has been owned by the French branch of the Rothschild dynasty for almost two centuries. Earlier, Franck Riester, the Minister of Culture in France, announced that one of the greatest paintings by Dutch artist is recognized as a national treasure. On April 19, Journal Officiel, which covers the main decrees of the French government, published a resolution on the refusal to issue the export license on the canvas. This way, the national museums of France have received the priority right to purchase the Rembrandt's artwork.
One of the main Paris landmarks alongside with Notre-Dame has 30 months to find the necessary funds to prevent the painting's export. Yet, the cost of the art piece is not disclosed.
James Jacob de Rothschild bought the Flemish painting for £840 at Christie's auction in London in 1840. It was probably the first Rembrandt's artwork purchased by a member of the Rothschild family. Later his son, Edmond de Rothschild, inherited the painting. In 1935, he donated a collection of prints and drawings, among which was a selection of Dutch painter's creations, to the Louvre. Now the famous Rembrandt's artwork, previously kept in the private collection of King George IV, belongs to the children of Élie de Rothschild, who passed away in 2007.
Three years before, the Louvre and the Rijksmuseum jointly purchased two portraits by Rembrandt from Eric de Rothschild for €160 million – "The pendant portraits of Marten Soolmans and Oopjen Coppit." A sharp debate preceded the deal – initially, the Louvre recommended selling the art pieces abroad since it failed to collect the necessary amount for the purchase. As a result, the Bank of France provided the required funds.
According to the six-volume book "A Corpus of Rembrandt Paintings" (1982-2014), "The Standard-Bearer" is in excellent condition. It was created the same year as another Rembrandt's artwork, "Danaë," which is now kept in the State Hermitage Museum in St. Petersburg. The costume of the soldier depicted in "The Standard-Bearer" was partly based on the clothes of mercenaries of the beginning of the XVI century, who were called landsknechts. It is possible that Rembrandt was inspired by the prints of such artists as Hendrick Goltzius, who glorified the fighters for independence from Spain.