When it comes to fine art photography, many contemporary artists rely on computer technologies to add necessary effects or, in other words, embellish their photos. That's how photographers can make an impression on viewers. But is it possible to work miracles and create remarkable photographs without additional tools? Today, we want to bring your attention to Temel Nal, an outstanding photographer who has developed his own unique technique that allows him to create pure art using only his camera. There is no digital computer manipulation in his images.
Temel Nal's latest photo series titled "The Mask" is a truly fascinating experience you don't want to miss!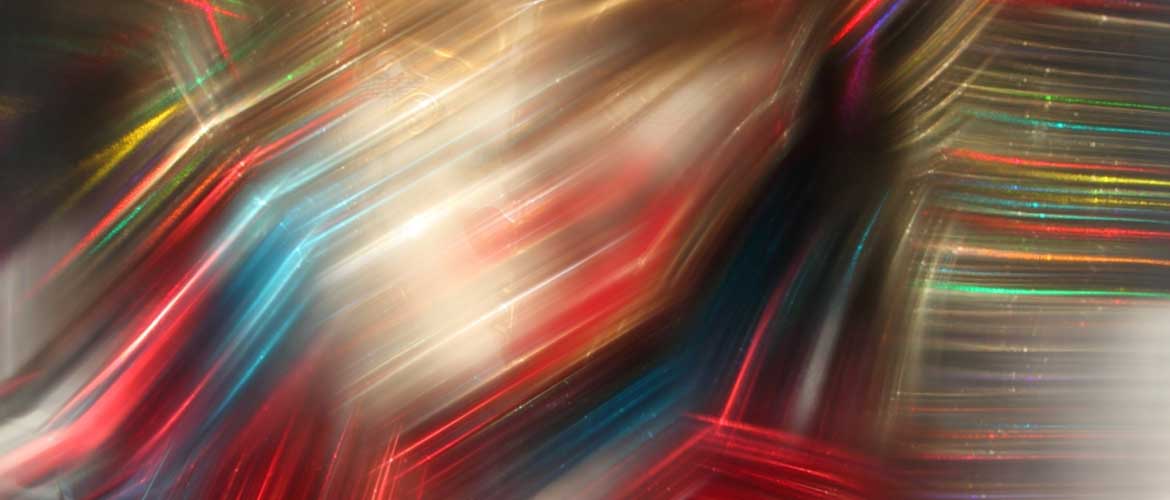 "The Mask" — a series of remarkable photographs by Temel Nal
Temel Nal's approach to work is something you haven't seen before. By blending his own emotions with photography, the artist molds miraculous imagery. Whether it is a natural landscape or a small object, Temel Nal knows how to "paint" with his camera. All his colorful artworks derive from his impressions that the photographer had at the time of shooting. To better understand the artist's remarkable photographs, let's shed light on "The Mask," the latest photo series inspired by the concept of a mask, which makes a lot of sense nowadays.
Temel Nal planned "The Mask" back in 2019. The art project started as the examination of both historical and modern meanings of the mask. On the one hand, it symbolizes a protective measure against diseases and viruses, such as the Great Plague. On the other hand, it represents a means of disguise, deception, and revelation, which is a reference to Venice Carnival and Venetian masks that were used for the series. The focus is not on the external features of the masks but rather on their connotational meaning conveyed through vivid abstraction.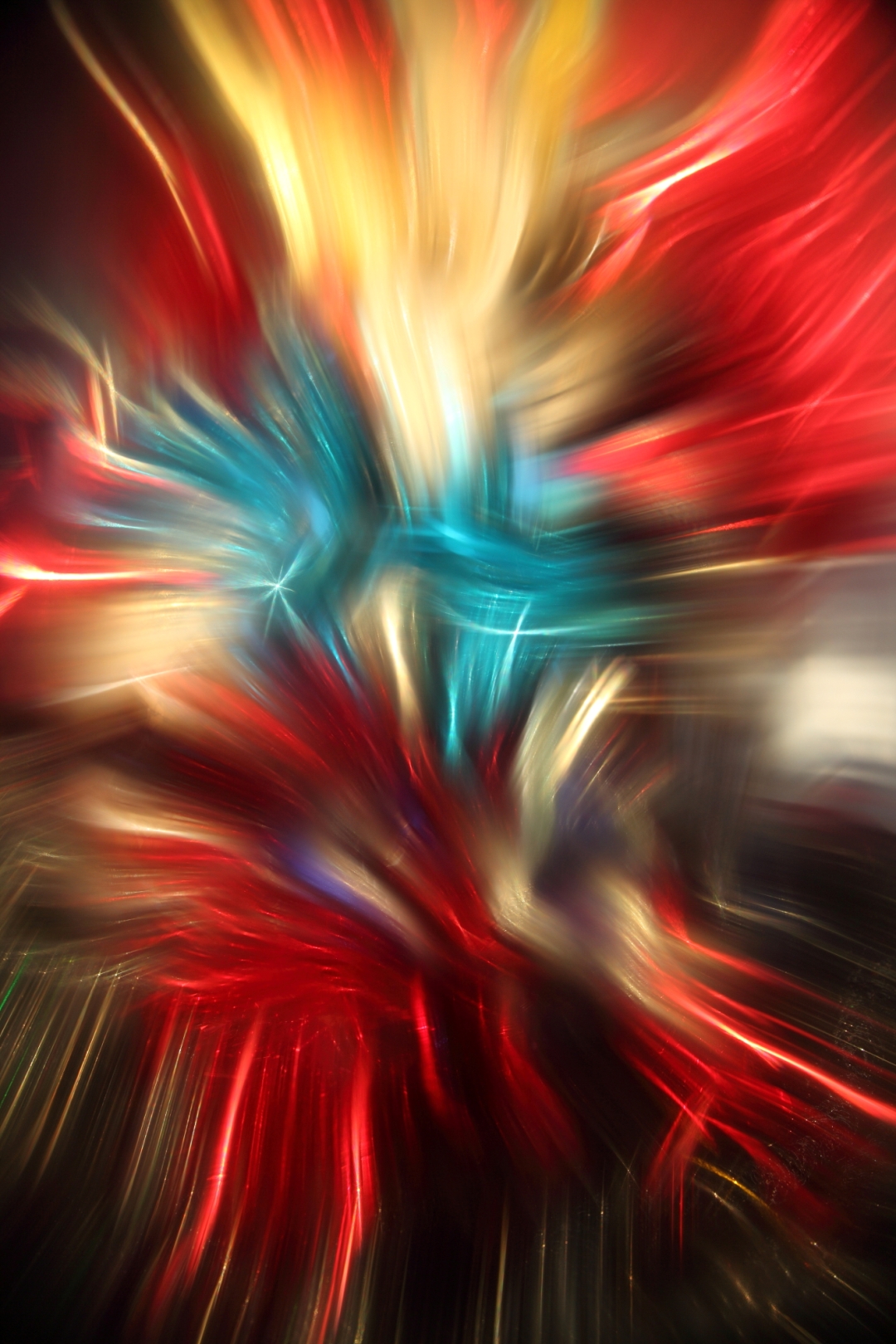 "The Mask" is exceptionally relevant today, at times of the coronavirus pandemic. So don't miss the opportunity to get acquainted with Temel Nal's remarkable photographs because they are simply impressive. Check out the following platforms to discover the best works by the talented artist.