The Memphis Brooks Museum of Art: Tennessee's Most Important Museum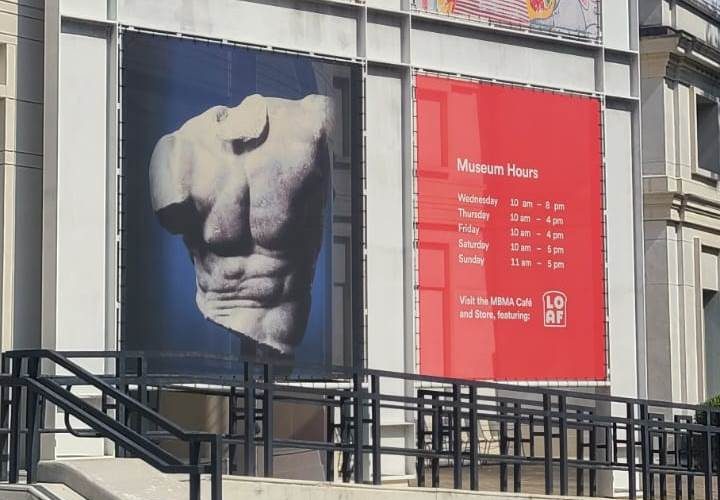 Tennessee is a major destination for those who appreciate nature, history, and culture. Its Great Smoky Mountains National Park is one of the most visited in the country, and its historic sites attract those who like to combine education with leisure. Music fans know Tennessee as the place where genres like blues, rock, and country come from. And, of course, one cannot forget the thriving and diverse art scene this area has. In particular, the city of Memphis, also known as the birthplace of rock 'n' roll, is full of noteworthy galleries and museums. Among them is the Memphis Brooks Museum of Art, the largest and oldest museum in Tennessee.
The Memphis Brooks Museum of Art: Tennessee's Most Important Museum
The Memphis Brooks Museum of Art (MBMA) was founded in 1916 and named after Bessie Vance Brooks, an artist who donated the museum's original building, and her husband, businessman Samuel Hamilton Brooks. Today, the MBMA is a huge facility complex of 20 galleries, art classrooms, a print study room, a massive library, and an auditorium.
The vastness of the Museum's territory makes it a multi-versed educational and recreational space and a focal point of the local community. It is never a dull moment in Brooks, with exhibitions, musical performances, masterclasses, and lectures constantly happening within its walls. In 2026, the Museum is looking to move to a new facility to accommodate the various roles and purposes of the institution.
The Memphis Brooks Museum of Art boasts a collection of over 10,000 works of fine and decorative arts, with some truly spectacular gems in its collection. For example, it holds the works by the renowned American 20th-century painter and Memphis local Carroll Cloar, who was especially well-known for his surrealist paintings of the American South. Cloar's haunting pieces possess a dream-like quality: he depicts people and places as if they were frozen in time, a distant memory captured in the artist's distinctive style.
In addition to modern artworks, the MBMA carries extraordinary Baroque and Renaissance pieces from the Samuel H. Kress Collection, including works by Francesco Botticini, Jacopo Bassano, Giovanni Battista Gaulli, and Taddeo di Bartolo, among others.
Tennessee's major cultural and educational center, the Memphis Brooks Museum of Art is definitely a must-visit. Whether you are exploring its exhibition halls or popping in for a lecture or a masterclass, there is always something exciting to do and see there.