The Metropolitan Museum of Art: Exhibitions Worth Visiting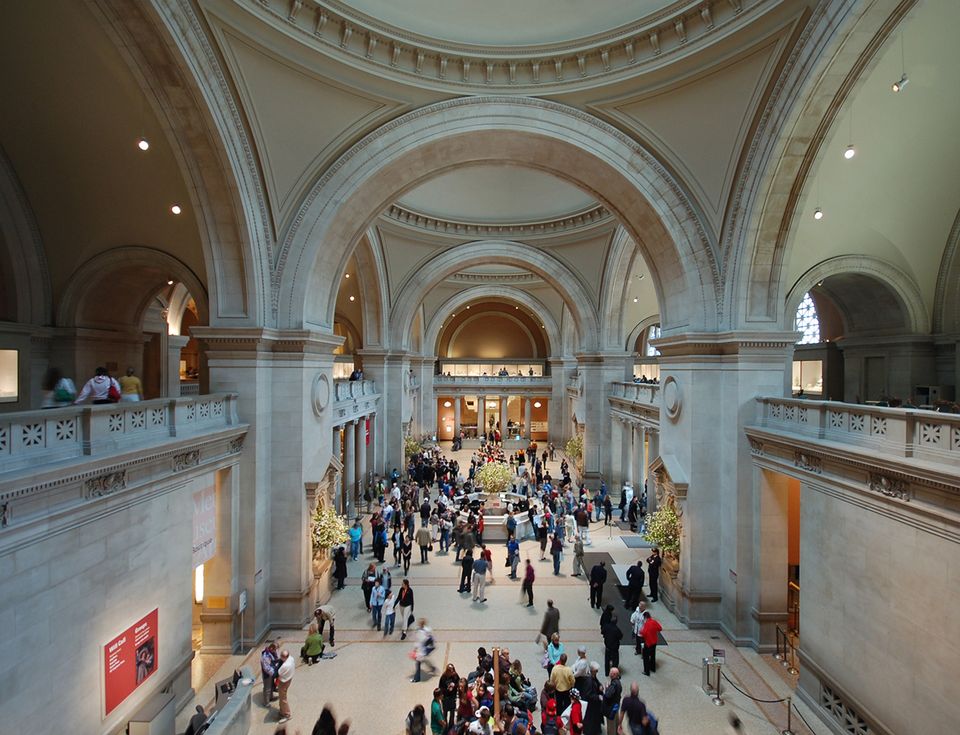 The Metropolitan Museum of Art belongs to the best art museums in the world – it is a proven fact. At least, among the museums of New York, it holds the top spot. It is also the oldest museum of NY (found in 1880) and the largest one. Undoubtedly, The Metropolitan Museum of Art is the staging area for all essential art events, and in this article, we offer you the list of the most exciting exhibitions coming in spring and summer.
1. Monumental Journey: The Daguerreotypes of Girault de Prangey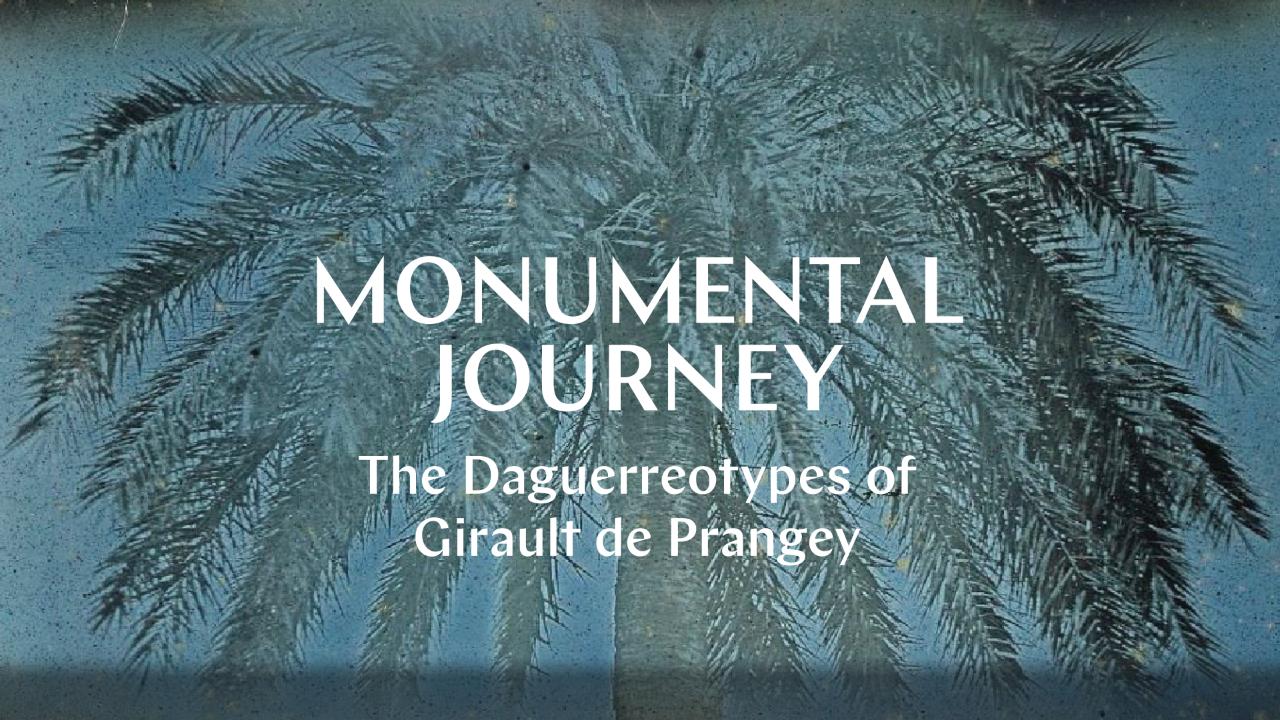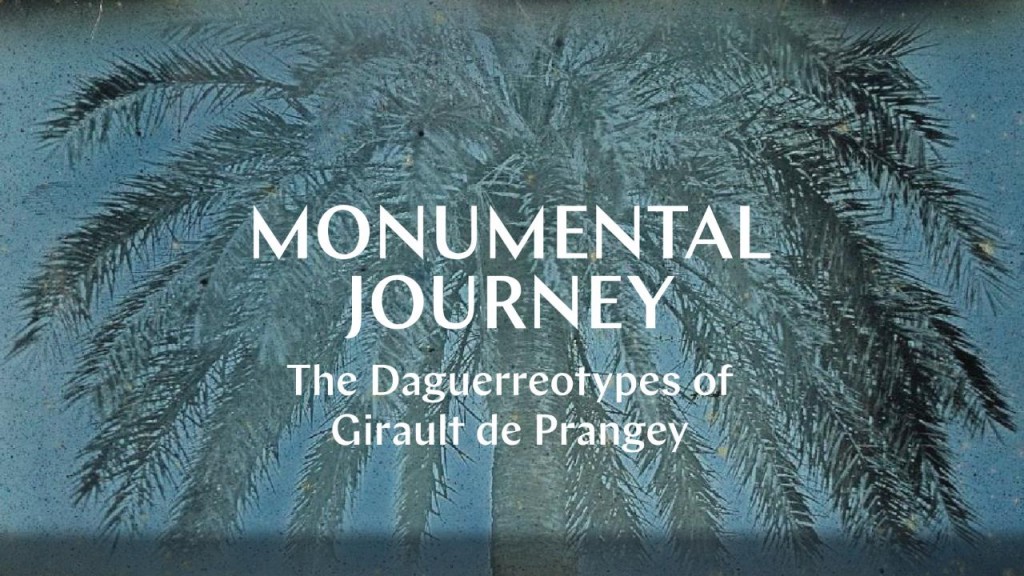 Where: Upper East Side

When: until May 12, 2019
Orientalism is an exotic and unusual artistic movement inspired by Arab bazaars. Girault de Prangey (1804-1892) was a dedicated admirer of this style and, being a historian and daguerreotypist, created about 1,000 plates while he was traveling Oriental countries. This exhibition represents 120 of his daguerreotypes, together with paintings, illustrations, and watercolors.
2. The Tale of Genji: A Japanese Classic Illustrated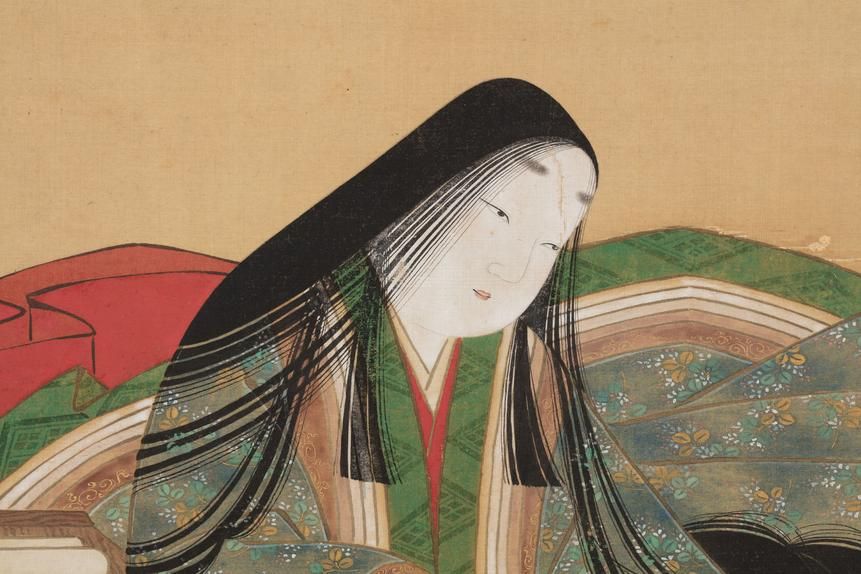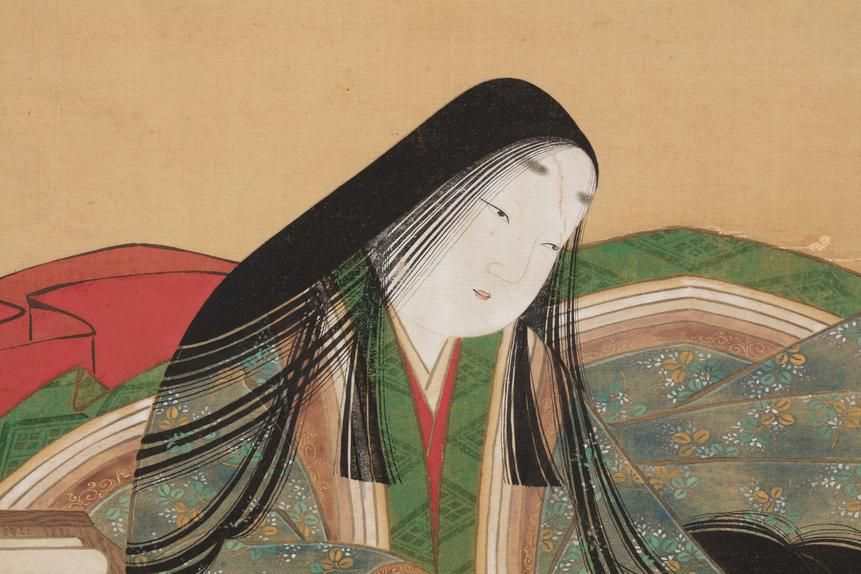 Where: Upper East Side

When: until June 16, 2019
"The Tale of Genji" belongs to the eternal classics of Japanese culture and literature. It focuses on the court life in the Heian period, but it was written only in the 11 century. Since then, it has been inspiring many artists – 120 illustrations will be represented on The Metropolitan Museum of Art exhibition.
3. The World between Empires: Art and Identity in the Ancient Middle East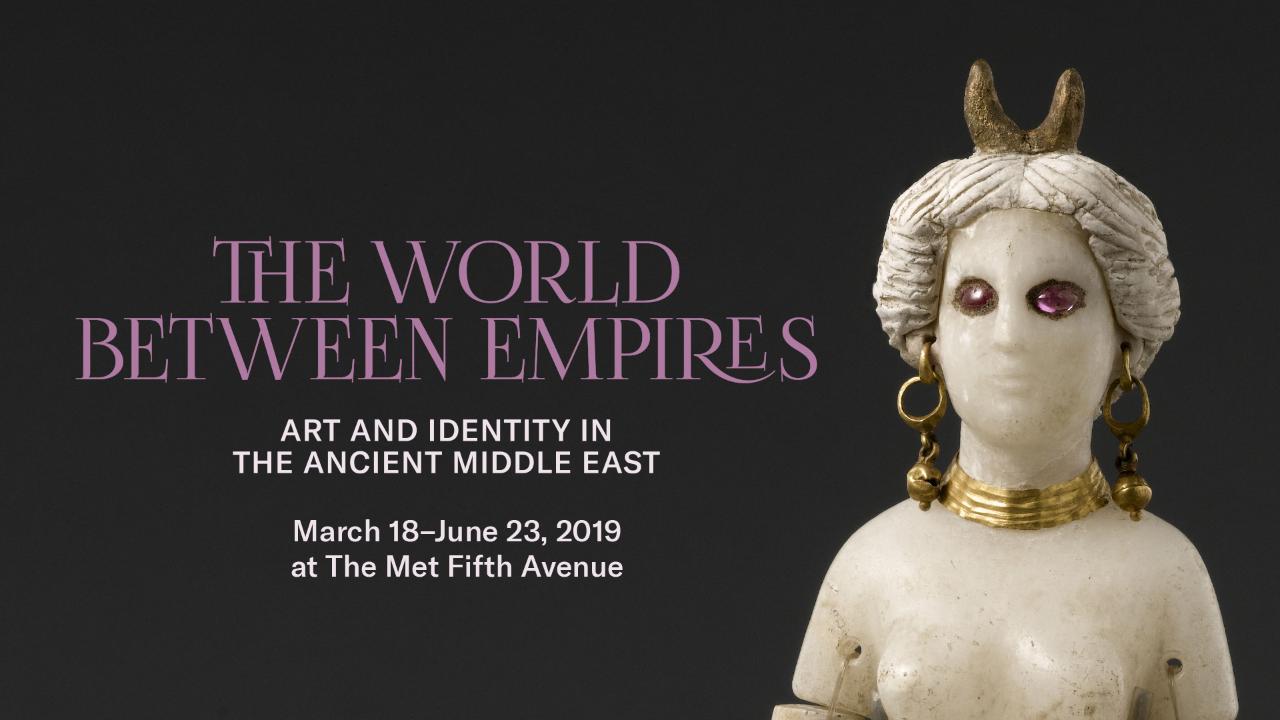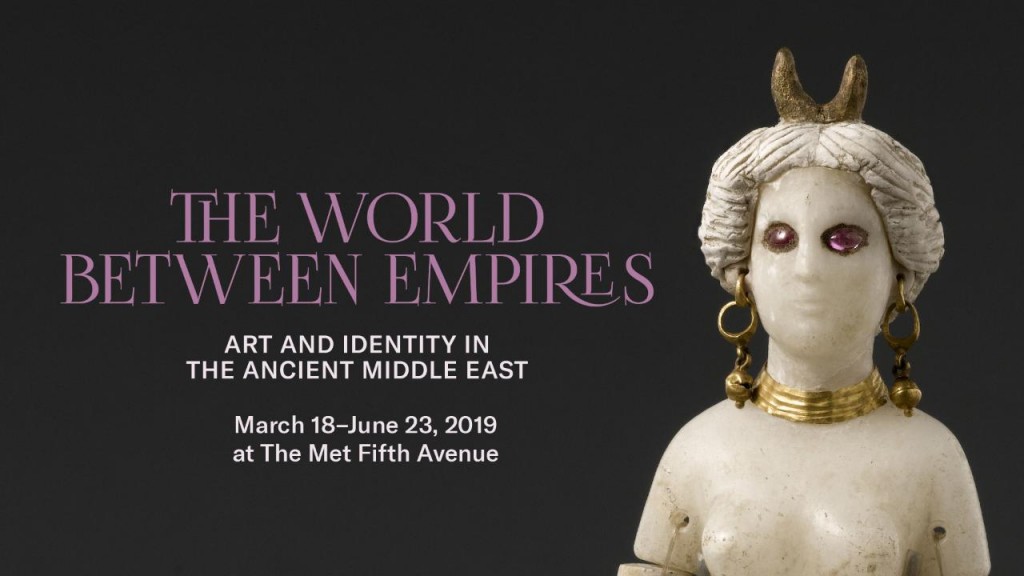 Where: Upper East Side

When: until June 23, 2019
We continue the Oriental theme, and now let's go back in time to the period between 100 BC and 250 AD The exhibition shows the treasures (about 190 items) of the Middle East, created by local civilizations inspired by the Roman culture.
4. Camp: Notes On Fashion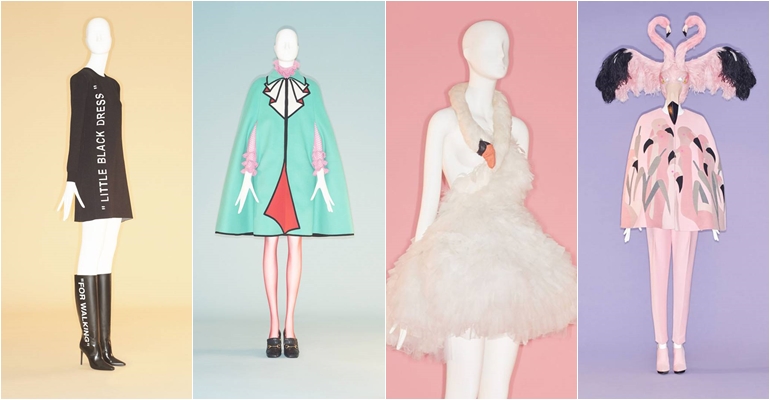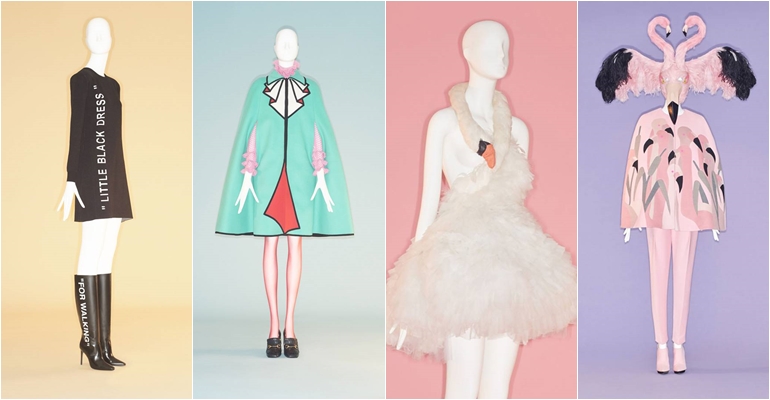 Where: Upper East Side

When: May 9, 2019 – September 8, 2019
"Notes on Camp" is an essay by Susan Sontag, which inspired this exhibition. By the 1970, the word "Camp" has become the synonym of something cutting-edge and sophisticated, and the designers have adapted it to ready-to-wear clothing – the examples of such outfits will be exhibited here.
The Metropolitan Museum of Art exhibitions in spring and summer will also include the ones dedicated to music, contemporary art, subcultures, etc., so no matter what movement of art interests you most – you are likely to find the one after your heart.
Photo credit: The Metropolitan Museum of Art/metmuseum.org