Artists love to experiment. This is a well-established way of creating incomparably novel art that helps people shift the focus and stretch out for the fresh and unparalleled experience. An experiment does not come out of thin air; it is born through diligent work and overzealous enthusiasm of the creator. When you first see works by Gerald Incandela, you cannot figure out what kind of chemistry is involved in his art. The Tunisian-born artist comes across as an ingenious experimenter who merges drawing and photography in his work. The result is impressive.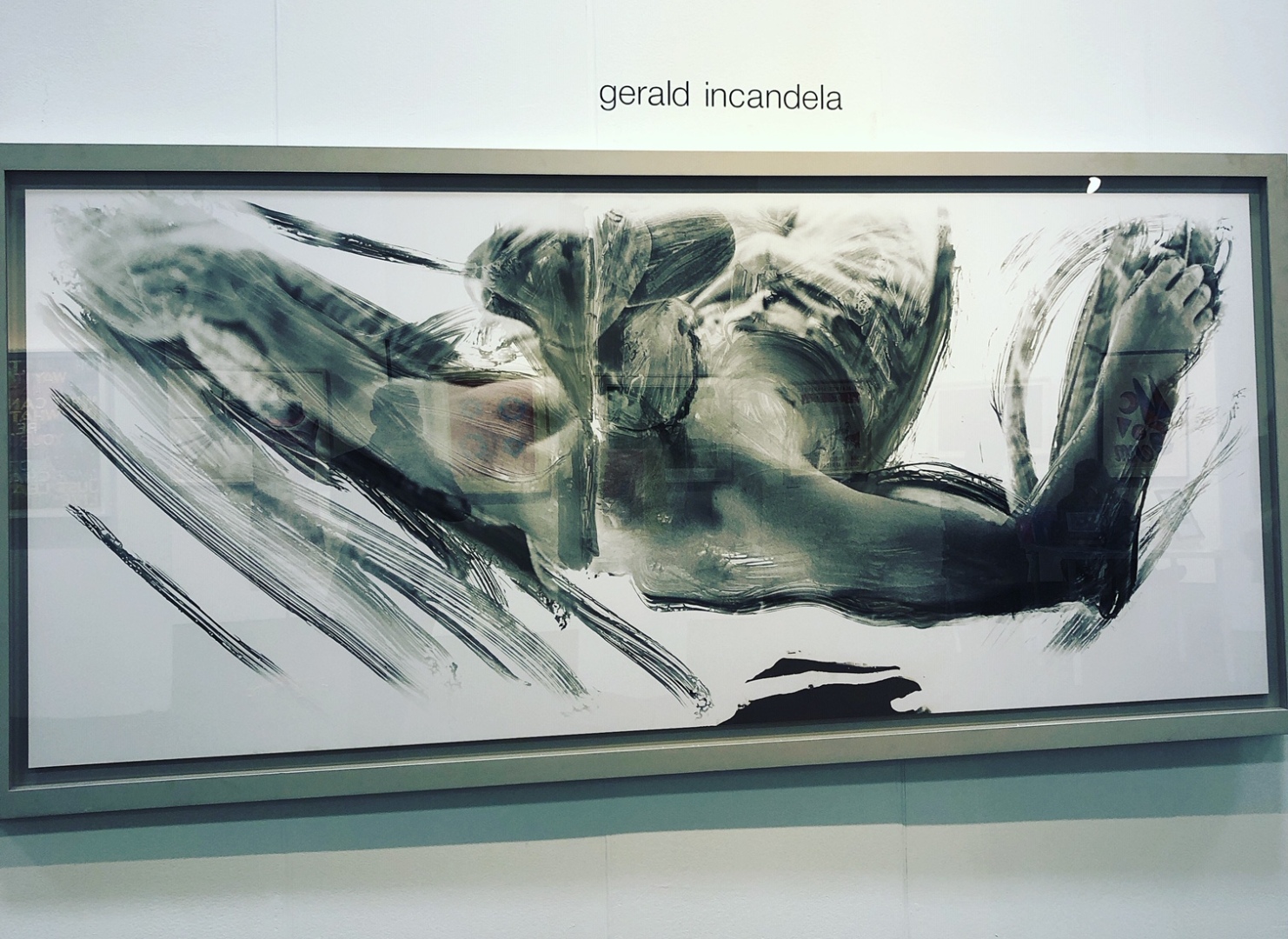 Gerald Incandela: merging drawing and photography
Gerald Incandela was born in Tunisia in 1952. He began his studies in Tunis and continued his education in Paris where he moved to in 1969. In Paris, Incandela studied art history and received a philosophy degree. After graduation, he embarked on a tour throughout Europe where he learned the art of photography and printing, which later would become the focus of his work. The Tunisian master has been exhibited at a range of solo and group shows in the United States, Italy, England, France, and Japan. His numerous works are in many public and corporate collections, including the Museum of Modern Art and the Metropolitan Museum of Art in New York and the Albright-Knox Art Gallery in Buffalo.
The art world knows Gerald Incandela as the artist involved in an exotic photographic process. Incandela merges drawing and photography by combining multiple negatives in a darkroom. His art is based on the simultaneous segregation and integration of light, which makes his photos look like they were painted with charcoal or ink. The talented photographer masterfully toys with a vision of a viewer. At first, you see the lines and unintelligible shapes, but when the artwork is exposed to light, it morphs into a complete composition.
Gerald Incandela's art is unbelievable, and yet it is real. It is a whole new perspective on the sophisticated world of drawing and photography yet to be explored.